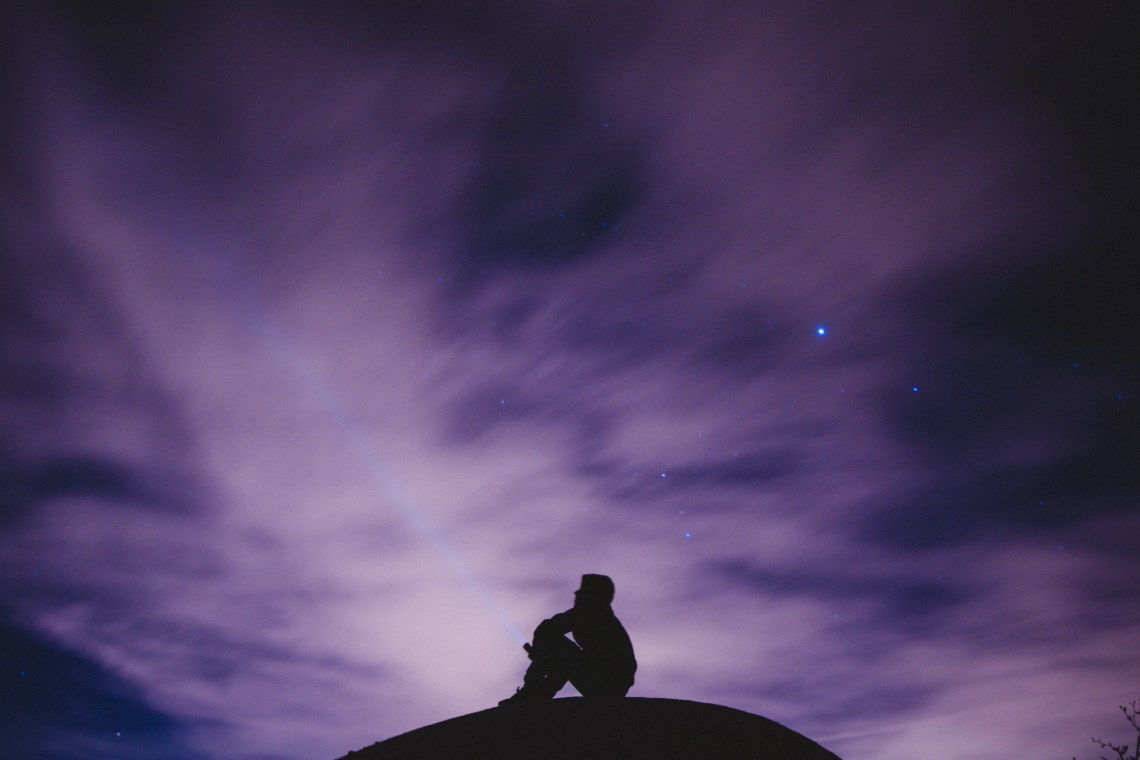 This is for the people who have been hurt. This is for the people who have fallen a million times. This is for the people who lose their sleep in over-thinking.This is for the people who never believes in fairy-tales and happy endings. This is for the people who have been broken. This is for the people who can`t let go. This is for you.
You have to love yourself first in order to love someone else. You have to learn to trust yourself before others. You have to learn to get back up once you've been on the ground. You have to let the past go to be able to move forward.
You have to be strong. Before I was able to let go of what I thought was real,I went through all the pain but I hide it with a smile. I repeated the same old mistakes that I said I wouldn't do again I lost friends, love, trust and patience along the way. But I learnt something. I learnt not to trust people. I learnt to be independent. I learnt to value the true meaning of friendship. I learnt how to love the hard way.
And most of all, I learnt how to love myself.
Life is beautiful if we look on the bright side. It has a lot to offer us if we open lots of doors. Try not to lose patience while waiting. They always say "patience is a virtue" and that maybe the fruit of your hard-works in life. Sure you may lose important people but those people are just temporary. They were either a blessing or a lesson. Always be on the positive side of life. Learn from the mistakes of the past, note the lesson you have learnt and continue to move forward. Because your life will be at ease if you let go of what was hurting you. You will be able to smile again, to laugh like there`s no tomorrow.
To love like it was your first time falling in love with a person, free your heart from all the heartaches of before. Life will teach us a lot of lessons, be sure you are prepared to take all of it. Because when you accept all of these and your flaws, you will be able to love yourself more than others.