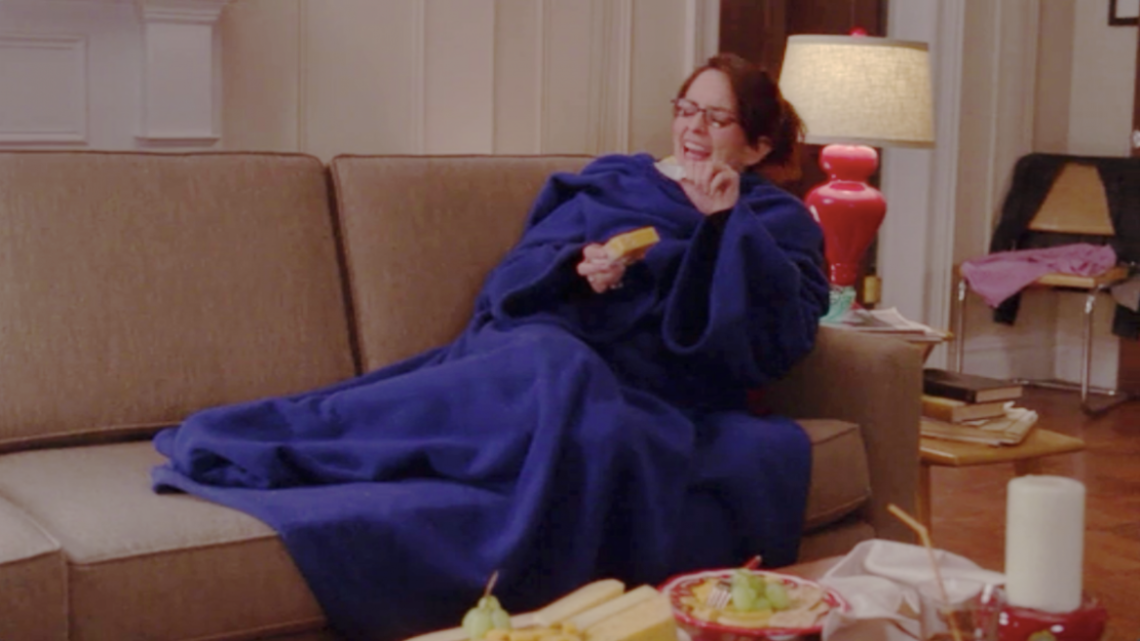 1.
Mercury is about to go into retrograde and you have to prepare a shelter kit.
2.
Trying to break in your new 1,000 piece puzzle.
3.
Studying for the GREs, even though you have no intention of going to grad school, you just want to weigh all your options.
4.
Campaigning for the political candidate you hate the most (Sidenote this might delay the friendship until November).
5.
Seriously concerned about the wellbeing of your pet (or plant) and you must stay by their side until they are well.
6.
Have this horrible rash and you would have them come look at it but you are afraid it's contagious.
7.
Finally getting around to writing that novel and/or screenplay.
8.
Exhausted from rescuing feral cats all day.
9.
Training for Jeopardy.
10.
Started a cleanse and don't have enough energy to talk.
11.
Already have plans with that certain someone you hate, but would never admit to hating.
12.
Learning guitar and only know how to play "Wonderwall".
13.
Deep into research (in where are they now: The Hills edition).
14.
Learned about the Bubonic Plague and it's kind of put you into a funk.
15.
Running low on money and have full night of filling out survey monkeys ahead of you.
16.
Busy compiling a list of hypothetical excuses as to why you can't go out.