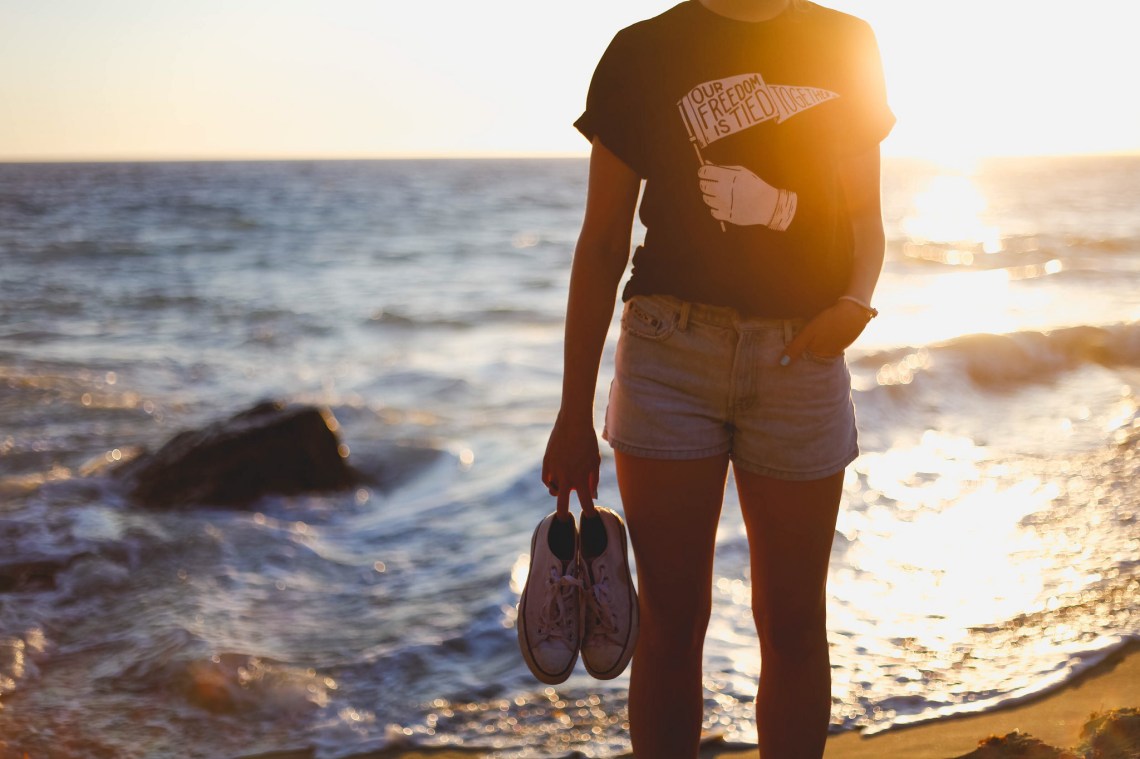 As I checked my Facebook feed, I saw a picture of you with another woman. I assumed that you have moved on already. I don't know what I felt. Am I in pain? Am I getting jealous? I really don't know. There's a mix of everything.
The moment I saw your pictures; I couldn't handle my emotions. I tried not to unfriend you but I can't. I can't even look at them. Unfriending you and your friends is the best thing to do. I have to avoid this feeling because I don't want to ruin anything that is happening with you and your current one.
I guess this is just me missing our days. I miss the feeling of being loved purely. I only happen to feel it when I was with you. You were my best friend. I could still remember the time I taught you how to swim and how we enjoyed it. And you taught me how to color which I didn't know I have a talent for. You gave me the best time of my life and yet I ended it.
Sometimes I couldn't help question myself if I really did the right thing. Why am I feeling this way? Am I being selfish again? Am I still in love? Why can't I be happy and supportive for you? There are a lot of questions running in my mind and I know that those questions are better left unanswered. I broke up with you for a reason. I have to stand up for it.
I know someday that I will move on and will be ready to face and talk to you again. I hope by that time I can honestly say, "I am happy for you." Until then, goodbye.