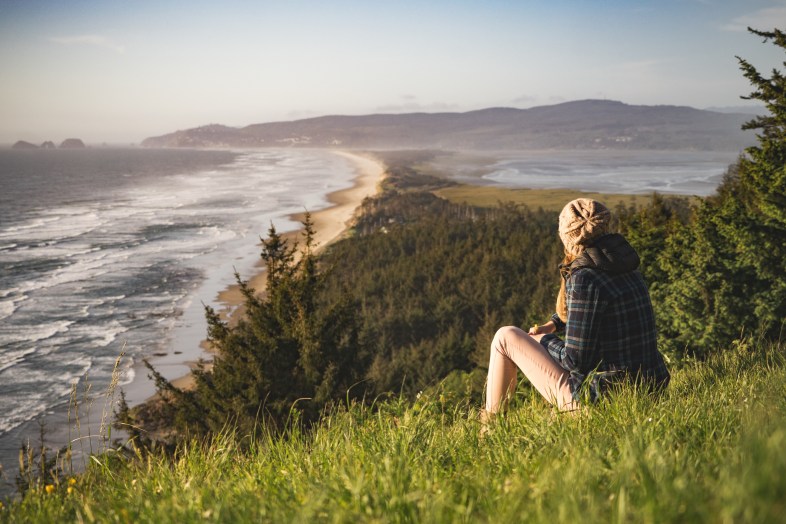 You are so lucky. He is going to love you forever. Please never take his gentleness and kindness for granted, for he will stick through the difficult times with you. I can promise you that. I know you might feel afraid sometimes, but he will listen to you; he will encourage you; he will make the darkest nights shine with stars.
When he looks at you, he is looking at you and only you.
Please take care of him. Do not lie to him; do not hurt him. Even if you are afraid, let your heart lead the way. Trust him.
Tell him you love him every morning and every night.
Leave him a note on your way to work to let him know how much you care. Kiss him as much as you want. Make him soup when he is sick and let him lay in your arms. Stroke his hair – he likes that. Make sure he has warm blankets in the winter…he will say he is warm and content, but spoil him anyway. Share every happy experience with him and keep a smile on his face.
You can tickle him and he will roll around like a kid. You can cuddle through the night with him and he'll never turn the other way. He is loving and one of a kind.
I do miss him sometimes, but I know he is in good hands. I should tell you that we let each other go because I couldn't make him happy the way you can, not because I didn't love him deeply. Not because he wasn't a best friend to me. We let go because he needed to find you. 
Do not let him down. Please take care of him. Give him every ounce of love you have.
Love him always. Make him the happiest man he can be. His past has helped to mold him into this incredible man that stands before you. He has written his story and it is time for you to read it. I hope he reads the chapter about me.