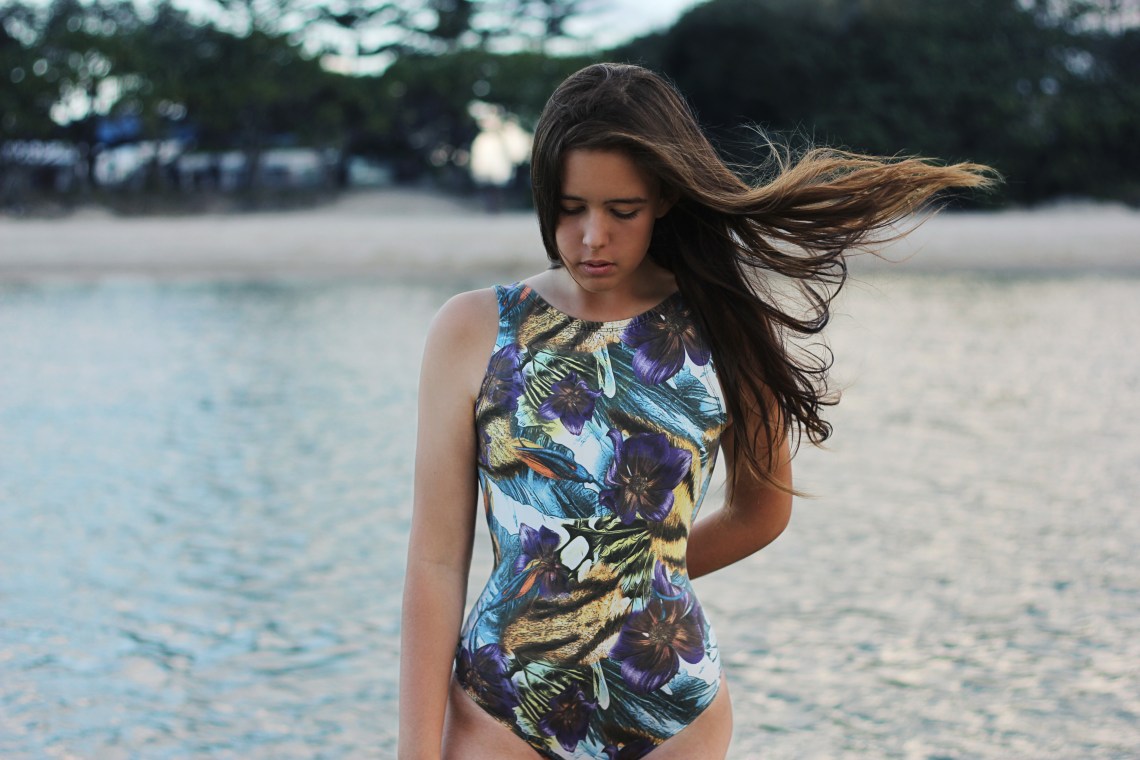 It was a month ago when I first traveled alone. I spent four days in the island of Panglao, Bohol and that's where I found love.
I have always wanted to try traveling alone. It is actually my ultimate dream to travel the farthest places by myself, but I have always felt so scared that it wouldn't really meet up my high expectations.
It was August of 2016 when I booked my flight to Bohol and decided that I'll give it a try. I tried not to be too excited and hyped up about it so my expectations wouldn't be much, but from the time I took my seat in that plane, there was nothing I felt except pure bliss. I was literally, and figuratively over cloud nine.
Bohol was the best place to know yourself more. It was the best place to relax, have fun, be lazy and crazy. It is totally underrated. And I'm not here to discuss what I did, but rather to share how I felt. How I found love.
It was the best four days of my life. Beach hopping alone. Reading along the beach shores while having margaritas and daiquiris at noon. Bar hopping by myself. Eating wherever, whenever. Doing whatever I felt like doing, all by myself. Not thinking about anyone or anything.
It was four days of being just me. It was the most freeing feeling I ever had. It was the best escape I exactly needed from my crowded, chaotic life. I knew this was what love feels like.
To feel whole and complete. To be truly madly happy and contented with wherever you are. I knew love felt like this. Totally free in ecstasy, high in happiness. Until now, I still can't find enough words to express how happy I was during my stay in Bohol.
I have always loved the beach, and summer. But being alone for the first time somewhere a bit far away, where no one knows me was where I found freedom, passion and love. And it is the love no one could take away from me. A love that could last eternally.
This is just the start of a lifetime love, and I am willing to give everything up (by this I mean giving all my energy and time to work so I could have more to spend for traveling), just to have more of this.
This is the love I would never ever let go.