Latest Posts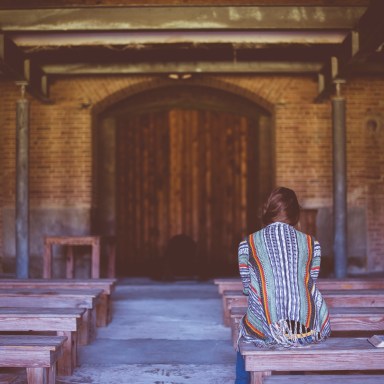 Today, my fear really needs you, and it needs you on my side.
By
Nikita Kulkarni
,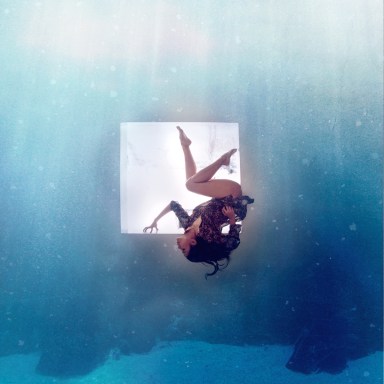 Piece by piece, you pluck out the glass. The pain is worse than anything you've felt before, but you're done letting these pieces stay inside of you.
By
Nikita Kulkarni
,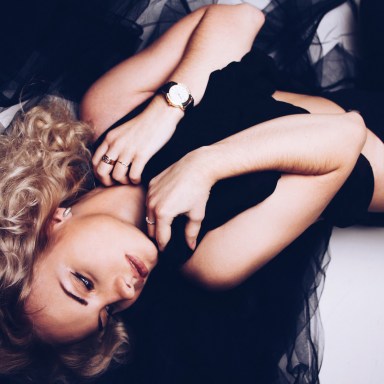 Based on how we define "low" and "high maintenance" women, I will never, in any way possible way, qualify as a "low maintenance girl." I am "high maintenance," and I am proud of it.
By
Nikita Kulkarni
,