Nikita Kulkarni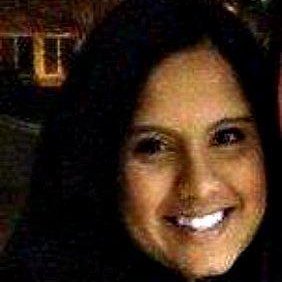 You are better than this. You will conquer it.
Articles by
Nikita Kulkarni
Today, my fear really needs you, and it needs you on my side.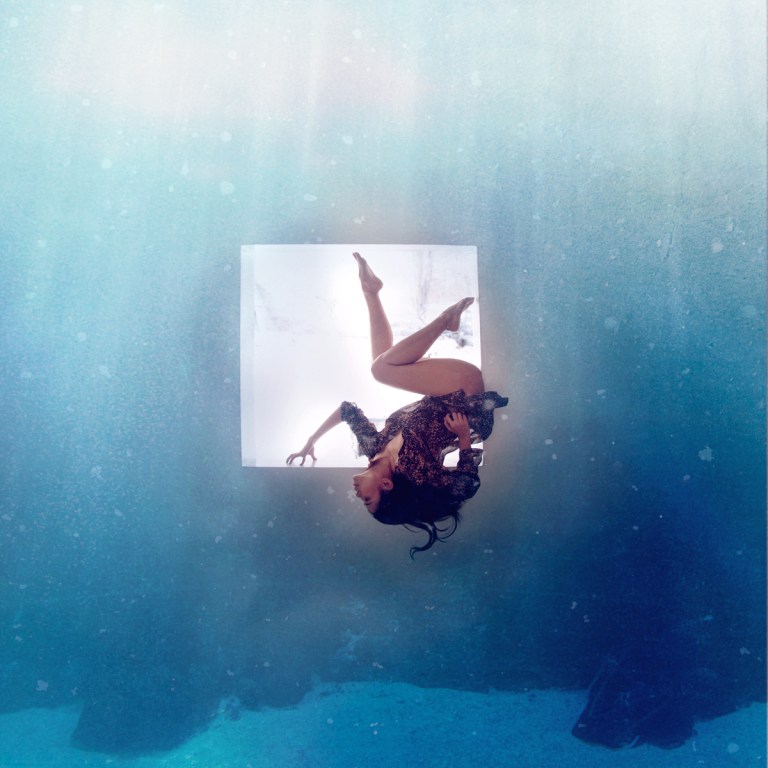 Piece by piece, you pluck out the glass. The pain is worse than anything you've felt before, but you're done letting these pieces stay inside of you.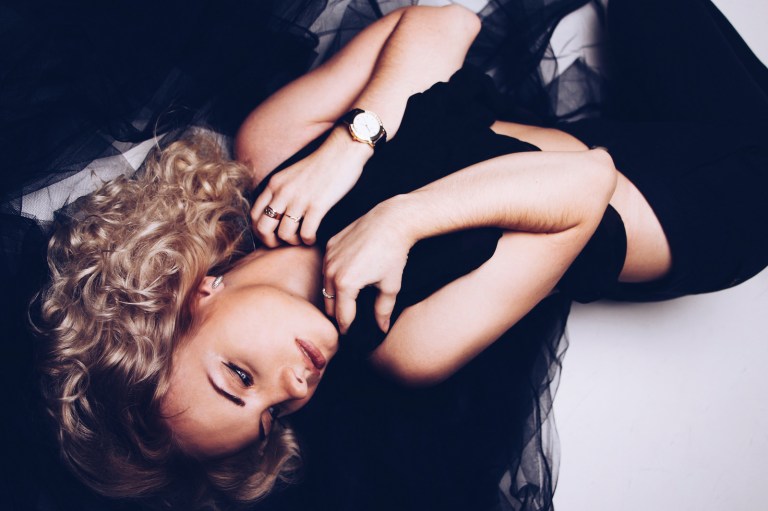 Based on how we define "low" and "high maintenance" women, I will never, in any way possible way, qualify as a "low maintenance girl." I am "high maintenance," and I am proud of it.