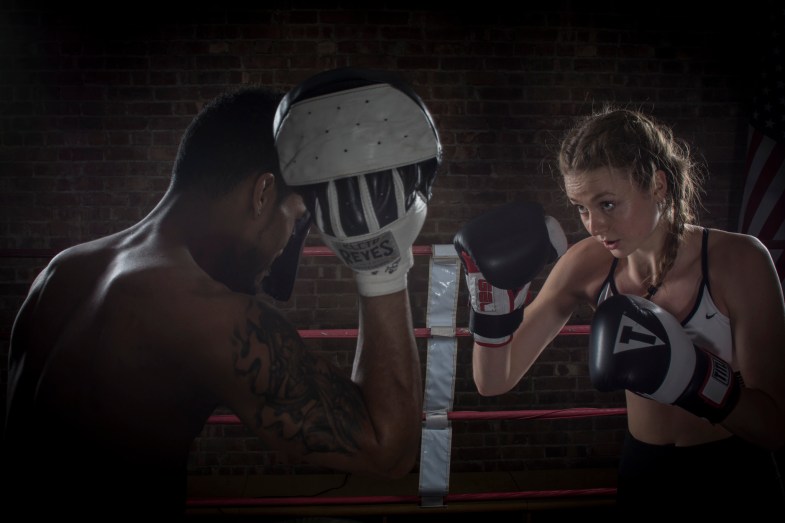 Every day, you wake up, you go to war. Every morning, it is not your clothes you wear but armour. You do not wear makeup, that is your war paint. And that first time you speak, it is not your words you use but a battle cry. That is what it is every morning you awaken, on the day your mental illness is at it's worst. It is like you are a soldier going to war, trying hard to not let on to anyone else how hard it is for you to just be here, at work, at school, at university, doing the 'normal' thing.
And some mornings, you lose. Some mornings, it is depression that wins the battle. It is anxiety that wins the fight. But they have still not won the war. Because you are still here, your heart still beating, even on the days when you felt the world was too much, better off without you, and you nearly ended it all. People do not treat the war going on within you with the respect you deserve. They do not understand that depression is a dam about to overflow and there is just you with clay, running around, fixing each and every crack in that wall.
What kind of fire made you, you beautiful soul? It is so different from the rest of us. There you are, uncomplaining, fighting war after war, whilst people around you still do not understand depression and anxiety for the blood sucking vampires that they are. The silent assassins. You are forged with the stuff of warriors from myths and legends, and you may not think so, but I do.
I hope you understand that you are loved. You are appreciated. There is someone here who knows the battles you are fighting and how beautiful you are. Like a lone star in a night sky, still alight, refusing to die out even in the light of dawn. You are exquisite. And you deserve every breath you are taking. Do not let the terrible things that are trying to claim your mind ever let you think otherwise.