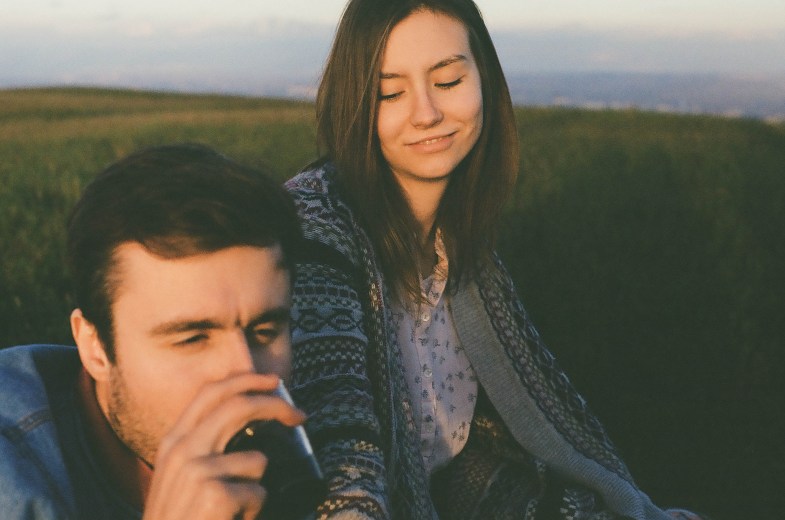 I hope you find the kind of love that can gently soothe your tormented soul. I hope the nights when you are most alone, you look at your phone and know just who to call to make you smile. Even through the worst pain in your life, I hope there is someone there, someone who makes you recognise that loneliness is not ever going to be your problem.
And at night, I hope you find someone who always looks at the beauty of the stars with you. Who never thinks that anything about them is repetitive and regards them as a tapestry of time woven brand new. I hope that the days when you go to the beach together are filled with laughter and fun. And the afternoons are full of lazy naps and enjoying the warm sand.
More than anything I hope you find the person, YOUR person. The kind of person who does not hurt you or make you feel alone in the world. The kind of person who understands you without you having to explain every little detail about yourself. The one that understands how to fix you and make you better every single day. The person who gets how to support you without changing you, but helping you grow in every way.
No matter what the world says, these kind of people exist. They are there, you just have to look through the clouds and crowds of hurt and pain and finally find your happiness.