Latest Posts
You've given me yours too, to hold.
And it is not a burden, but a blessing.
By
Niki Probst
,
I spent waaaay too much time daydreaming about how great life would be on the other side of the world that I sometimes forgot how incredible it was right where I was standing.
By
Niki Probst
,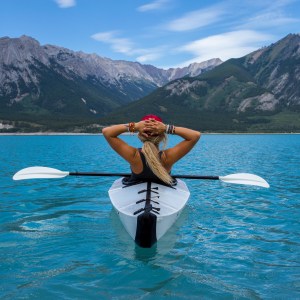 But sometimes it's what we don't share that is most important and worthy of sharing. It's what I didn't capture that truly changed me.
By
Niki Probst
,