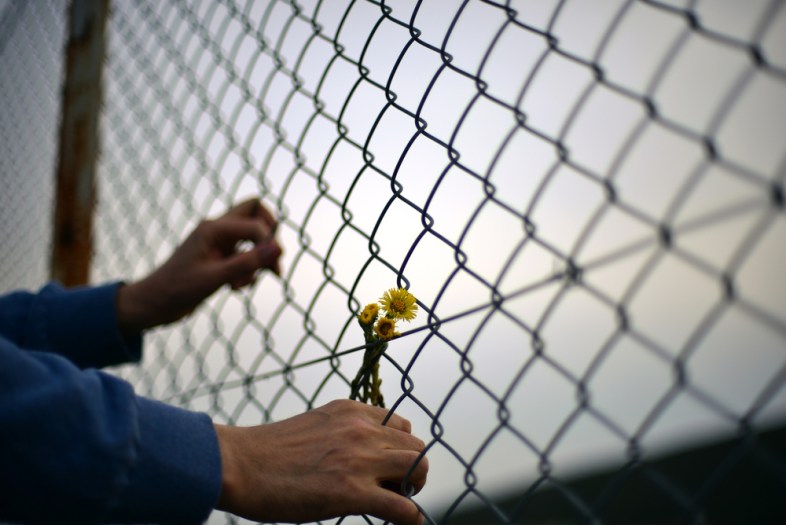 It is easy to fall in love.
Once you get along with someone that's special, you develop feelings that nothing within your system can stop you from having. Not even your mind. Not even your heart. And you just gradually fall for someone until he/she is completely embedded within you. When simple text messages become all-day conversations. When random phone calls become a habit. When meet-ups become a part of your every day.
There goes the time when you spend the whole day talking about anything, every single day. The time when you go out excited to meet his friends. The time when you always try to be at your best for good impressions. The time when you both get along with your similarities. The time when you both share opinions about movies and events. The time when you go out on unplanned and random food trips and adventures. The time when you both just fall asleep into each other's arms. The time when everything becomes a ritual that you both do every single time. The time when you can actually say, "I am completely in love with you."
And there goes the time when conversations become arguments. Phone calls were missed. Meeting up thrills don't exist anymore. Friends are now again back at the top of the list. You now feel unimportant, unwanted. You are no longer a priority. So there goes the "Who am I to you," "Don't give up on us," "Don't leave me," "I am nothing without you."
Maybe that is just how all relationships are. It won't always be the good and the happy things. It's not always the butterflies in your tummy, thrill and excitements. It's not just about the getting along and the adventures…
It is not about being perfect to the person you love. It is not about being the best among all the rest.. It is not about being the prettiest, the richest, the smartest. It's not like the movies.
It's how you choose to deal with difficult times, whether or not your love will stand by you. It's how you will be there for your love… That even when you don't seem to understand, you try your best to understand. It's about adapting to your love's world. It's about how you make it up to the missed chances. It is how you two are going to get back up after giving up. It is how you will take risks. It is how you two will grow.
And it takes a lot of patience, understanding, and respect to fulfill this. Nonetheless, these things won't be too much to give when you are completely in love with a person. Because that's all it takes to give someone love. Again, patience, understanding and respect.
But always remember… A relationship works because of two people. It can never work one-sided.
And through it all… It is hard to unlove.

Because we just can't…

For more raw, powerful writing follow Heart Catalog here.