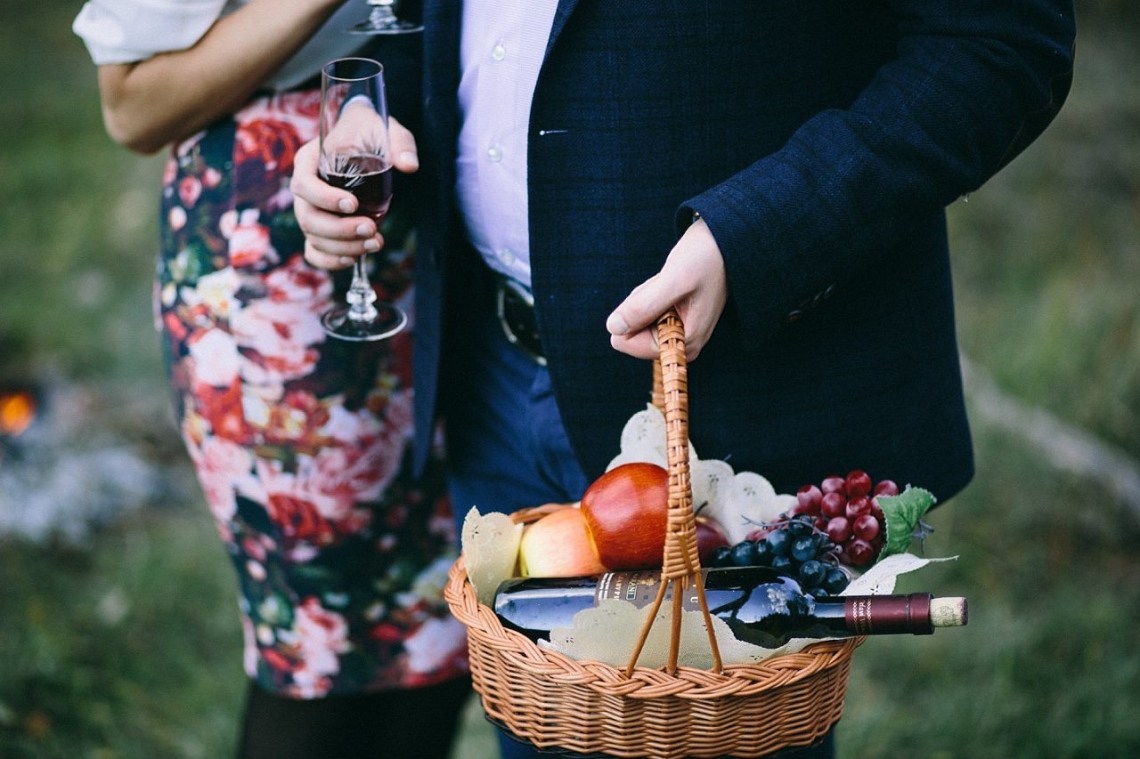 A woman who drinks a glass of wine everyday, likes to be festive when she does. A glass with a funny saying is perfect for this type of lady. Just because she drinks wine all the time, doesn't mean she's boring or predictable when she does!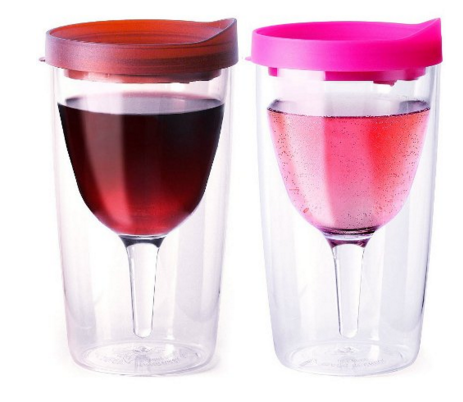 There's no better gift than giving this wine obsessed woman the capability to drink it on the go. Her life may be crazy hectic, which is most likely where her obsession originated from, but give her a wine to go cup and all her problems are solved.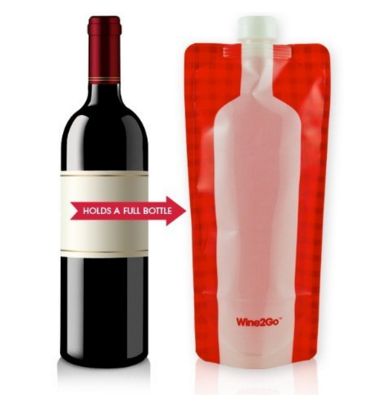 Maybe she already has a wine to go cup, but does she have a wine to go bottle? One cup might not be enough, but now she can bring portable wine for the whole party! This gift is perfect for when she just needs to throw her wine bottle in a cooler, but can't afford to be drinking broken glass. She can bring it hiking, boating, tailgating, where ever her thirsty heart desires!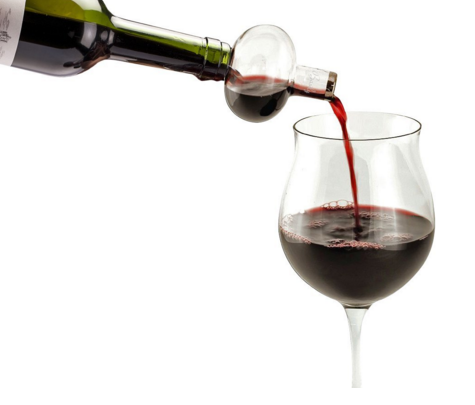 For the woman who takes her wine very seriously, a wine aerator will make her vino tastebuds sing like she's drinking under the Tuscan sun. Everyone already assumes she's sophisticated, and if you buy her this wine aerator she'll confirm all assumptions.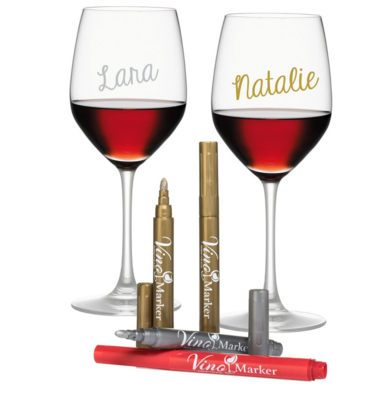 These markers allow any wine obsessed woman to decorate her wine glass however her creative self chooses, and just for the night! They're 100% washable so the ink comes off when the party is over with just soap and water. Even if she's not super creative or artsy, she can now write her name on her wine glass to insure that no one else will drink her most prized liquid possession.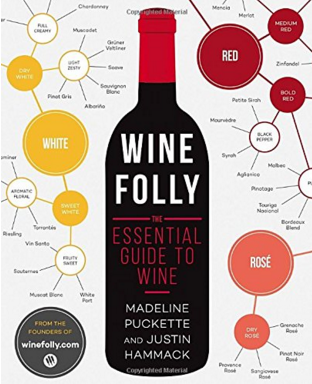 Her relationship with wine is fulfilling and complete, but she's always yearning to learn more. A fun book about wine will not only be helpful for entertaining purposes, solving problems like which cheese to pair with which grape, but it will provide her with even more knowledge about her favorite alcoholic beverage.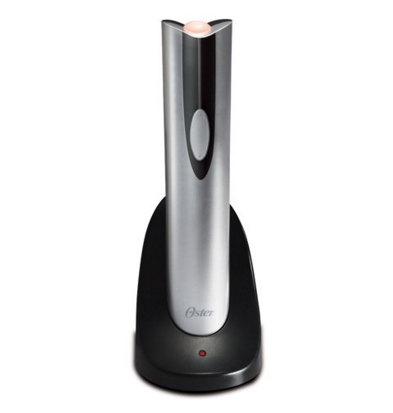 She's a professional, but cork screws have failed her one too many times. Save her the stress of drinking a wine bottle with a cork floating inside, and give her the gift of modern electricity. When she uses it in front of her friends they will be instantly impressed.
A girl who loves her wine loves her wine and no one else's. Wine glass charms not only dress up her drinking equipment, but they save her and her company confusion as well.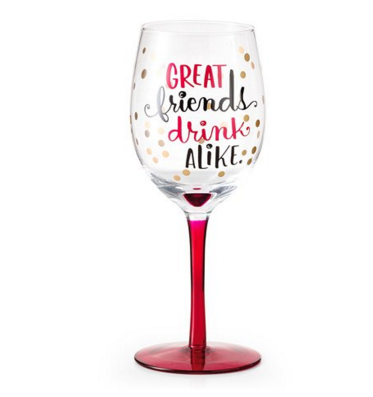 This girl can appreciate anything that's clever and relates to wine. She loves using a wine glass with its own sense of humor. "Great friends drink alike."
10. Hand-painted wine glasses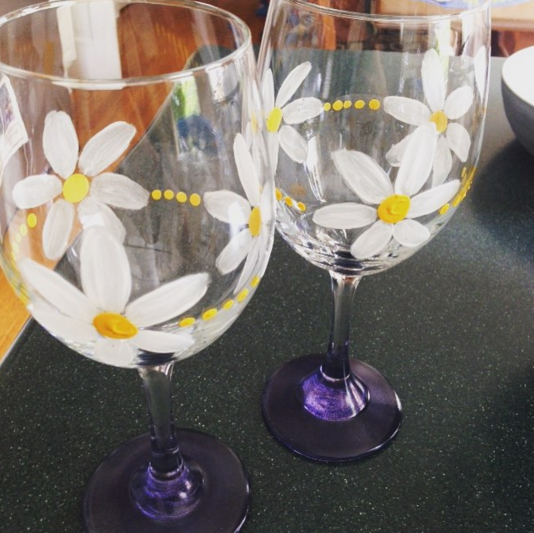 If you really want to go the extra mile, you can unleash your inner artist and paint them for her yourself, or if you're not so artistically inclined, you can purchase them online. Either way, she will appreciate a beautifully hand-painted wine glass.
11. A stylish wine decanter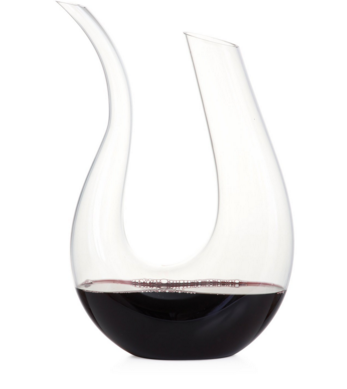 Sometimes she'll drink straight from the bottle, but when she wants to be classy and have company over, this would make her wine obsession super sophisticated. Her relationship with wine could use some spice, and a stylish wine decanter will do just that.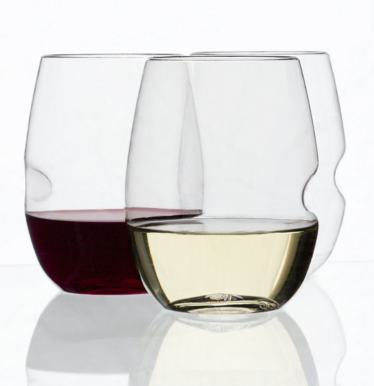 She has most likely broken plenty of wine glasses, and she is distraught each time it happens, more so about the spilled wine than the broken glass, but this will still save her some stress. When she has one glass too many, she doesn't have to worry about it breaking!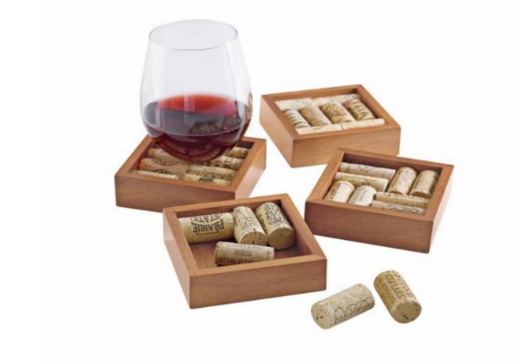 She needs somewhere to set her wine glass down, and a coaster made of wine corks is the perfect place. This could be a fun and crafty DIY project, or (as with anything else) you can make an online purchase.
14. A bottle of her favorite
This girl definitely has a favorite. An easy way to make her happy for the holidays is to simply buy her a bottle…or two, or maybe three.