You know how it goes. Friday night rolls around and you turn to your significant other, looking for new ideas to make your ordinary routine…extraordinary. If only it were that simple. While it can be tempting to hit the same bar you've already been to three dozen times, a little willingness to venture out can be worth it. In partnership with Perrier–the ideal refreshment for spontaneous adventures—we've created a list of the most fun, unconventional things to try out this weekend. Next time you're in need of a decision, just start at the top and work your way through!
1. Interactive theaters
Don't settle for simply watching a movie, get involved! Interactive theaters like Queen of the Night in NYC or Teatro Zinzanni in San Francisco & Seattle add excitement to your usual dinner and a movie date.
2. Partner yoga
Yoga helps maintain clarity for body and mind, so why not try it with your partner? Many cities offer partner yoga classes, but you can also try some moves at home.
3. Haunted houses
Get scared with your partner at one of hundreds of haunted houses around the country; it will give you an excuse to curl up behind them or grab onto them for dear life.
4. Get your tarot cards read
What's in the cards for you and your SO? Even if you don't believe in them, it will definitely give you something to talk about. When a card reveals you'll be experiencing big changes, you can have fun predicting what those changes will be.
5. Mixology classes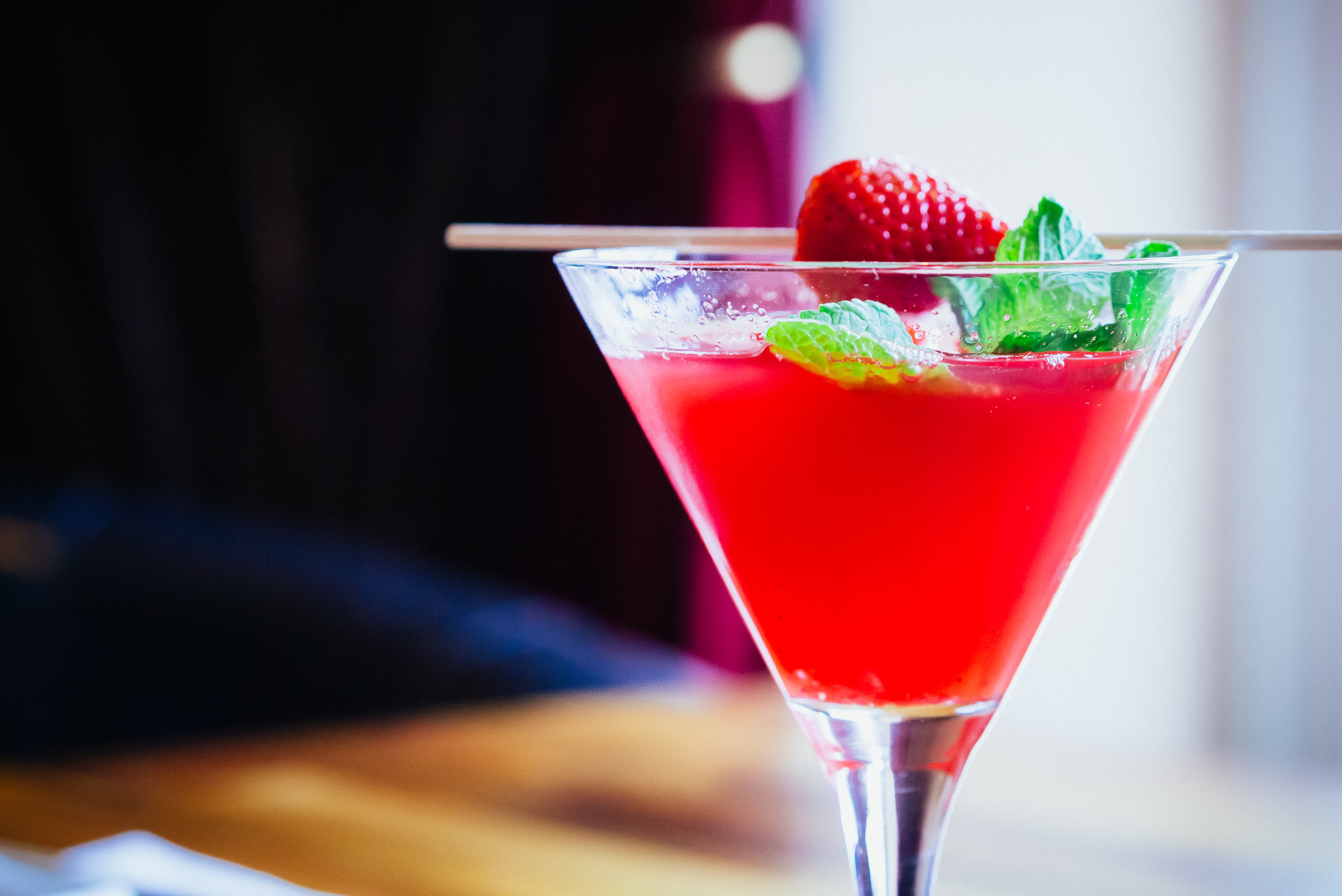 You're used to ordering drinks for one another, but how about making them? Attend a mixology class with your SO and blow each other's minds with the delicious concoctions you create.
6. Couples massage
A couples massage is not only relaxing, it's romantic. Once your bodies have been relieved of all tension, you'll want to bring them closer together.
7. Swap homes with someone in another city
Live in someone else's home for a week and have fun escaping your usual life for just a moment.
8. Recreate any scene in your favorite movie
Stop watching your favorite movie scene and instead, recreate it. Your long time dream to be like Rose and Jack is finally coming true! Tell him you'll never let go and throw that blue diamond in the ocean.
9. Recreate a childhood dream by staying in a treehouse for a night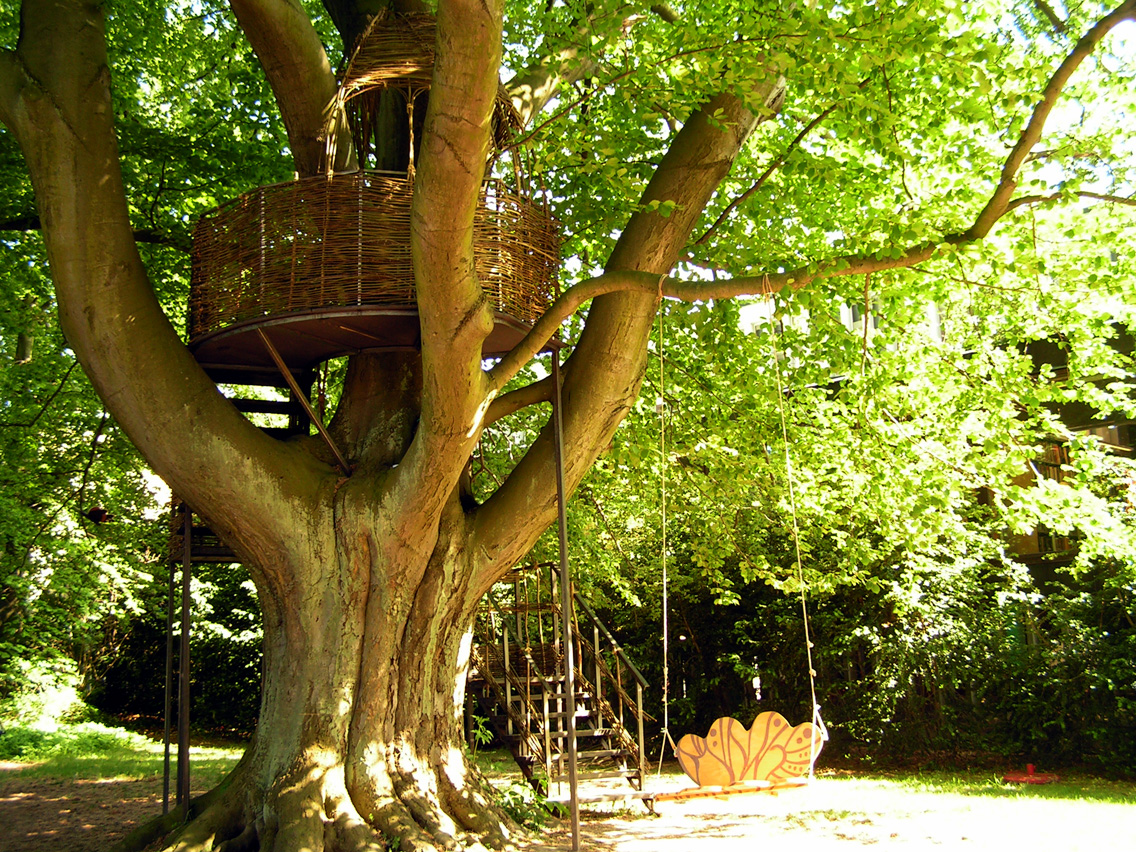 Tell scary stories in the dark with a flashlight, and roast marshmallows over an open fire.
10. Have a fully-themed night
Eat a late French dinner and go see a French film, or make Latin American food and then go out to a local salsa club (even if you have no idea how to do it).
11. Do a progressive dinner
Have drinks one place, appetizers at the next, entree at another, and finish with dessert at one more!
12. Hot air balloon ride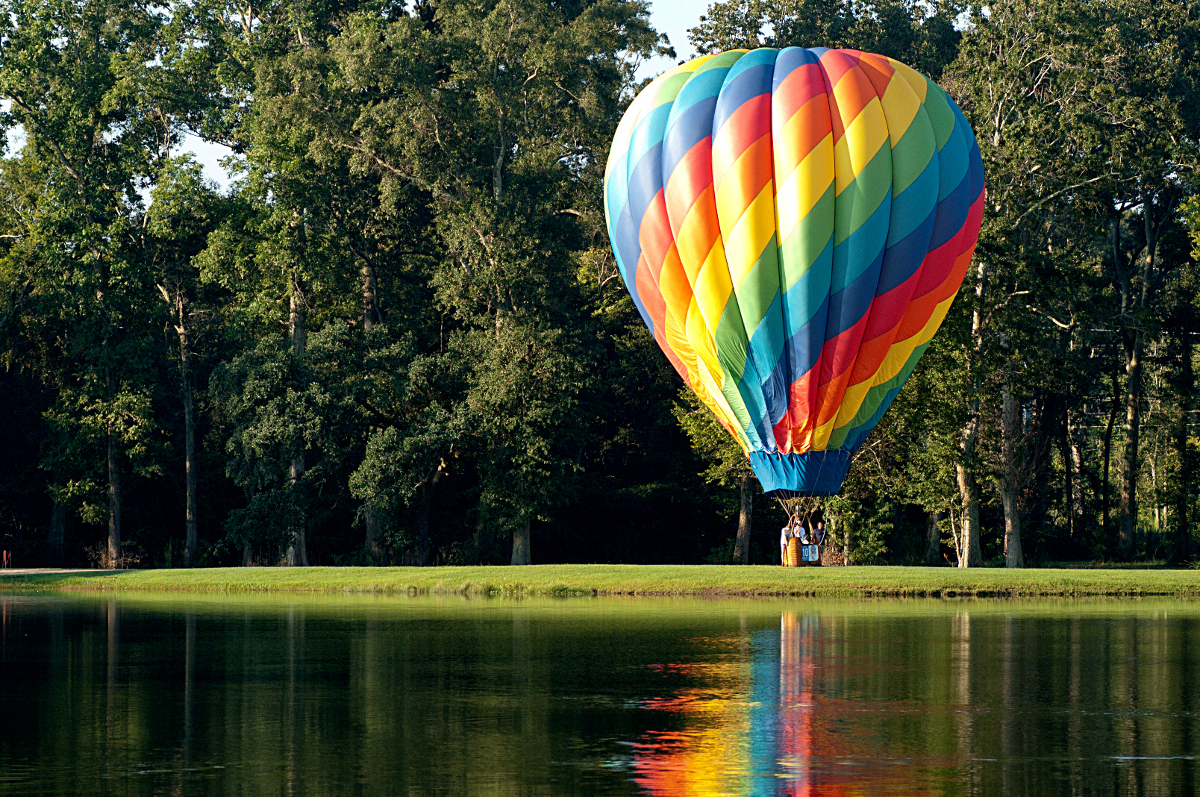 You and your SO deserve to put your heads in the clouds for a few hours. You'll both experience the thrill of the height, and you'll see some spectacular views of the world.
13. Try an 'escape the room puzzle'
These interactive venues place people in a room filled with clues and puzzles you have to solve to 'escape.'
14. Pretend you're both someone you're not for the entire night
Give each other fake professions–the more bizarre, the better! Make up a super intriguing background story about how you both met. See who can keep the charade up the longest.
15. Paint a landscape you've never been to/seen
Drive to a place you've never been to or seen before. Bring some paint, brushes, and a picnic (a bottle of refreshing Perrier always works), and let your inner artists shine. You don't have to be the next Van Gogh, just have fun and express yourselves.
16. Paint each other
Paint a portrait of your partner. You'll be surprised at the laughter that ensues. You can even take this quite literally, and get a little messy with your paint supplies.
17. Play with puppies
Go to a pet store and play with all of the adorable animals. You can't help but smile and laugh when there are cuddly little friends running all around you.
18. Buy a disposable camera
Go somewhere you've never been, and make it a point to use the entire roll of film by the night's end. It's fun to add a little mystery to what you're photographing; you won't know exactly how the pictures turn out until you get them developed.
19. Rent a scooter/vespa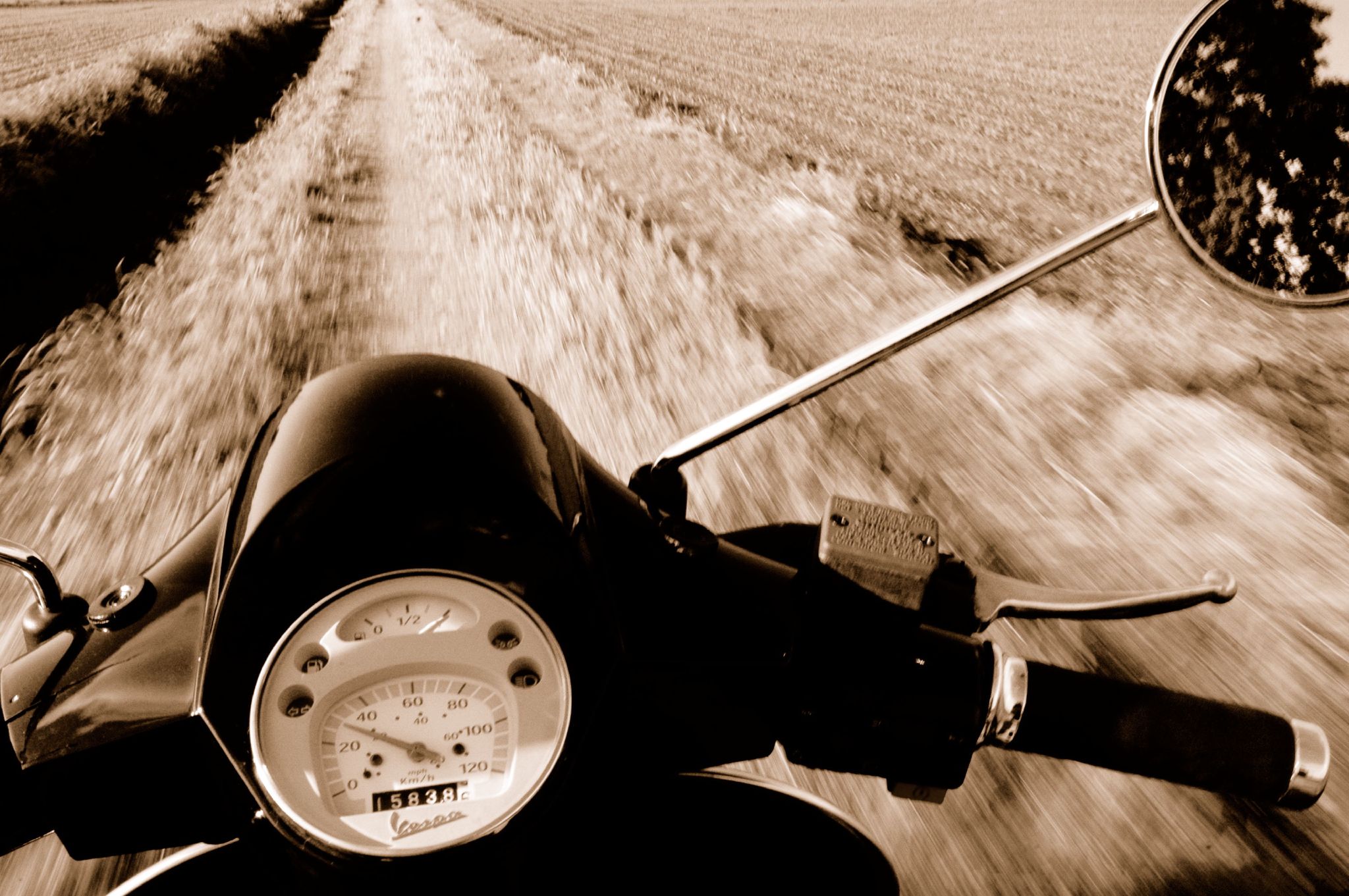 Experience your city like you never have before, on a vespa (or motorcycle)! With the wind in your hair and the buildings speeding by you, you'll both feel the sense of adventure. Plus, one of you has to hang on pretty tight.
20. Take an improv class
If you normally go to comedy shows, flip the roles and become the comedians.
21. Participate in a Story Slam
The Moth hosts Story Slams in various cities throughout the country year round. Anyone can put their names in the "storytelling hat" and if your name is picked, you get up on stage and tell your story. Have fun listening to your partner's story, or enjoy sharing a story they've never heard from you before!