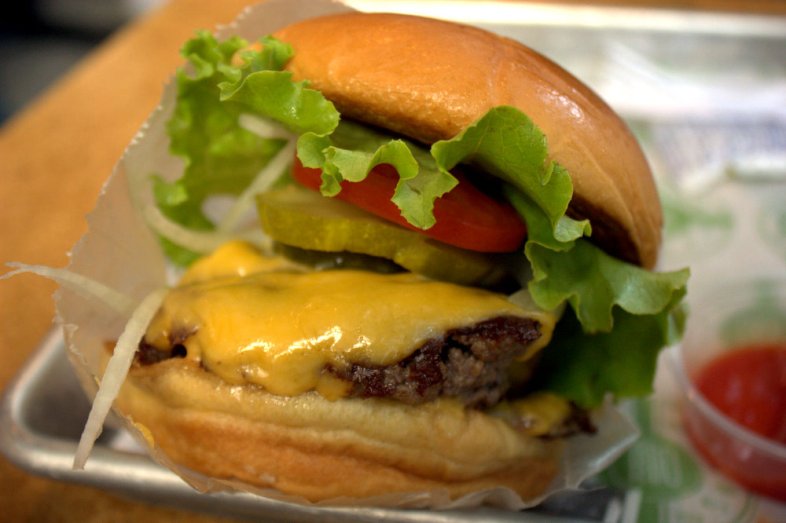 1. Five Guys
There are more calories in Regular Sized Fries than in a Bacon Cheeseburger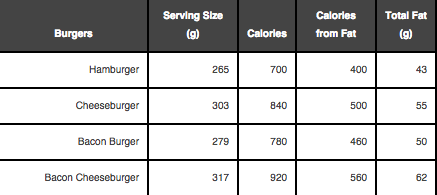 2. Dairy Queen
A Strawberry Lemonade Chiller sounds way more healthy than a Caramel Sundae…right? Nope! Go for the caramel.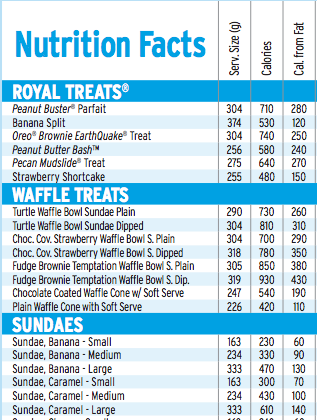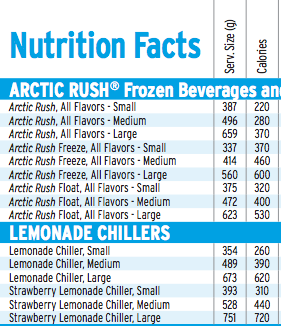 3. Chipotle
Even if you get a veggie burrito (with no meat) you still are eating over 1,000 calories.

4. Taco Bell
There are over twice as many calories in A Fiesta Salad with Chicken than in an order of Nachos.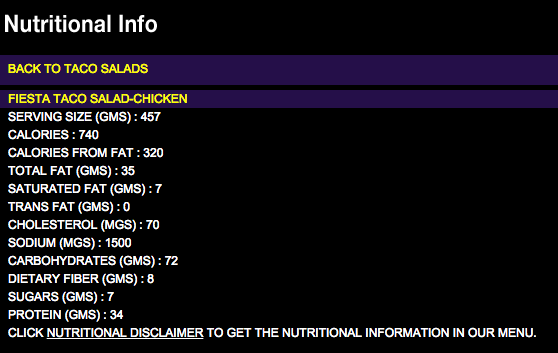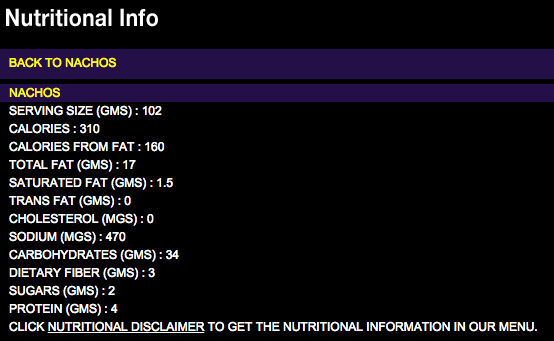 5. Panera
You're better off eating a Large Mac N Cheese than a Bread Bowl of New England Clam Chowder.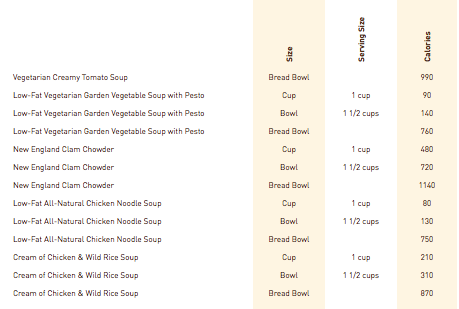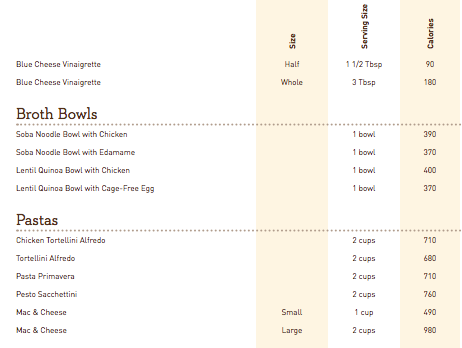 6. McDonalds
For breakfast, ordering egg whites isn't necessarily the better choice.

7. Cinnabon
There are 879 calories in a Classic Cinnabon Roll which would take 101 minutes of jogging to burn off.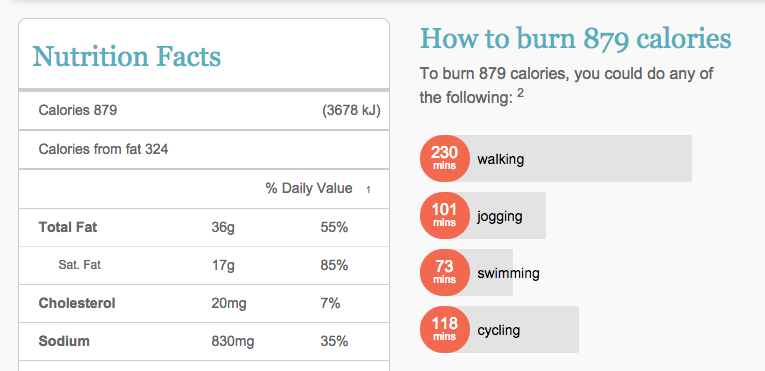 8. Wendy's
There are more calories in an Apple Pecan Chicken Salad than in a Chocolate Frosty.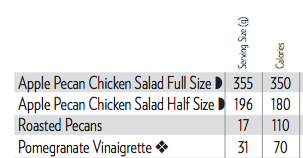 9. Arby's
There are almost as many calories in a Salted Caramel Shake as there are in a Roasted Turkey and Swiss sandwich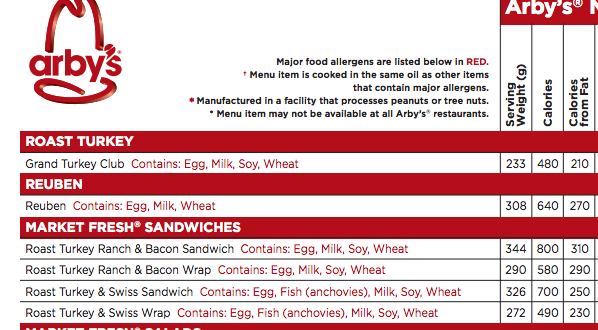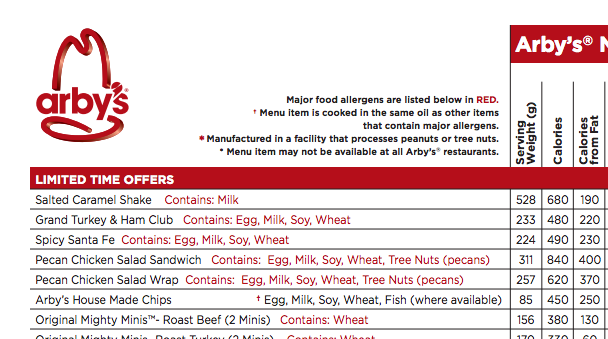 10. Burger King
A Chicken Apple & Cranberry Garden Fresh Salad with Crispy Chicken has over twice as many calories as a Cheeseburger.

12. Panda Express
Eggplant Tofu is not the better option, so go ahead and order the Kung Pao Chicken.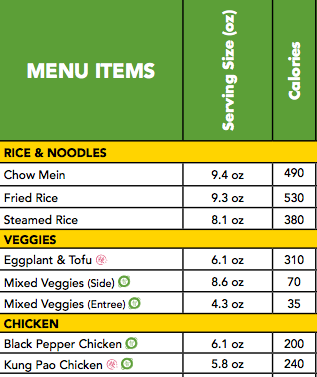 13. Shake Shack
You can either have a Peanut Butter Shake as your entire meal, or order a Double ShackBurger.

14. In-N-Out
Again, that shake is doing more damage than you think: Strawberry Shake > Cheeseburger (in terms of calories).

15. Sonic
Scared of ordering grilled cheese out? Don't be. There are more calories in a Chicken Wrap than there are in a Grilled Cheese Sandwich.