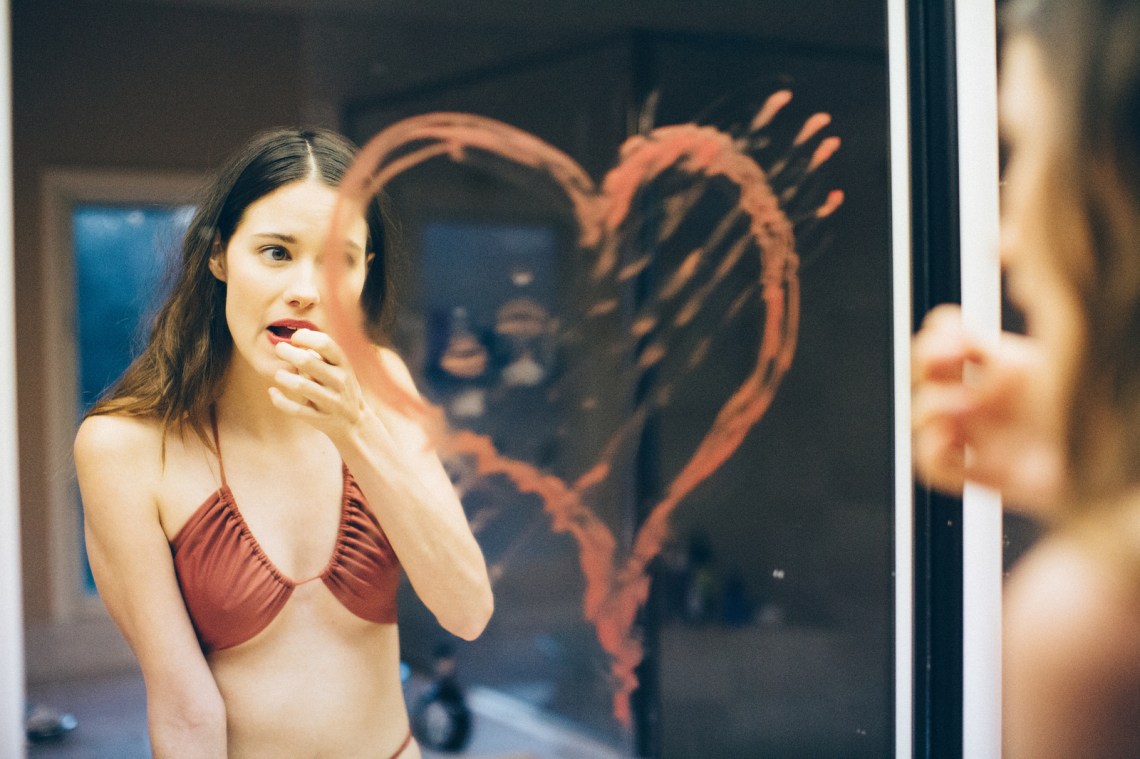 1. Breakup One
For you:
Thank you. For coming in to my life and play a big role on it. For accepting me as I am, from the meanest side to the nicest. For all the teachings that changed my views and opinions. For giving me the chance to have a glimpse of what's inside your world, the people in it and how you handle it. For the memories we shared that I will always carry with me and the tragic ones I will never regret that happened. For choosing me. For loving me all throughout, without hesitation and without reservations.
For me:
For pouring out the love I never thought exists inside of me. For looking at the goodness in people no matter what the conditions are. For believing and holding on. For the strength and for the loyalty.
2. Breakup Two
For you:
Sorry. For the times I neglected you and made you feel unappreciated. For letting you down when all you do is keeping it up with me. For all the headaches and heartaches that I caused. For making you feel worthless every time fights and conflicts arise. For saying things I never should've said in the first place. For breaking your trust. For being selfish and stubborn. For not being enough. For the pain, for the tears, for the wounds.
For me:
For the ways I messed up and didn't listen to my own guts. For disrespecting and devaluing. For being too blind. For sacrificing too much without thinking of the consequences ahead. For giving out chances even when it is unfairly reciprocated. For trying to be enough. For the pain, for the tears, for the wounds.
And
3. Breakup Three
For you and me:
Goodbye. For the fragments of "us." For the hopes of ending up together. For wishfully thinking that you and I can become as one. For the thought of "meant to be." For the unbearable heaviness. For those unspoken words. For broken promises. For letting you in and you choosing to leave over and over again. For our unhealthy relationship.
All for the sake of new beginnings, I am now letting you go for good. —