Wow. Ann Coulter. Could she be any worse? Everyone knows she's a monster with bad opinions, but yesterday during a Question and Answer session, she really showed her true colors.
Joshua Grossman, a young male gamer who disagrees with a lot of what Ann says, had the courage to stand up and show that he was willing to find some kind of middle ground.
"Hi Ann. My question to you is this: may I touch your feet?"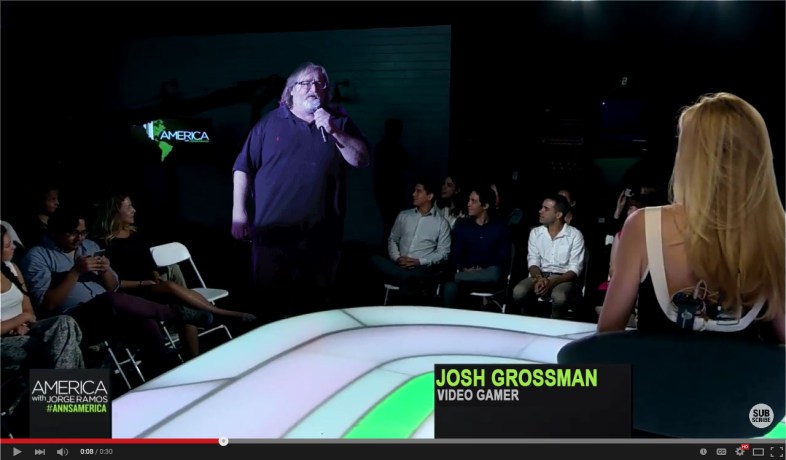 "No, of course not," shot back Coulter, refusing to show even the littlest bit of humanity. "This is a Q&A session."
The young man pressed on, explaining.
"Ann, I am a video gamer who has been playing games for 42 years. I disagree with a lot of what you say, but I am a human and I am asking to touch your feet so I can acknowledge your humanity. If you don't let me touch your feet, it means all your opinions are invalid. Everyone will see this video and know that you're a bad person, but making you look bad isn't my goal here. I just want to touch your feet."
"No, let's move on," said Coulter, remaining icy and firm.
The young man was taken aback.
"I have photoshop," he said. "I'm going to see your feet one way or another."