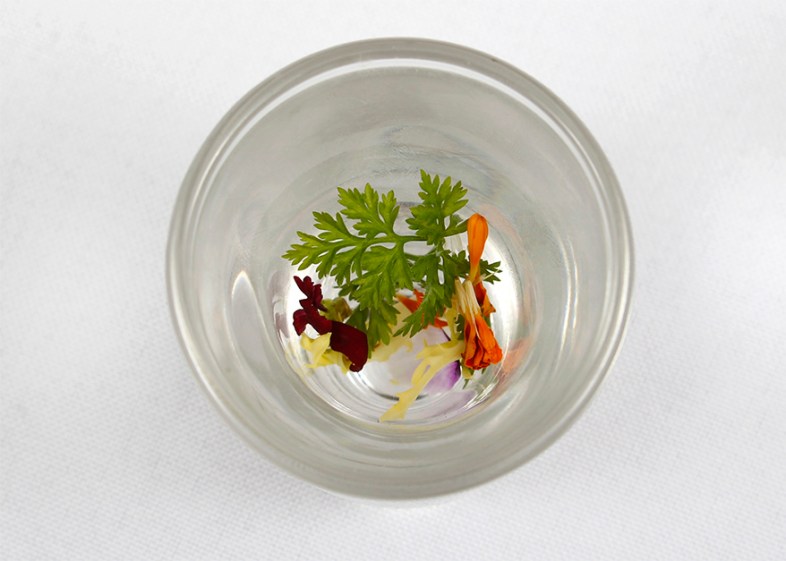 A little bistro in East Austin is making headlines and turning heads due to its incredibly dope menu and inspiring aesthetic. Abbrev, a self-described "heavily financed concept restaurant" is finally putting Austin on the map for something other than that time that guy shot a bunch of people from the UT tower. But unlike the UT sniper, Abbrev will put a fork in your head instead of a bullet. Yum! Tastes so good!
I sat down with Danny Palumbo, head chef of Abbrev and we had a little chat about his fucking restaurant and what makes food art.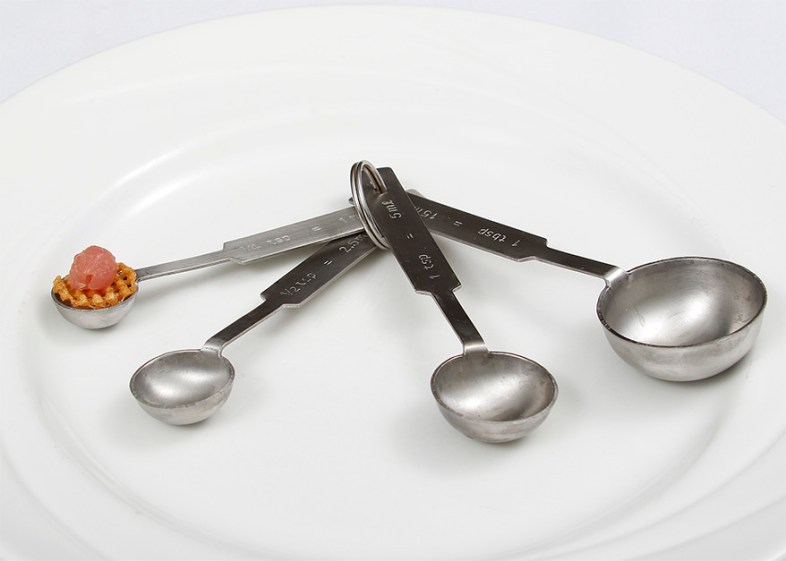 Check out the menu and more here: http://abbrevsrestaurant.com
Nicole Mullen:
How long have you been cooking shit?
Danny Palumbo:
About twelve years off and on. I was a dishwasher when I was 15 and that fucking sucked so I asked to get transferred to the line.
Nicole Mullen:
Abbrev is an interesting name, is that some dago thing or what?
Danny Palumbo:
*Dego. And yes, it is a wop thing. Italians speak terrible English, so, we wrote the menu in a way that even the greasiest, poorest of Italians could understand.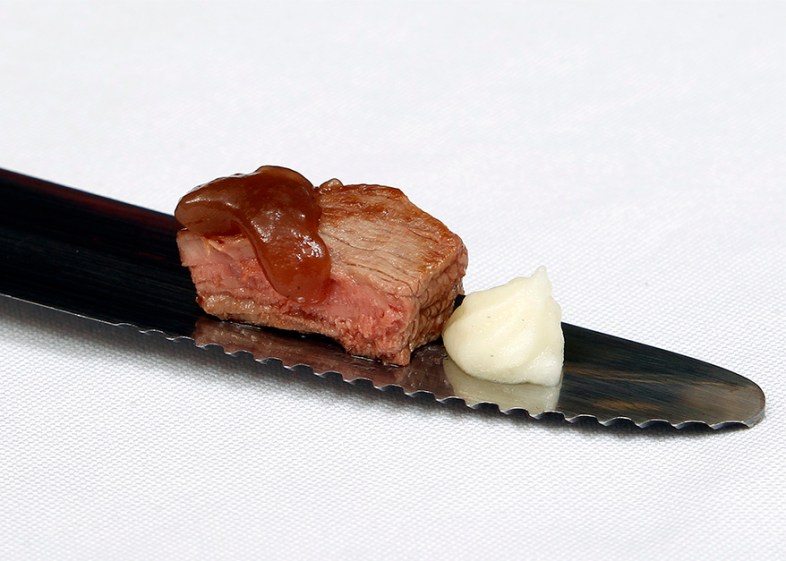 Nicole Mullen:
That's interesting, I love culture. So the portion sizes, is that a cost saving measure or is that the trend now with restaurants?
Danny Palumbo:
There is a small plate trend among restaurants for sure. We wanted to really go over the top, ya know? This idea of leaving a restaurant full is very, I suppose 1980's. We want people to leave hungry. Maybe go to another restaurant afterwards. We've kind of got an endless amount of financing – so we're not really concerned about making people happy or any measurable "success" as it were.
Nicole Mullen:
Where does all the money come from?
Danny Palumbo:
We initially approached Darden but we backed out when they didn't go six figures. My parents fronted most of the money with equity…the house, their car. We also found a couple venture capitalists who are elderly and they seemed game.
It just kind of worked out.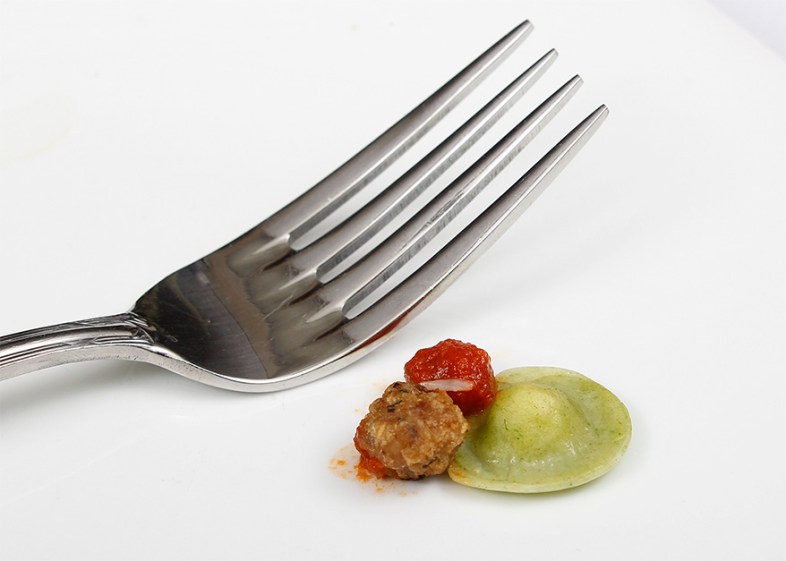 Nicole Mullen:
That's great are your parents dead now?
Danny Palumbo:
No! Both still alive! Stephanie and Arnie Palumbo. We haven't spoken in months but I ask the neighbor kid to pop in once in a while.
Nicole Mullen:
Thats great. I noticed you also run a restaurant that's just for children? Don't you worry about lawsuits?
Danny Palumbo:
Yes. We do. But our staff is well trained. Most of the kids are not given knives. A waiter will cut the food for them.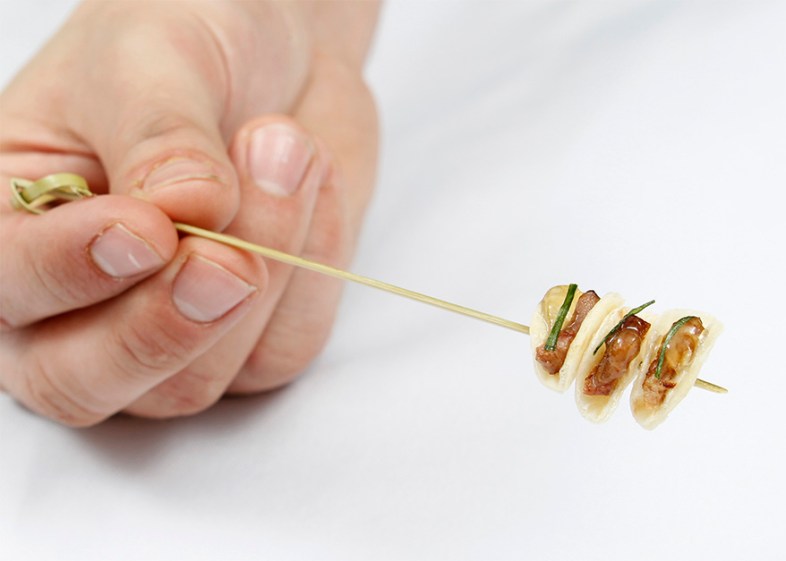 Nicole Mullen:
That's great. Have any of the kids ever been molested at the restaurant?
Danny Palumbo:
Haha! I almost answered that for a second! No comment!
Nicole Mullen:
That's great. A final note – a lot of people think cooking is 'gay' or 'sissy', what do you have to say to those people?
Danny Palumbo:
Fuck you I'm not gay.
Nicole Mullen:
That's great. Hell yea. THanks for the chat.