Nicole Lavery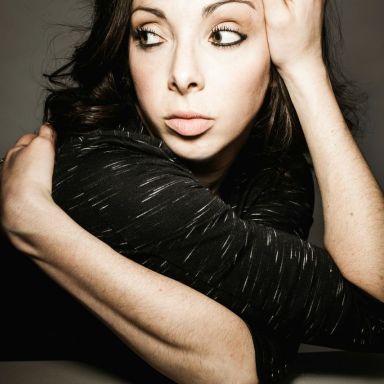 Nicole Lavery is a lifelong Texan, newly 30, and a big fan of boxed wine and gas station gummy bears. Please don't tell her trainer this.
Articles by
Nicole Lavery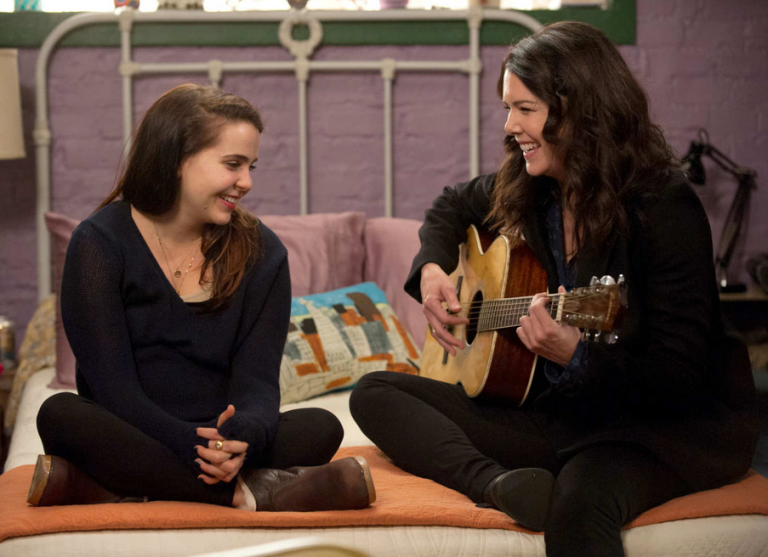 4. The Full Picture of Family Dysfunction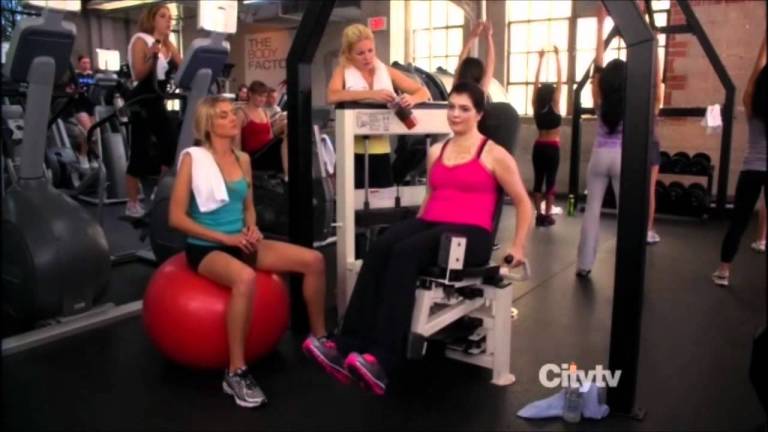 A number on a scale led to a bad mood, and wasted day.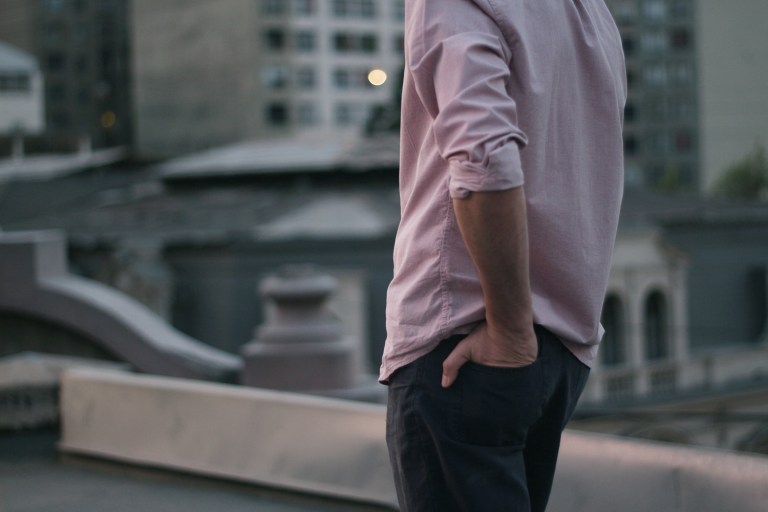 Remember back in high school, when your mom (a stickler for always being early) dropped you off at your first Legit Party?