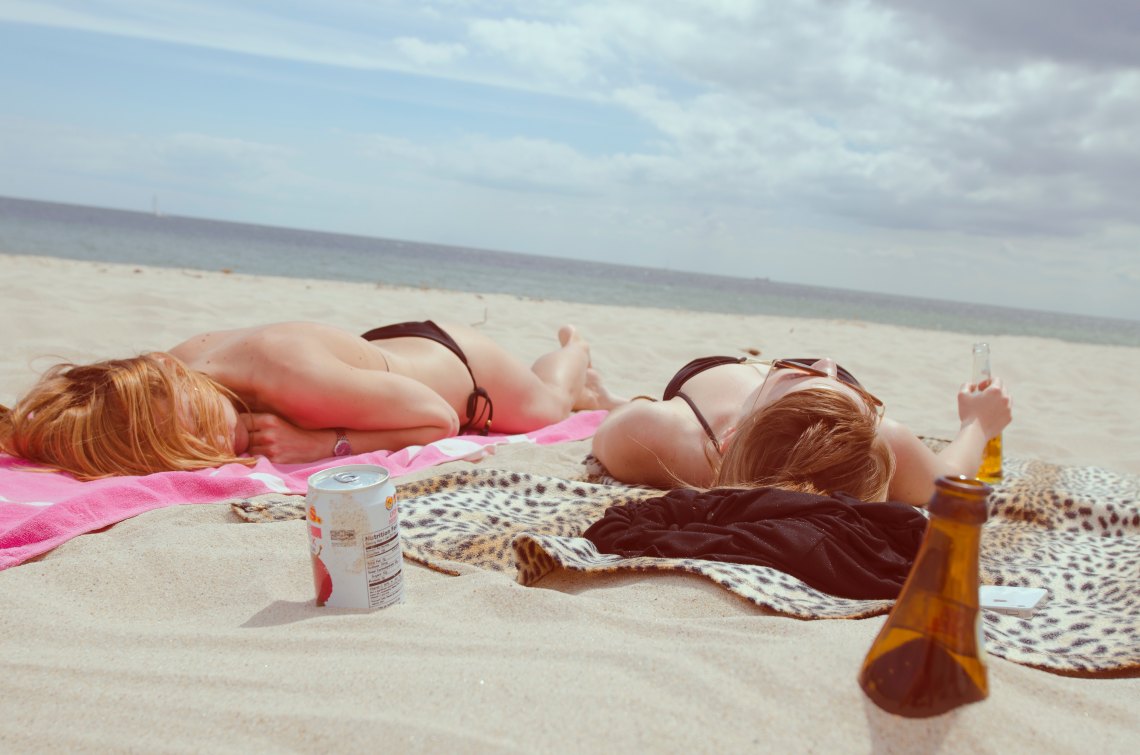 Often people refer to the summer months as days of the "weekend." June being Friday, July being Saturday, and August being Sunday. Being that we are in July and quickly approaching the Sunday of summer the back to reality blues are quickly increasing. Whether it be going back to school, starting a new school (program), going back to work, starting a new or even first job the summer blues and the stress are beginning to amplify.
But don't worry! Here are a few things that will combat those blues and reduce those first day jitters:
1. Buy an awesome planner.
Being organized will literally make you feel like a new person. Color coordinate your planner! Use stickers! It will make something that is so overwhelming look a little less intense.
2. Buy some new clothes or think of new wardrobe options.
Waking up on the first day can be scary but if you picked out an outfit the night before you have that great outfit to look forward too.
3. Think about lunch options!
Eating lunch is anxiety provoking for multiple reasons. One being "who am I going to eat with? Am I eating alone?" What a trip back to secondary school right? But that's the beauty of starting a new anything, there will always be new people too. If you pack lunch that takes some stress away from finding a place to eat. Often offices will order out once a week and all the employees eat together – jump on that you'll make friends quick.
4. DO NOT OVER SCHEDULE YOURSELF
I can't stress how important this is.  SELF – CARE SELF – CARE SELF – CARE. If you sign up for 50 activities you will literally be on empty by activity 25. Always remember to shower, eat, stay hydrated, and communicate with others. If it's too much work talk to a professor or your boss. Form a study group or a work group. Talk to a counselor, a friend, someone. "No man is an island" we are humans not robots. Remember that.
5. Most importantly: SUMMER IS NOT OVER YET, GO OUT.
Ever heard of "Sunday Funday" ? Don't waste the last weeks of summer over stressed, there is still time to have fun and worry free. And when it's time for the real world, go out also! I'm not saying everyday/night. Of course, get your work done, but go out on Friday night for that one drink. Meet your friends at a café for a study break. You are working your butt off, you're entitled to a little fun here and there.