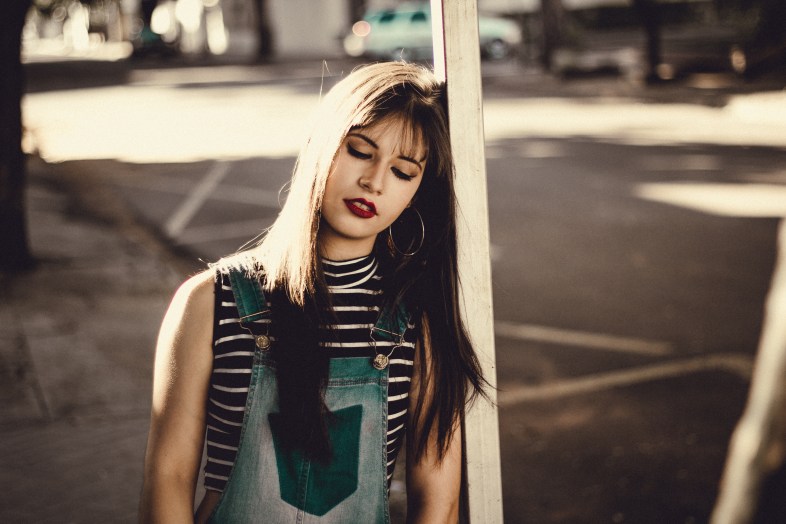 I love you, but you are not the one for me.
We met in a bar neither of us were old enough to be in, introduced by mutual friends. That night I saw a brown-haired, blue-eyed boy with a gentle and sweet disposition. We fell in love and I had the pleasure of watching you grow into a strong, intelligent, independent young man. You encouraged me to grow. You made me feel so loved.
I loved you.
You made the happiest I had ever been. When I think of happy I see you barefoot by the lake, the sky almost as blue as your eyes. The happiest day I have ever known. My heart longs to be there again. You made me feel so loved.
I loved you.
You broke me so many times. I waited up for you night after night hoping you'd find time for me. I would fall asleep alone. You said you were sorry, you said you were busy. When I think of sad I think of those nights. You made me feel unloved.
I loved you.
I tried to explain why I felt the way I did. I tried to tell you how your actions made me feel. You swore you loved me but didn't take me seriously enough to change. You assumed I was just being needy, that just saying you loved me would be enough to sooth my anxieties. You didn't change a thing. You made me feel unloved.
I loved you.
I really do believe that you loved me. I will never doubt that. But you were a boy who didn't yet understand that love is not always enough. You can love someone and still make them feel worthless if you don't take the time to understand how they need to be loved. I needed more.
I tried to tell you. I wrote it down on paper because we both know I'm not the best with words. I clearly stated how I felt and what I needed. You still didn't understand. You made me feel unloved.
I loved you.
I left you. It hurt like hell. I wanted so badly for us to work. I wanted us forever. I wanted you to understand me and I wanted us to love each other the way that each of us needed to be loved. But for whatever reason you were not capable of understanding me, and I had no choice. I saw you cry for the first time. You said all of these beautiful words to me. You opened up to me. You made me feel so loved. But it was too late.
I loved you but I left you.