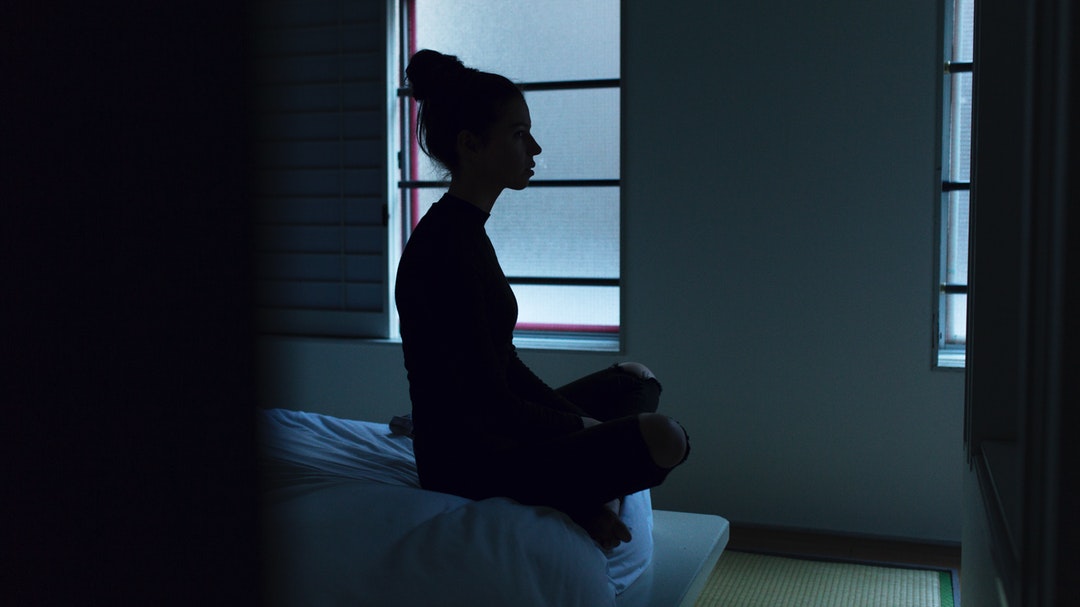 The storm you have been going through seems endless, the pain you have been feeling is like a broken record of emotional memories that can be felt every single time they come back again. What you have been going through is a series of pain, struggle, and a lot of tears. But yet, you still smile.
You smile because you don't want the world to know that you, the one who wants to be known to handle anything that comes her way, is struggling. You smile to fast forward your pain from helpless to strong, you smile to remind yourself that everything is going to be okay and eventually it will. Behind closed doors you are a mess because I can imagine how much weight you have to carry emotionally to be going through this every day.
There will be better days my dear. Days where your mind is finally at peace and the only things that are making you happy are the simple things this life has to offer. Days where you can easily look back on this experience and not shed a single tear but smile with closure and no regrets. There will come a time where you will be the happiest you have ever been and one of those reasons will be because of what you have gone through and what you have survived.
Don't run from the pain, the hurt, and especially the memories. Sit with it, admit it, and embrace it. Instead of avoiding or numbing it, face it. Face the flashbacks that race to your mind reminding you everything you've lost, face the tears that reach your heart breaking every time you feel something and the fear of not knowing if you will ever be happy again.
Spend time alone for a while. You owe it to yourself to heal properly because sometimes the only answer to cope with chaos is solitude. You don't need someone else to fix you; you don't need something else to make you happy, nor anything other than yourself to complete you. Sometimes there are cracks in your heart not for pain to consume you but for the light to get inside. Think of it this way, when you've hit absolute rock bottom, the only way is up. You have nothing to lose, so why not do better this time? When I overcame a tough place in my life, it changed my whole perspective on the everyday struggles we experienced.
The struggle is a blessing. The pain, sorrow, hurt, and the loss will make you want to do better in life and be a better person too. It will make you want to prevent other people from experiencing the same type of pain you went through, you will want to help others immensely.
You are going to wake up and become a whole new person and I swear you are going to be so proud that you now believe in yourself.