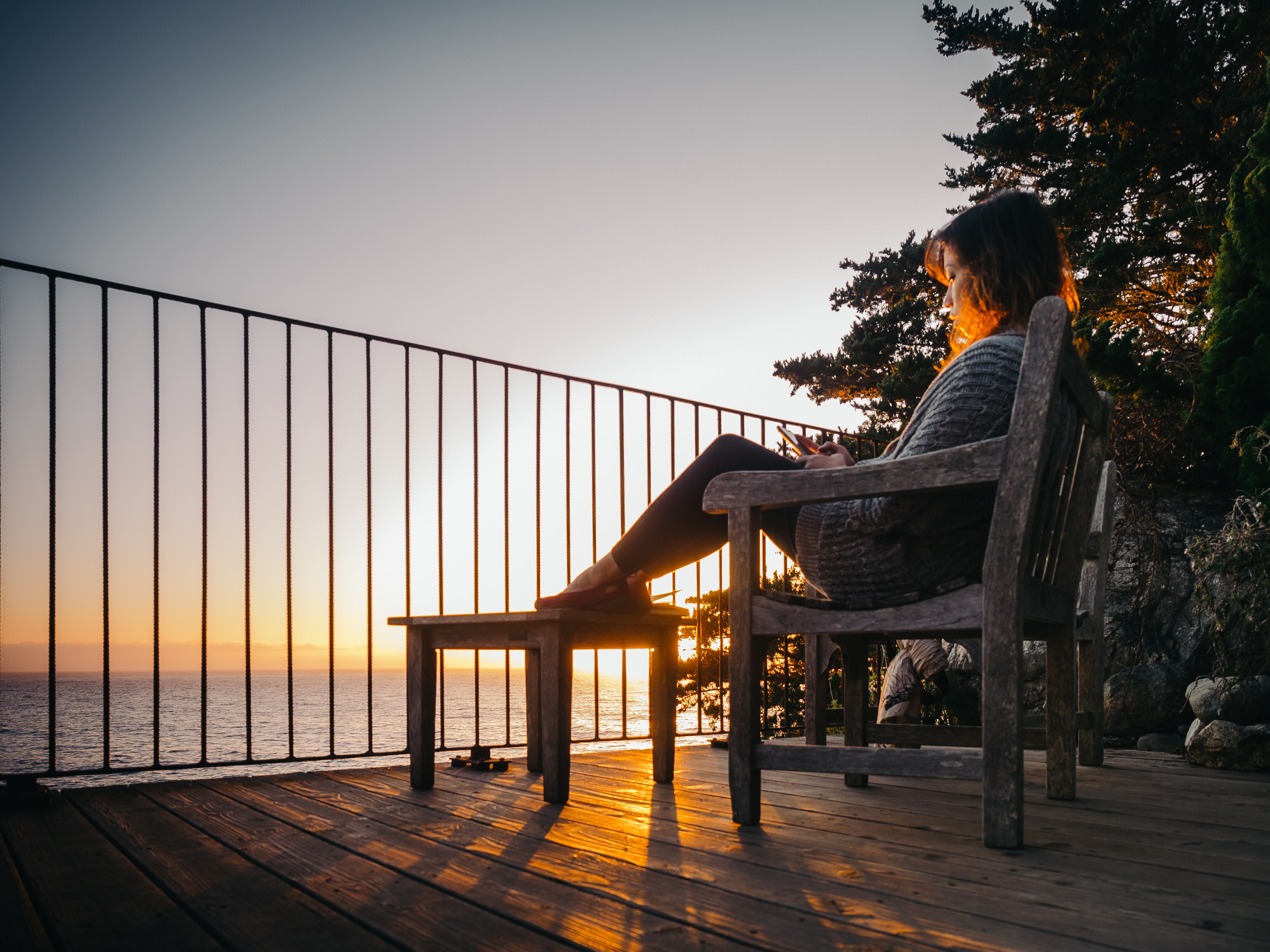 When you get played by someone, your first reaction may be to cry and call all your girlfriends to tell them what an asshole that guy is. This article is for the people who have passed that sad stage and moved on to the best one – seeking revenge. This list is filled with a bunch of songs with the same underlying message: Stop stalking his Instagram and get out the baseball bats. Here are the ten best songs to listen to when you have gotten played:
1. 'Comeback' by Ella Eyre
They're all the same / They never learn / Just dig their grave / And let that motherfucker burn
This one of those songs that you find and don't know how you've made it this far in life without it. You're welcome.
2. 'Ring the Alarm' by Beyonce
I done put in a call / Time to ring the alarm / Cause you ain't never seen a fire like the one I'ma cause
This is a pretty classic "how dare you do me wrong" Beyonce song. And just like Beyonce, this song is flawless for channeling all those emotions you're feeling right now.
3. 'Before He Cheats' by Carrie Underwood
I took a Louisville slugger to both headlights / Slashed a hole in all four tires / Maybe next time he'll think before he cheats
You can't have an article about revenge songs without mentioning Carrie Underwood's hit 'Before He Cheats.' This song is pretty self-explanatory (and brilliant) so just watch the video and bask in Carrie's undeniable perfection.
4. 'Never Again' by Kelly Clarkson
Never again will I hear you / Never again will I miss you / Never again will I fall to you
Kelly has a couple of great songs to listen to when you've gotten played but this one is a bit less popular compared to them so I thought I would mention 'Never Again.' This song takes a hit at both your ex boyfriend and his new trophy wife, which I think is much-needed right about now.
5. 'FU' by Miley Cyrus ft French Montana
I got two letters for you / One of them's F and the other one's U / Cause what you gotta do / Is go get yourself a clue
Simply put, this song is cool AF. The title says everything you're gonna get from this track, which is FU.

6. 'Take It All' by Marion Cottilard
Now it's your turn / To finally learn / You had the world / You had your fling / You wanted more than everything
'Take It All' is actually a song on the soundtrack from the film Nine. Her husband has been cheating on her, but before she walks away she wants to make sure she knows that he knows she knows.
7. 'IDFWU' by Big Sean
I see you calling / I be makin' it quick / I'mma answer that shit like 'I don't fuck with you'
Many of the other songs on this list make reference to material revenge but Big Sean's massive hit is all about emotional revenge. This song is perfect to listen to when you know the guy who did you wrong is nothing but a fuckboy who doesn't deserve you anyway.
8. 'Mama's Broken Heart' by Miranda Lambert
Don't matter how you feel/It only matters how you look
'Mama's Broken Heart' is one of my old favorites from this list. She talks about being crazy and doing crazy things which is always great, but the song also mentions some wonderful advice: don't let him SEE you being crazy and doing crazy things.
9. 'Bust Your Windows' by Jazmine Sullivan
I didn't know that I had that much strength / But I'm glad you see what happens when / You see you can't just play with peoples feelings / Tell them you leave them and don't mean it
I don't have much to say about this next song except that every single time I listen to it, I have to physically distract myself from doing what Jazmine so passionately describes in the lyrics.
10. 'Put The Gun Down' by ZZWard
Put the gun down / Or I'mma set fire to the whole damn house
'Put The Gun Down' is a little bit less of a powerhouse I-will-kill-your-cat-and-everything-you-love song. She mentions begging the girl who took her man to give him back but the whole "or else" aspect of the lyrics makes it rock.