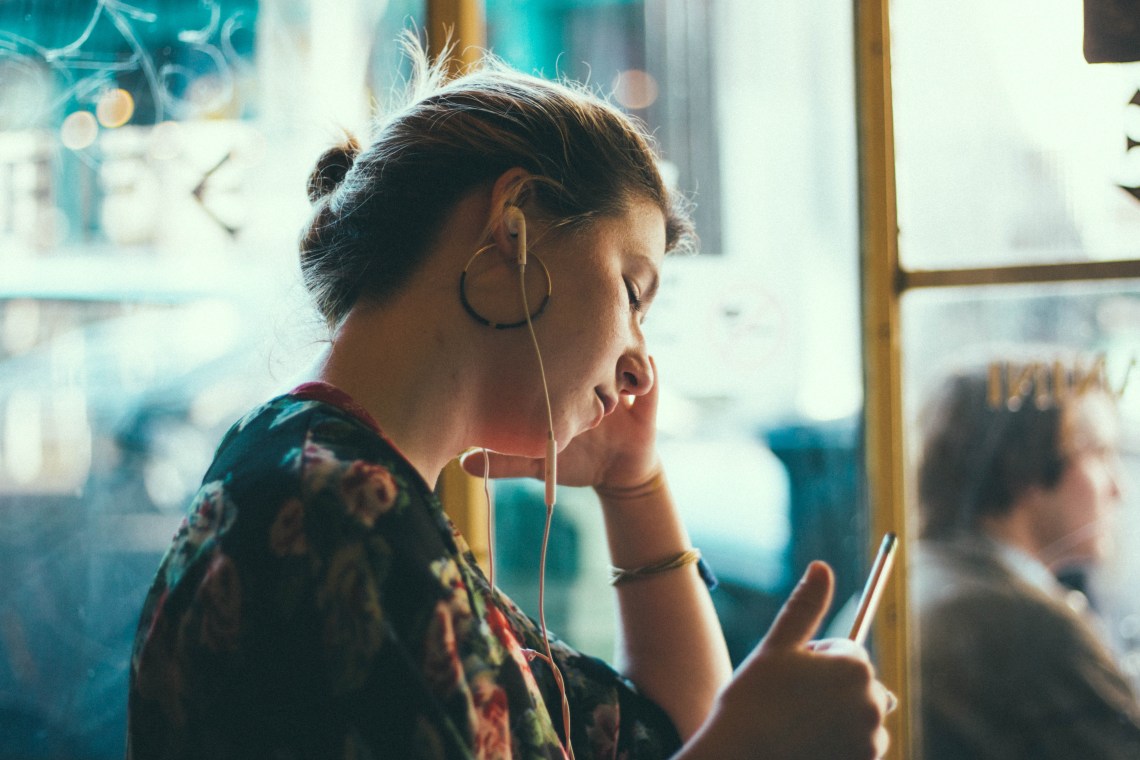 In this day and age, traveling has become a trending topic in the social media world. Many people see the glamorized shots of wanderlusters globetrotting around the world, but are unaware of how they're able to travel so much. The great thing about travel podcasts is that you can hear the story of the person behind Instagram shots and cinematic YouTube videos, and see how they are able to fund their travel addictions and provide advice to those who may aspire to be like them. Here are eight great podcast shows that can help provide you with information and ideas on how you can leverage different skills that can aid you for when you take your leap abroad.
1. Travel Wisdom Podcast
The Travel Wisdom Podcast profiles a variety of guests who have obtained wisdom throughout their travels and changed them for the better. In this show you hear stories and lessons learned from successful entrepreneurs, best-selling authors, polyglots, humanitarians, travel junkies, expatriates and more. This podcast will definitely provide a plethora of ideas and valuable information.
2. As Told By Nomads
Tayo Rockson's As Told By Nomads Podcast profiles those who have used their difference to make a difference. The featured guests on this show are either third-culture kids, like Tayo, successful entrepreneurs and/or adventure enthusiasts who live for cultural immersion.
3. The Open World Podcast
Danny Flood's Open World Podcast profiles freedom fighters who have stepped outside of the traditional path to become successful entrepreneurs and/or adventurers. Here you can find strategies and tips from featured guests on business, life skills, wellness, and travel.
4. The Remote Podcast
Victor Kung of The Remote Lifestyle profiles digital entrepreneurs and freelancers who work remotely and/or live outside of their country of birth. In this podcast, you can find valuable information of those who have achieved the remote lifestyle, tips of work-life balance, self-help and wellness, as well as travel tips.
5. Travel Like A Boss Podcast
In this podcast, entrepreneur, Johnny FD, profiles successful entrepreneurs and freelancers in the digital nomad community. In this podcast, you will hear the stories and strategies people have used to become location independent, primarily in the area of e-commerce. You will also learn about the lifestyles in popular nomad hotspots in Southeast Asia like Chiang Mai, Bali and Saigon.
6. Six Packs w/ Expats
Six Packs w/ Expats is a laid back conversational podcast hosted by Carl Hill and Patrick Singer of CP Travels, who have been based in Taiwan for the past 7 years. In this podcast, you can find tips on traveling, budgeting for a trip, moving abroad, traveling while black, and what it's like to live and work abroad. This podcast can provide useful information while keeping you entertained with their witty personalities.
7. Nomad Capitalist Live
Andrew Henderson of Nomad Capitalist Live looks at the more strategic and legal side of international traveling for digital nomads and entrepreneurs. He encourages people to follow his five magic words: "go where you're treated best," which sometimes may mean cutting of ties with your place of birth in order to leverage your assets and decrease your annual income taxes. This podcast profiles those who have planted flags elsewhere as well as successful location independent entrepreneurs. I highly recommend this podcast for those looking to strategically plant flags in countries outside of their place of birth.
8. Expat Happy Hour
Sundae Bean's Expat Happy Hour is a great podcast for those who live or are considering to live in another country. Her episodes consist of tips and tricks on how to thrive and adapt to your new living environment. This podcast also features interviews with guests who have also spent years living abroad solo, with their significant other and/or with children.