Get ready, Marshmallows, because the Veronica Mars revival is officially a go! Get ready as we journey back to Neptune, a land where popped collared polos, frosted tips, murder, mystery, and secret societies run rampant.
When Kristen Bell announced that Veronica Mars was getting a revival on Instagram: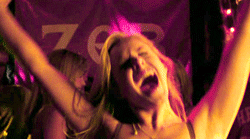 When she told us next to nothing about it: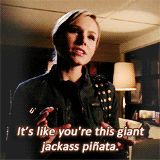 When clues started trickling in via social media: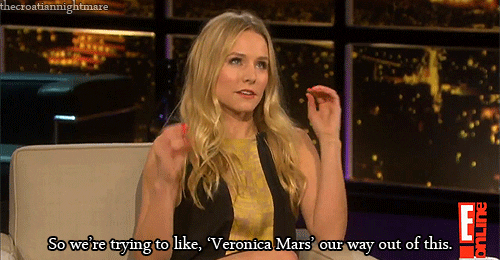 But, then creator Rob Thomas hit us with the logline: "Spring breakers are getting murdered in Neptune, thereby decimating the seaside town's lifeblood tourist industry. After Mars Investigations is hired by the parents of one of the victims to find their son's killer, Veronica is drawn into an epic eight-episode mystery that pits the enclave's wealthy elites, who would rather put an end to the month-long bacchanalia, against a working class that relies on the cash influx that comes with being the West Coast's answer to Daytona Beach."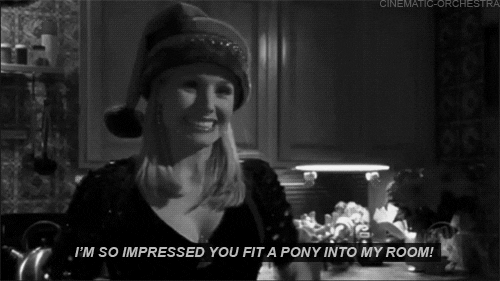 And then you thought about all of your favorite Neptune residents returning: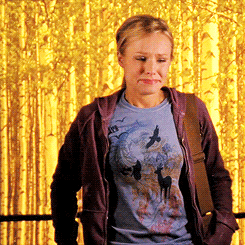 Like, fan-favorite Weevil: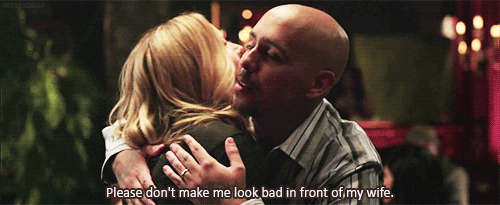 Loverboy Logan: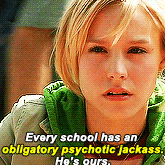 And Mars Investigations couldn't be complete without Keith and trusty sidekicks Wallace and Mac: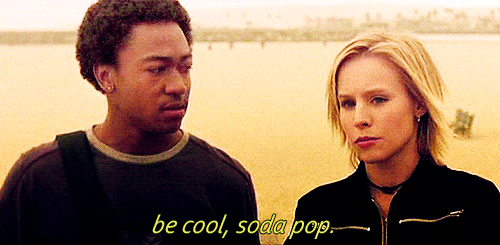 When your clueless friends ask you about it: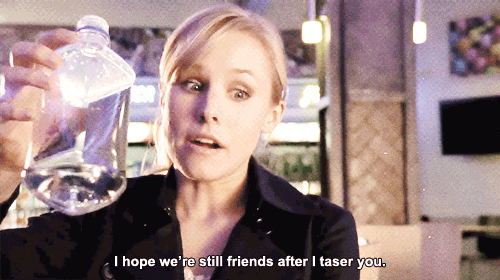 And defending why you're Team Piz to your clued-in friends:
Wondering if they're still going to be using that memorable so-cal lingo, like "09er" and "PCHer":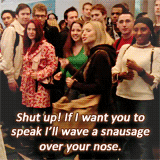 Rewatching Kristen Bell's announcement a dozen times: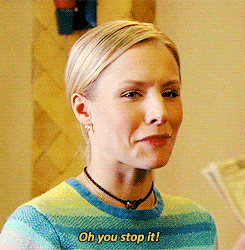 And listening to the synonymous Dandy Warhols theme song on repeat all day: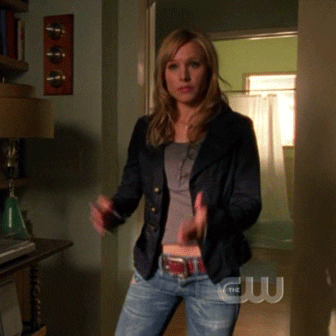 But then realizing you'll have to wait till next summer for the old episodes to be available on Hulu: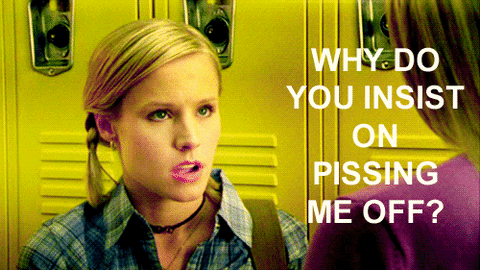 And there's still no word on when the new episodes will actually air.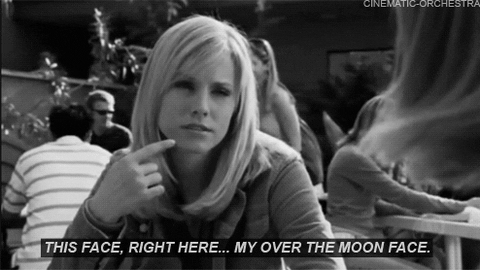 But, if you're a die-hard fan you probably own the season box-sets already. Which means you have plenty of time to binge in the meantime.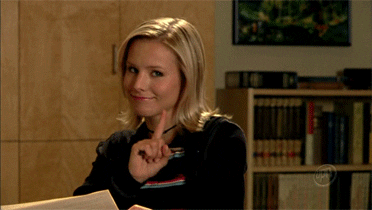 Just be prepared for your roommate's snarky remarks when you bogart the TV and sofa.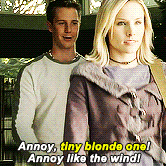 And not being able to shake the sad reality that Backup probably isn't still alive after all this time: