Nick Martens
Articles by
Nick Martens
His life became a blur of transience.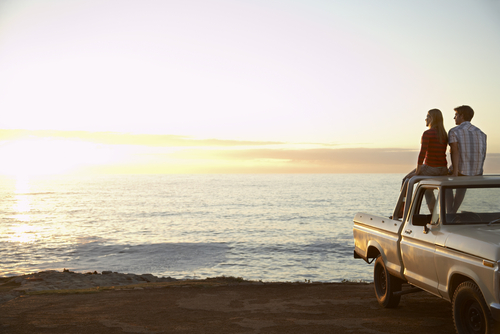 You mean: "I am in an unfamiliar place with few acquaintances; maybe you can tell me more about it."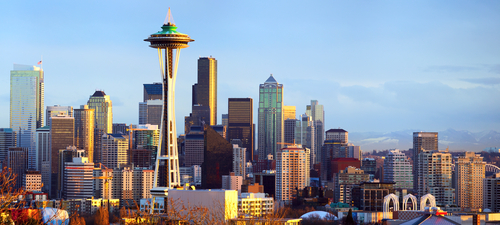 I had no idea what kind of work I'd be able to find with my shiny new English degree. Actually, I had no idea about a lot of things.