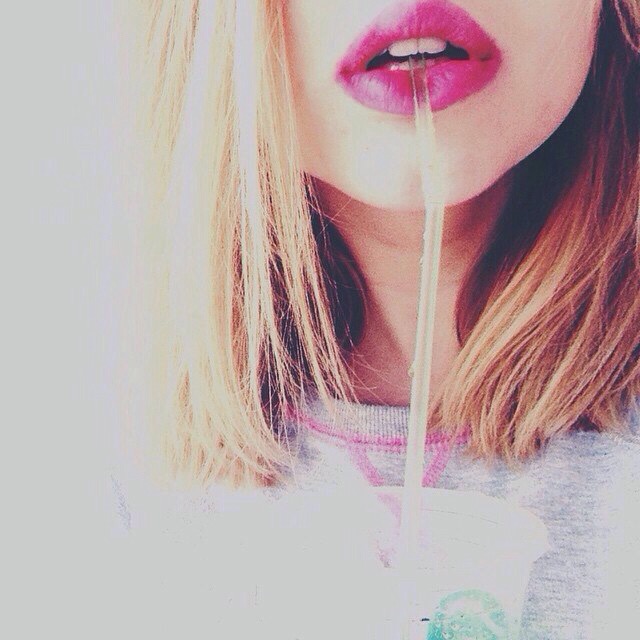 "Let Go My Balls!" I snapped at her…
Probably not the best decision, considering where her hands were — but why did every woman who wrapped her lips around me, have to ruin it by toying with my nuts? I HATE THAT.
Julie and I had been dating for almost 2 months and apart from her grabbing and sucking on my balls, she had a pretty good technique. Whenever she started to play with my balls, I would usually just close my eyes, stay quiet and fantasize about another time when a girl gave me better head — but this time was different.
Enough was enough. I was tired of lying to a girl about her blowjob skills just to spare her feelings. I didn't want to hurt her, but I also wasn't going to settle for mediocre blowjobs when I knew there were some women out there who really did know how to give great head.
Of the dozen or so women I'd been with in the last few years, only 1 gave me truly spectacular head — head so good my legs turned to putty every time. Her technique was unlike any other I'd ever experienced, and she had complete control — she could make me orgasm within just a few minutes whenever she wanted me to.
After scolding Julie, shock washed over her face. After apologizing, she hesitantly resumed — but it wasn't the same. Eventually I ended things. After I left her apartment, I started thinking to myself — why don't women understand the basics of giving decent oral sex? And how many men are disappointed this often?
I decided to use an online software to ask men their opinions about bjs and to tell me what they like and disliked during the act. They gave me the biggest mistakes women make when giving head, and described in experiences they'd ever had and why. After analyzing the responses and learning tricks and techniques I'd never even imagined, I boiled everything down to a simple 3 step formula that any woman (or man) could use to give ANY man the best oral sex of his life … GUARANTEED:
1. Start with "Safe Techniques"
While not all guys like the same techniques, there are some which are universally loved by most men. For example, the frenulum (area on the bottom where his head meets the shaft) is the most sensitive part of his member — having a tongue rub against it back and forth while your lips "hug" his penis. Other techniques such as the most common ball play tricks are loved by some men while others will hate it and cringe inside the entire time. So make sure you start with "safe techniques" that are loved by almost al or all men.
2. Pay attention to his response — and change things (or DON'T) accordingly
If your guy closes his eyes and barely gives you any feedback — or if you don't know how to read his subtle hints — you NEED to start doing something different, and quick! But don't freak out — just because he's closing his eyes doesn't mean he's thinking about other women or hating what you're doing. Instead, take a moment to read him and get a feeling for what else he might want.
He may just be too shy to tell you, so use that moment to ask him. If you want to be his best ever, you're going to need his feedback in order to do the 3rd and final step of this formula. Behavior modification techniques are incredibly powerful, and when you use sexual pleasure as the "modifier", you can reprogram your man to respond and give you the feedback you want and deserve as easily as using a remote control.
3. Fine tune your technique
Finally, try out only ONE tweak to your "safe technique" at a time. Use your "safe technique" and gradually increase the speed of the oral until he gives you the right feedback, making sure your method matches his exact preferences. Try fine-tuning the pressure of your suction, or find out exactly how he likes his balls played with (if at all). Once you figure out what he likes and what he doesn't, you can easily be the best he's ever had.