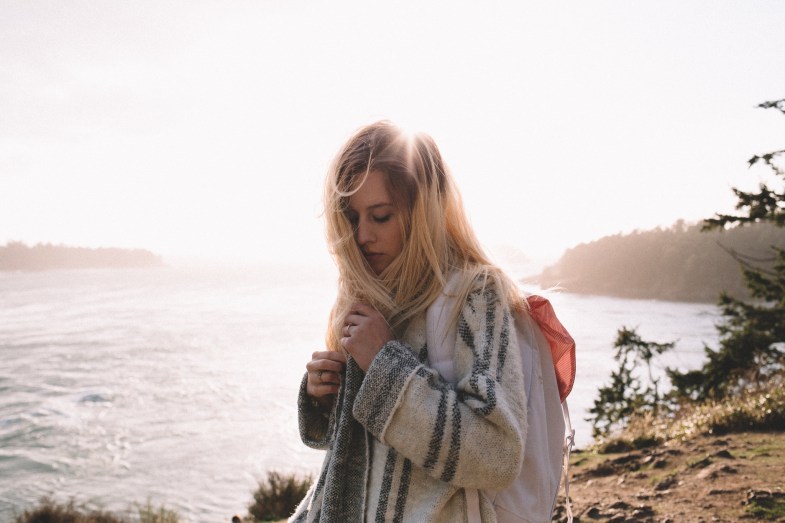 I waited for you to join me in the ring for so long. I waited for you to put on your gloves and fight for me. The way I had been fighting for you.
But the thing is, the fight was never real because you forfeited the game before we even got to play.
And still, I threw every punch, kick and jab I could. I couldn't lose you. I didn't want to lose you.
Throw me a punch, I'd beg. Show me you're in this, I'd plead.
Months went by and you never showed up prepared to fight. So when I finally decided to hang up my gloves, it was because I didn't have any more strength in me.
After I'd had enough, you showed up wanting a rematch. Tired and defeated, I couldn't fight anymore. I wanted you to get into the ring while I watched this time. Fight for me, show me it's worth it to get back in.
If you really wanted to make it work, you would show up every day in some way to show me you were ready.
Show up to the ring more than once for practice. Send flowers. Pick up the phone.
Make. It. Work.
A student who wants an A on their paper makes sure to study enough for their A and show their teacher they're worthy of that mark. An athlete works at their sport every single day to make sure they reach the finish line. A reporter searches for the story that's going to break the news and launch their career until it actually happens.
Love is not for the lazy.
If you can't put up the fight, you're lazy. And quite frankly, you're not worthy.
So if you're ever truly ready for the rematch, you'll show up to the ring day after day until you get me to play.