Latest Posts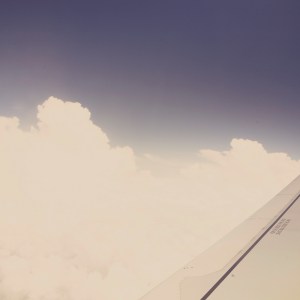 Dreams are successions of images, ideas, emotions, and sensations that occur involuntarily in the mind.
By
Neha Harve
,
When it comes to insecurities, they are, for the most part, illogical fears that have manifested in our minds to become this obstacle that stops us from being who we really are.
By
Neha Harve
,
We never know who we truly are. We struggle with our identity.
By
Neha Harve
,