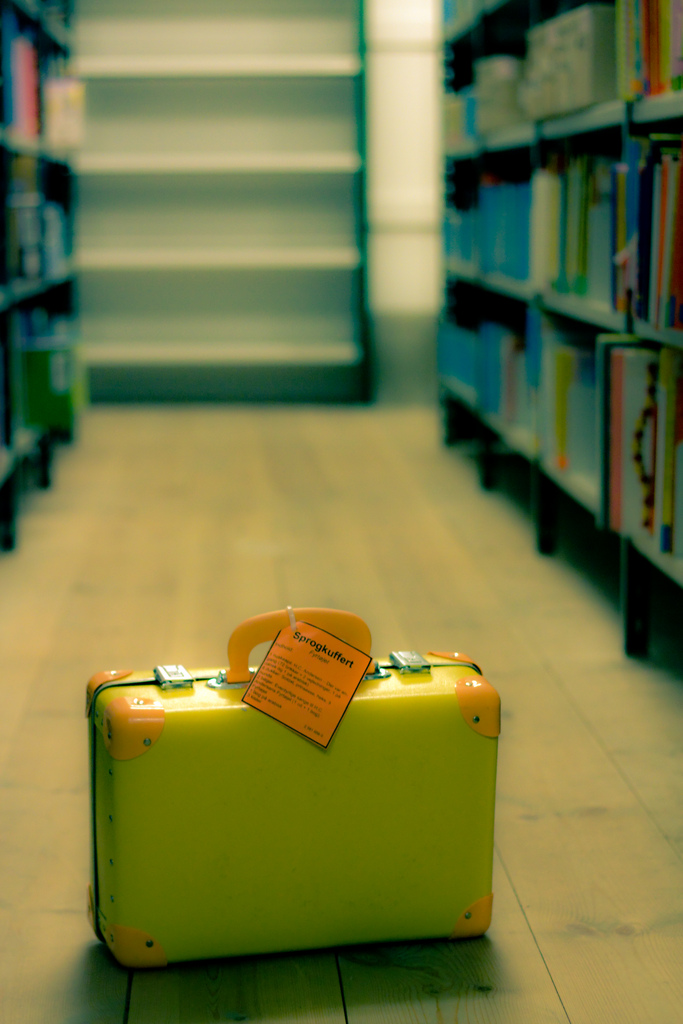 So you have finally saved up enough, quit your job (until you go back to it with your tail between your legs) and said goodbye to your friends and that alcoholic semi-friend who solely turned up to your farewell party because of the $7 jugs of beer.
You make it home and then it's time to pack. You look at your backpack and decide at once that there is no way in hell you can fit everything you need into that!
You panic! 'I wish someone could just pack my bag for me!' You think to yourself miserably. What if I need my hairdryer? I should have bought a larger backpack! Why did I have that last beer? Maybe I should just go to bed and wake up a few hours before my flights and pack then?
Oh, just stop and pack your bag already! Don't know how? Well, that's why people like me write articles like this, right?
But why only 40 items?
Well, during a conversation with a very good friend of mine, I told her how this time I wanted to travel lighter than I had ever before!
'How much stuff are you going to take?' She asked me.
'Only 40 items'. I answered nonchalantly.
This was after a good few beers and by now, numbers didn't make as much sense to me as they usually do. Of course, 40 was a random number to pick, but the challenge had been proposed and accepted. Like any good ol' drunk, we ordered a few more beers to celebrate that momentous occasion, which ultimately gave birth to this list.
Almost 6 months later, and I have trekked, tramped and trudged my way across South America, all the way from Patagonia to the rainforests of Panama, with these 40 items the only permanent items in my backpack.
Outer-wear:
3 T-shirts
1 Thermal top
1 Fleece jacket
1 Rain jacket
1 Puffy jacket (Down feathers is best due to its light-weight)
2 Pairs of casual shorts
1 Pair of jeans
1 Pair of zip-off hiking pants
1 Pair of casual sneakers/runners
1 Pair of hiking boots
1 Pair of flip-flops
1 Beanie/hat
1 Cap
1 Pair of polarised sun-glasses
Underwear:
3 Pairs of ankle socks
1 Pair of warm wool socks
4 Pairs of underwear
Toiletries:
1 Quick-dry towel
1 Tube of tooth paste
1 Toothbrush
1 Nail-clipper
1 Travel-sized body-wash
1 Travel-sized shampoo
1 Travel-sized body deodorant
1 Tube of sunscreen (SPF50+)
Other Personal items:
1 Phone
1 Phone charger
1 International adopter
1 Pair of head-phones
1 Book to read (swap for another one you've finished it)
1 Swiss army-knife with fork/spoon set
1 combination padlock
Grand total: 40!
So, there you have it! Of course, you may need to purchase/rent a few extra items along the way, but these 40 items are all you need to shove into that pack for now!
Have an even shorter list? Did I miss anything? Let me know in the comment section!
Oh… and safe trip!