Latest Posts
The real key to travel is much simpler than that. Simple, yet one hell of a challenge.
By
Navid Samedi
,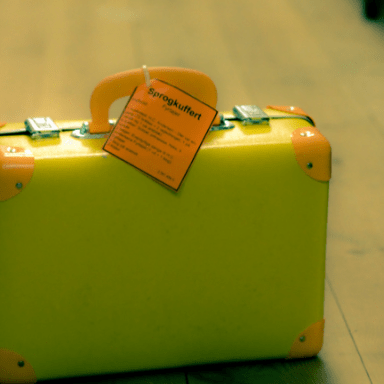 In almost 6 months, I have trekked, tramped and trudged my way across South America, all the way from Patagonia to the rainforests of Panama, with these 40 items the only permanent items in my backpack.
By
Navid Samedi
,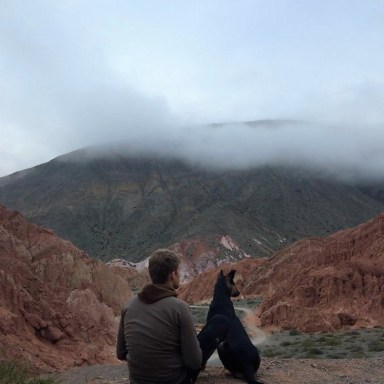 The truth that many travelers don't not want to admit to, is that such moments of revelation are not as frequent as most of us would like to believe. No matter where or how far we go, routines have a way of creeping back into our lives. The sights that used to blow us away a few months earlier become the norm. Sometimes, the more we travel, the less we see.
By
Navid Samedi
,