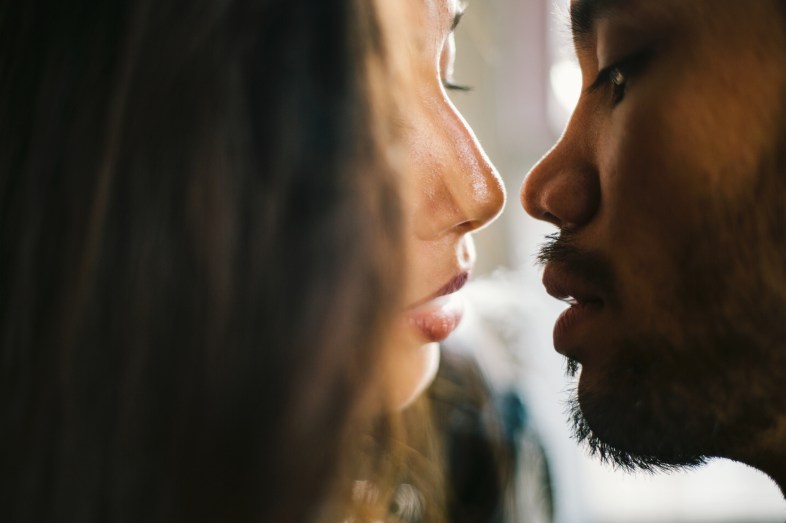 Be mine,
and I'll make sure to kiss your nose
instead of your lips when the sun comes up
and to wear your shirt as the kitchen is filled
with our breathy laughter.
Make me yours,
and I'll listen to every syllable coming from your mouth,
hold your hand when things get rough,
slap you when you make me cry,
and embrace you when you make me laugh.
Marry me,
and we'll dance to that love song
from dusk till dawn,
breathing in each other's exhales
and painting I love you's on each other's bodies.
Marry me,
and we'll grow old together,
making memories that only you and I will know.
Let's be each other's
now and always.