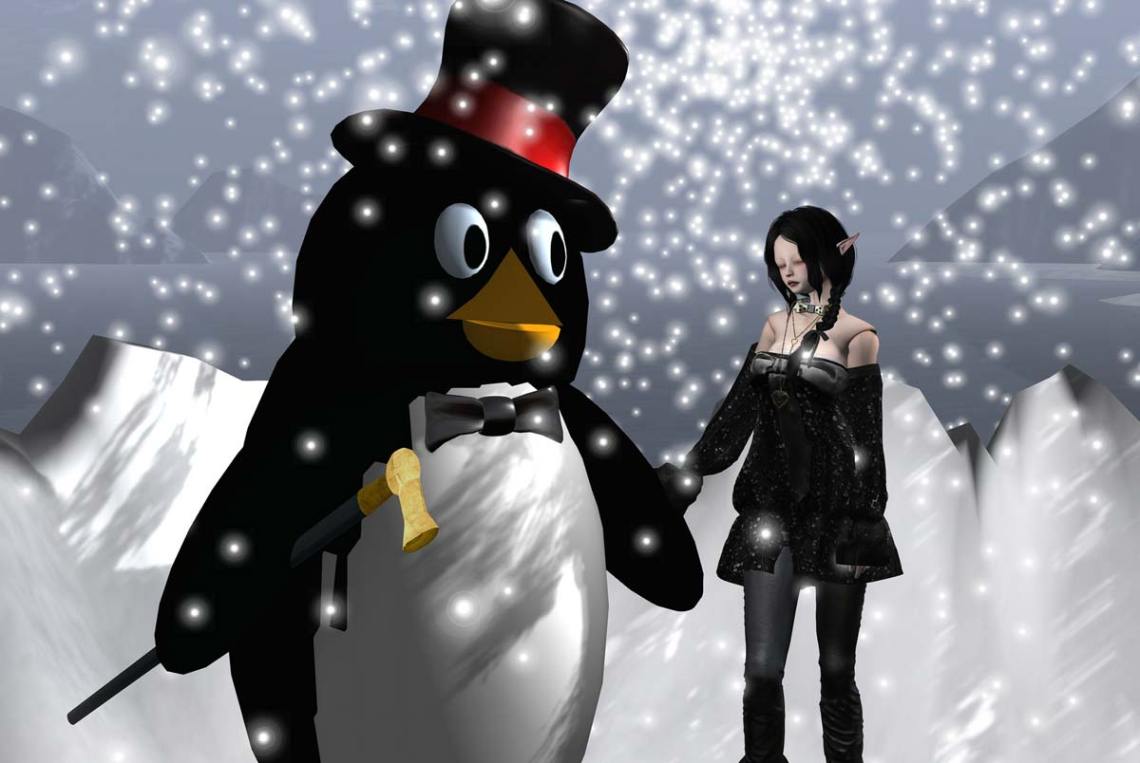 This is a PSA for any lucky bachelor or bachelorette who has been granted the privilege of a date with the single ladies of the world today. There are some inevitable realities of 21st century dating that we are willingly and unapologetically going to divulge for you now. We do not claim any pride over the facts we are about to share, and we can guarantee that this will NOT be pretty. You have been warned.
1.
Within 10 minutes of learning your name (last name not necessarily required, but it will save us some time) via a Hinge/Tindr/Happn match, or through the old school method of a legitimate setup from a mutual friend (yes this still occurs), you can rest assured that you have been Googled, Facebooked, LinkedIn viewed, and if we're really lucky, your privacy settings on Instagram or Twitter are public, and we've already eyeballed your recent activity. Instagram access is the date-stalking equivalent of the highest classified CIA intel. But more on that later.
2.
Before we move on, it should be noted, that if your last name is "Badcock," "Butbull," "Mangina," or any other atrocious combination of mammal- and genitalia-related words, you will be immediately disqualified and none of the remaining steps will be completed. Thank you for your interest, and for your sake we urge you to either lie about this information or legally change it to avoid eternal loneliness. With that bit of housekeeping addressed, we can proceed.
3.
If we matched with you on a dating app, it's a safe bet that we'll revisit your profile there first. Newsflash—we are assuming that if you are 28 and actively using a dating app, the baby in your picture is not yours. No need to announce that.
4.
Once we have the initial lay of the land from your profile and we also know what tools we have at our disposal for additional research, it's time to roll up our sleeves and get our hands dirty. We start with Facebook.
5.
First, we check off the basics—profile pictures: fun, vain, or boring? Are your friends cool/normal people that I would want to hang out with in a group setting? Will my girlfriends want to flirt with or be seen with your homeboys? Do you show any red flag wardrobe decisions or weird darkroom pictures with Photoshopped Jack's Mannequin lyrics?
6.
Cool. Upon initial review, I'd say we're equivalently unoriginal and our Facebook profiles are similar byproducts of a mainstream suburban upbringing.
7.
Next, if you have my somewhat sick sense of humor and unhealthy curiosity, the only logical next step is to get your hands on any available photos and immediately scroll left. Duh, I want to see what haircut you rocked at prom. Yes, I do need to know if you had bad skin in high school. (I do not want to pass on any acne genes if I don't have to.) I can forgive you for wearing Abercrombie as a college freshman, though. In fact, I'm glad you did that. It's good to know you aren't perfect.
8.
If I find any evidence of Farmville, I am out now.
9.
Cool, now I'm bored, and you passed phase one. Now time to check out Google results.
10.
"First Name Last Name" query to start.
11.
This yields a nice list of search results that you share with your (frankly unknown) professional baseball player alter ego alongside that semi-famous local lawyer.
12.
In between the outdated law articles, I read that you placed first in your high-school track meet in the 100M dash. I ran cross-country—we have so much in common already! Makes date prep mental note to casually steer conversation to hobbies and reference recent 5K race.
13.
Next result, I quickly lose interest after checking out the college newspaper article where you are quoted supporting the expansion of the Visual Arts program. You don't appear to be a psycho in Google's eyes. Nothing suspect, check.
14.
"First Name Last Name Instagram" query comes next.
15.
@firstnamelastname4 Instagram is the top result.
16.
BINGO—your settings are public!!! We jump up from our laptops, pop the champagne that has been sitting on the table next to us this entire time, do a little happy dance on our couch cushions, bottoms up the bottle with pomp and circumstance, and continue to shake our booty as we drink, just as though our lives are being filmed for the next hit RomCom or finding-love reality show (because come on, we all think this about our lives on a regular basis).
17.
Post mini-celebration/personal delusion, we settle in with our beverage and your stream of filtered and wittily captioned pictures. This is where we determine the real future of our relationship. We need to verify with photographic evidence that you leave your apartment on a regular basis. We also have a chance to further vet how interesting or attractive you are (beyond what you've personally selected for your dating profile). We evaluate if you share an acceptable threshold of sentimentality. (Don't worry, we love those memory lane hometown Brannan-filtered photos, too!)
18.
As we comb back, we conclude that this last girl who is in 30% of your Instagram pics from 25-106 weeks ago is likely your ex. "Well done," we think as we tilt our head and nod approvingly for the nonexistent camera recording our lives. She's cute and has a quirky sense of style. But she also isn't I-should-just-give-up-now hottie status. Points for good taste and achievable standards. We approve! (We will also be going through her entire Instagram feed and related Facebook/Google results next. It's not excessive if it's protocol.)
19.
Now we have a nice buzz on as we come across a few pics you posted with the family. *Air checks the not-a-serial-killer box* Aw, and your grandma is SO precious! Gosh, I can't wait to meet her.
20.
No way! Switzerland is my favorite European country, too! We can go there on our honeymoon and recreate your low-fi Alps shot.
21.
Uh-oh. Sepia dog photo. We have a sepia filtered picture of a dog. No…no…nononono not Charlie! Why did Charlie the adorable innocent playful Golden Retriever have to die? Yes, these tears welling in my eyes are real. *Sniffle* That was a very beautifully contrasted and highlighted tribute to your childhood companion. Let me take a tissue break before switching gears to your study-abroad-semester string of photos.
22.
After I get a grip and force myself out of your friends' tagged pictures from Barcelona, I remember that there is one last important step before I agree to go out with you and thus inevitably become Mrs. FirstNameLastName4.
23.
I will now tee up the final phase of dating due diligence (part one) with a series of important questions. Do you earn what it takes to support my dreams of having a mini mansion in the suburbs filled with no less than four children, two pets, and one fully equipped gym? However, will I then be forced to listen to you discuss your "bandwidth" or how you "leveraged assets" or other pretentious business phrases abused most offensively by management consultants? Can you have a conversation with my friends and family without referencing your three college degrees? Oh, and will you accept that I'm a baller at my job, too? When in need, there's only one woman I need—Lady LinkedIn to the rescue.
24.
We will make this quick. Thank you for having an informative but not overly edited profile…and an even bigger THANK GOD that you don't work in finance. Sales Manager works for me. Let's put a ring on it and call it happily ever after.
25.
That just about wraps things up for this round. I can now confidently say that it will be great to meet you and pretend I don't know your favorite sports team, go-to Starbucks order, or dead dog's name. I'll also be checking in daily between now and our date for any pertinent updates that would make for well-planned spontaneous foundation-building conversation. I am very excited for our blind date, except this time I'm not coming in quite so blind ;-).