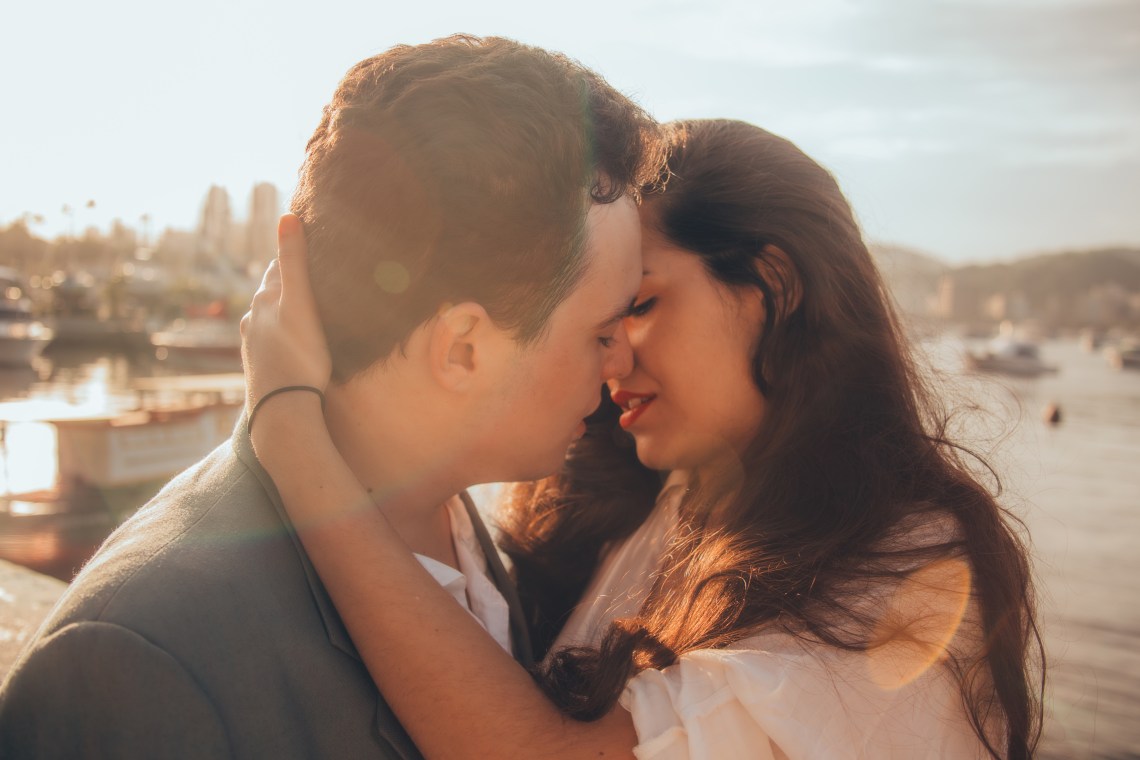 Give me your pain
In kisses like honey
That leave tacky tracks along my chest.
Give me your pain
That I swallow like the seeds of a watermelon.
They sit in my stomach and —- in the darkness
Give me your pain
In a smudged glass
Filled with wine like black licorice.
It tastes like acid
And leaves burns along the inside of my throat
Give me your pain
In the threads of your favorite shirt
That smell like sweat and musk and regret…
And a little like vanilla.
I want to pull it apart- release each strand
Until it fits cleanly within my needle-
So that i may stitch you into the very lining of my being.
A permanent imprint of your memory.
I lace the first piece through,
And teardrops of blood release from the wound, trailing tracks down my skin.
I catch the drops with my tongue- they taste like salt, and sweet syrup,
And every dream i've ever had come true.
I bleed myself dry, and smile as the runaway drops hit the floor.
I would do anything, if it means being connected to you.