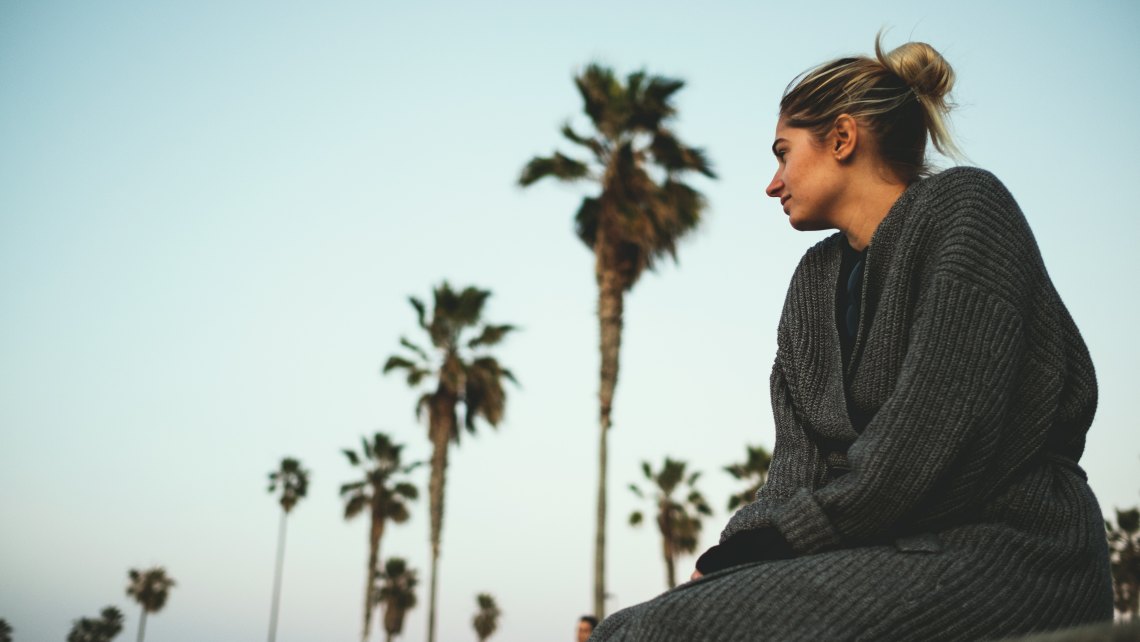 I'm on her couch staring blankly out the window, watching the sun hit that mosaic vase with flowers I'm sure she has here to shine some light on all the darkness her other 3 o'clocks come to spill out.
She says my name a second time and once again asks me what I'm afraid of. I don't lie, but I don't tell her the whole truth.
I tell her how sometimes all I want to do is sleep but how on some nights I can't keep myself in my dreams. I tell her I'm afraid of looking in the mirror – I guess I'm afraid of myself. We talk about how I'm afraid to never be able to be alone, but I'm also scared I always will be. She tells me I should know by now that only means I'm afraid of letting people get too close to me.
I tell her I'm scared a part of me will always hurt, that I think I'm a magnet to ruin, she asks me if there's more. I tell her she should read more of my poetry to buy us more time for next week. She says it's good I have a voice, that I found a way to take care of myself and heal, and that I'm lucky that I have a way with words; of finding a way to create something out of the pain, of turning it all into beauty.
I don't know whether to cry or laugh. Heal, what a word. It feels like there are so many light years between here and between peace. I want to tell her tragedy isn't beautiful. That I'm not beautiful. Voice? I have a way with words? Oh, the irony.
What I don't tell her is this: I write things because I don't have a voice. Because I don't have a way with words. I've been losing it for years, since the day he told me that good girls stay quiet. I know the source of holding back all my tears, of keeping countless secrets, of being silenced, of silencing myself. I have so much to say but I'll never get it out of me. I'm not supposed to forget, but that's all I wish I could do – everything that's ever happened to me and everything I've ever done to stain my own hands in blood. And my voice? I'm scared there have been too many blows to my throat for me to ever get it back.