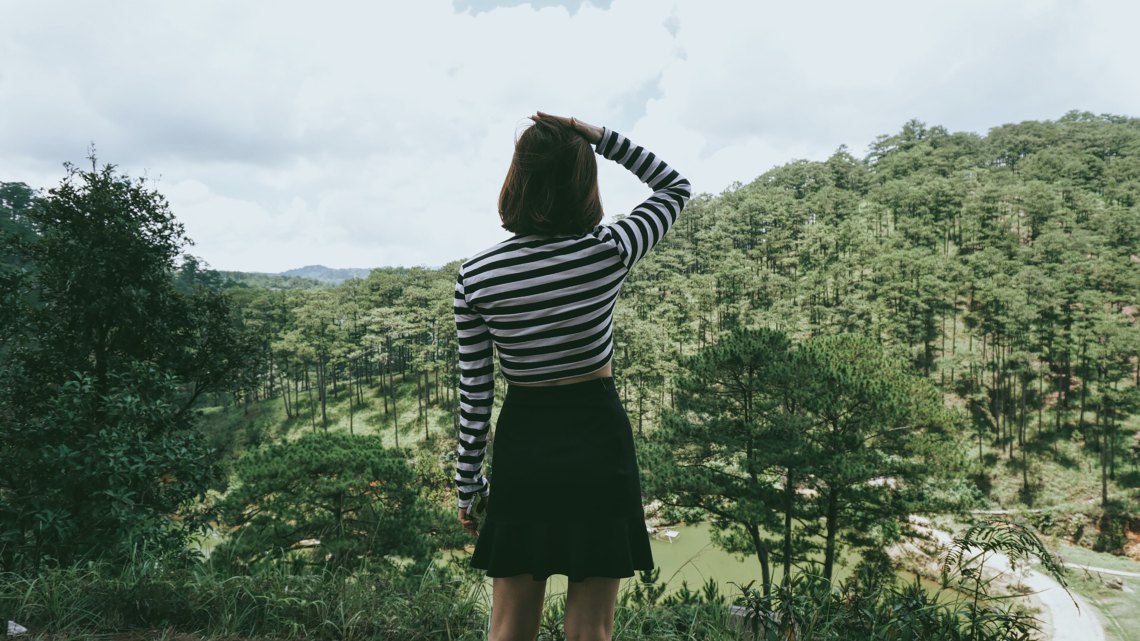 It's August and this summer is one of drought still. I've found myself un-amused with all the lovers, or would-be lovers I've met this year. I've started to lose sleep over this. Maybe all this wanting is loneliness or maybe all this wanting is really here. Either way I feel it, either way my skin's pleading for rain screaming.
I know I stopped praying to the rain gods, I know I stopped looking for clouds. And yes, maybe I built an army of walls around me stories high. I guess I just got tired of letting the wrong hands touch me. I guess they just all just painted my nights in monotonous colors. It's like everything between them and all I am spanned like a desert. I guess I got tired of walking around in the dark looking for fires that weren't there. I guess I became exhausted of holding on to conversations that didn't move me by a thread.
Here I am again. I'm lying awake before another workday thinking about the unhurried, serene patience of a considerate lover. I'm imagining a thoughtful lover. I'm running my fingers from hip to hip conjuring up an understanding lover. I'm rubbing up against the sheets. I'm wondering what it would be like to have this mythical creature tangled limb to limb with me beneath them.
I'm imagining a mouth – unhurried but hungry, pulsating between rough and soft. I keep thinking about a mouth I become more familiar with than with native tongue. And it whispers all the things that make me blush into my ear. And it paints a picture of all the utopias swirling through his veins, and it tells me a story of past, present, future, of this world and his next. And it's lighting that match no one's struck in my mind.
I'm imagining hands. Hands that bruise and hands that love. Hands that make me shake with their simple presence inches near the hemline of my skirt. I've got my fingers on my collarbone thinking about hands reaching for my lips. I'm enjoying thoughts of hands that hold my own; hands that adorn my neck, hands that take my breath away. I'm dreaming about hands that crack open my chest to wander around inside and meet my maker.
I don't know the colors of his eyes. All I know is that they look for my own. That even amidst silence they make things never quiet. And they look at me, and look through me, and look in me. And they're admiring each painting on the wall, each canvas torn and shred. And they're flipping through and reading each paragraph on each page.
I don't know who he is. I don't know his face. But I know what he makes me feel. And I'm thinking about how I want to learn his name and burn it between my lips. I'm thinking about learning all those little things that make my own echo right through his.
I haven't even met him yet, but he's got these poems waiting to seep right through my skin. He's got all these verses locked in my fingertips. I'm waiting for him to come make art out of all of my pages. I'm waiting for him to come exhaust my body, for me to paint his skin with all this poetry he'll bring right out of me. I'm waiting for the nights I can rock him to sleep with my hips so I can write about him while he's traveling inside dreams.