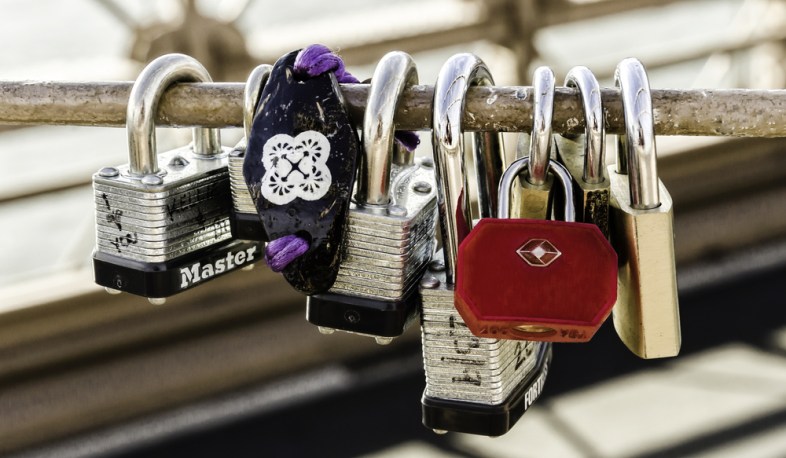 When we first met at NYU.
Watching you smoke the weed that your roommate sold from your dorm room.
Sitting on your bed, discussing Russian literature like adults.
Instantly, like magic.
When I was still dating my high school boyfriend.
On our first date in Soho.
When you first kissed me in that Irish bar you love.
On Skype, while you were in Argentina.
In the mornings, waking up next to you.
With my hands.
From across the room at your house party.
In your neighborhood bar, where you first told me you loved me.
With my lips.
When you brought me to your family's cabin in Canada.
Watching in awe the passion and confidence you radiated when working.
In the evenings, falling asleep beside you.
When I was in the hospital and you slept in the chair beside me.
Like I had never loved anyone before.
Without pride or dignity.
With my very essence.
When you held my hand as the vet put my dog down.
When you buried her in the backyard.
Waking up during nights, with only your imprint beside me.
Panicky and possessively, like a child.
When you screamed at me and threw things.
When I boarded a plane to New Orleans.
When you asked if you could fly there to see me.
Like I would never love anyone after.
When I dropped you off at the airport.
The last time I saw your face.