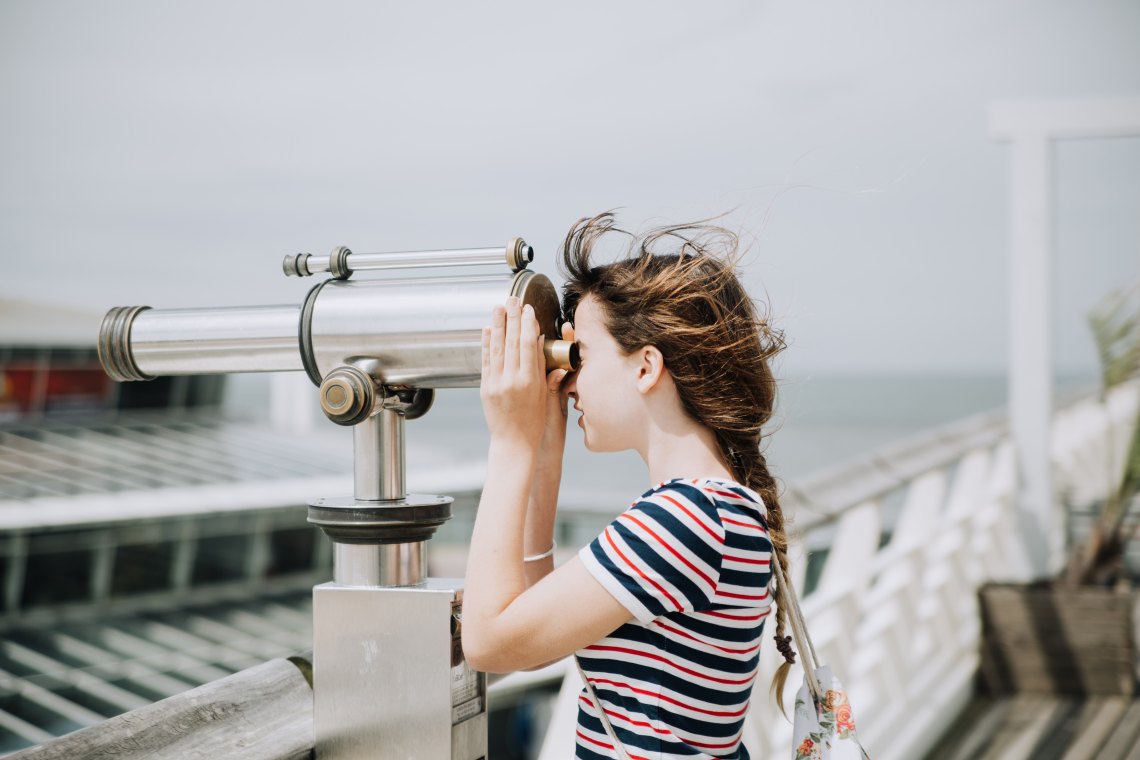 All that was wanted was more time. There was so much that wanted to be said and wanted to be asked. Getting the chance to spend more time would have eased the fall a little.
It wasn't a fairytale, a love story, or even a relationship that was desired.
There was just a lot left unsaid. She wanted to see his softer side, and his autopilot self. She wanted to explain to him how he made her feel and why she thinks he became someone special.
Even though she's been lonely and hurting, she never really looked for anyone to just come and fill the void. She was waiting for someone like him. He was cold, realistic, and comfortable. He challenged her, and thats what she needed.
He was someone she wasn't afraid to be herself in front. She knew she could talk to him about everything with no hesitation.
She wanted to be just that for him. Someone who he needed. Someone that was like home to him.
She wanted a chance, even though she knew that it was something impossible. She wanted more time. She wanted to be by his side; as a friend or maybe more. She wanted to be a part of his life, and someone he was afraid to lose.
She's not mad that he isn't reciprocating her feelings, she's mad because you didn't even try. She was confused because there was more present, but nothing could be done about it.