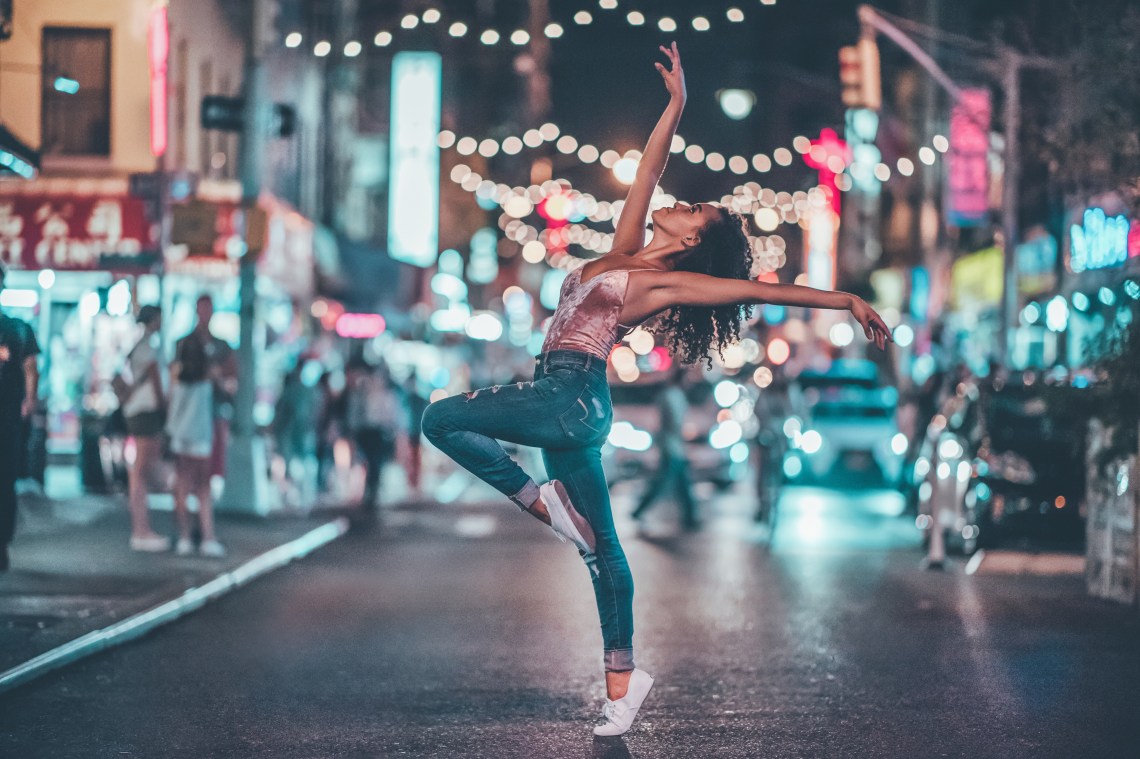 At some point this week, I woke up a 25-year-old woman, eternally and overwhelmingly grateful for all of my blessings. I'm in awe of all the things that 24 brought my way, the places I've seen, and the lessons I've learned. While these are not all brand new lessons, they are those that were weighing the most heavily on my mind as I woke up and reflected on the ones I want to bring with me into the next quarter century.
1.
It is not just okay, but natural and expected to love, to be in love, and to desire love.
2.
There is abundance in isolation.
3.
You are a light that needs to be shared with the world. Do not dim that light out of fear of intimidating others, because they sure as hell won't dim their light out of fear of intimidating you.
4.
Biggie read his Bible, maybe you should too: "Stay far from timid and only make moves when your heart is in it." -Joshua 1:9
5.
Stop ignoring your heart, because eventually it just ignores you and does what it wants to do anyway.
6.
No weapon formed against you has ever prospered. Remember that.
7.
Spend at least five minutes a day being your five-year-old self.
8.
"There is you and you. This is a relationship. This is the most important relationship." -Nayyirah Waheed
9.
Sometimes fear is just your spirit challenging itself. Don't back down from you.
10.
A 10-minute morning meditation/prayer/stretch can go a long way.
11.
The birds did not just start chirping, you just started listening. What else do you need listen to?
12.
You were born with everything you need in order to be your best and most necessary self. The real challenge is in unraveling all of the unwanted and unasked for layers so that you at your core can shine through.
13.
Trust the process and all of the road blocks and free rides that come with it.
14.
Start working on your next stream of income.
15.
Step away from the Chipotle, go eat something green.
16.
Everyone is not going to recognize your greatness. That's fine, that's not their job; but it is your job to continue to be great regardless.
17.
I love Kendrick, but your ancestors are praying for you, your mama n' em praying for you. Who you praying for?
18.
Save some more money, dammit.
19.
Write down your affirmations, but also think about your flaws, embrace them, then attack them.
20.
Gratitude opens the door to more. Be grateful for the sake of being grateful. Like sit in it. Breathe it in. Then figure out how to pay it forward.
21.
Make an actual five-year-plan this time and backwards plan from there; but be open to change because it will happen and that's usually where the blessings flow from.
22.
Make friends with people of varying ideologies. Welcome all forms of challenging in your thinking that are not demeaning.
23.
You do not have all of the answers. You will never have all of the answers. Learn to be okay with that.
24.
Use apple cider vinegar for some things, coconut oil for everything.
25.
You good, ma. You poppin'. The quarter century and up is all about refinement.