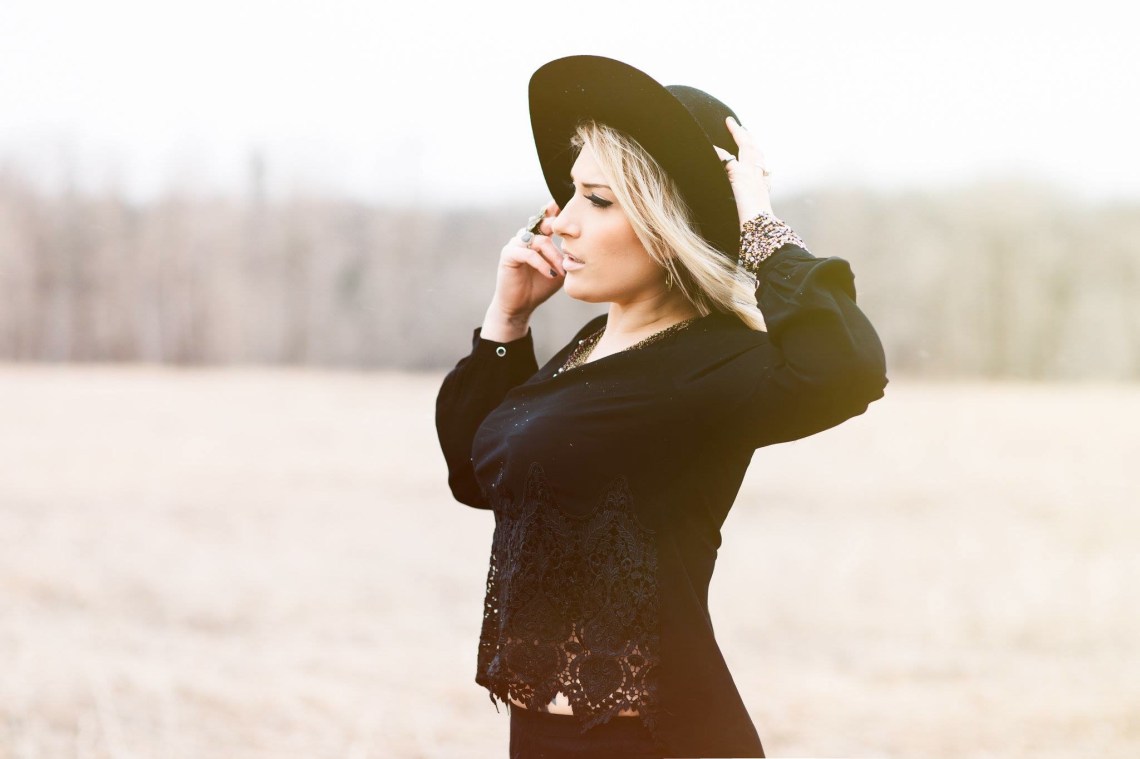 We were so young back then, we were madly and crazy in love. We were both strong, we built a sturdy foundation for our feelings to grow and believed that we would never ever drown with pain and hurt until a strong big wave slayed our fate and garble the love that we have for each other…the love that he had for me.
I think about him…every time. I'm hurt. My world shattered and I can feel my heart weaken every beat of it. The pain grows each day knowing that he left me alone floating in the ocean of anguish. What happened to us caused a huge damage in me to the point that hankering to freeze my lifeline is my ultimate desire. The hope that we would happily end up together crashed. After all the stars that he had given me, how did he ever think of leaving me? I want only him and I can't imagine myself falling in love with someone else.
I don't want to get out of my bed, I don't want to eat but I do want to drink all night, I don't want to see my friends and tell them the story of us all over again, I don't want to hear their comforting words because I know deep in my heart that he's the only one I need. Only him. I don't want to start over. I'd do anything to have him in my arms again. Thinking about it makes me even more vulnerable. I'm terribly wrecked but when the imagination pops that he's here with me, I feel perfectly fine. Wistfully, it was just an imagination.
Our affinity seemed so perfect but pain feeds my heart with reality. –that he doesn't love my anymore, that he is not willing to fight for me and with me and the most painful truth is that, he's no longer mine.
I know deep in my heart that it will take a long time for me to realize that loving someone who doesn't deserve what I have to offer is running away from someone who does. It will take a lot of courage to overcome the nights I wished I'm resting on his chest; It will take a bunch of good memories to blow the bad ones and it will take a strong will to face the world and forget about the sorrow's kisses.
You love, you get hurt, you survive, you start over and you live again. I just hope that someday, I would finally meet the guy who would positively change my perception on Everlasting..