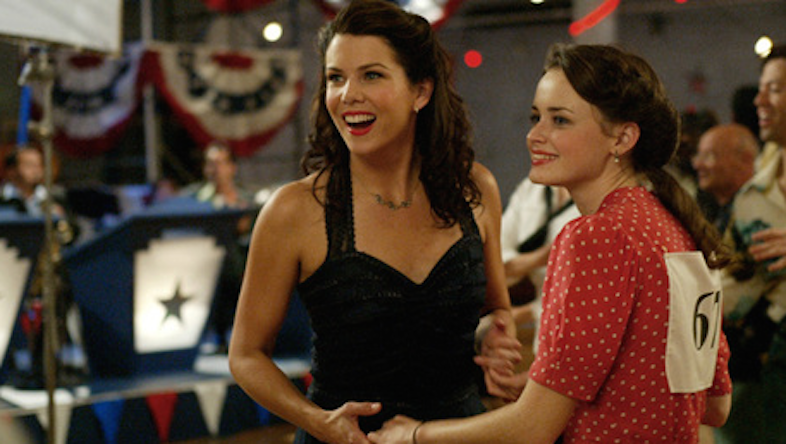 1. She is the one who taught you manners. You know it's important to RSVP to a party, keep your elbows off the table, and shake your girlfriend's fathers hand when you meet him. You rolled yours eyes a lot when you were younger at some of these rules, but you are thankful she taught you how to behave like a lady or gentleman.
2. Her words of wisdom will always live in you. When I was young, my mother would always tell me "just try…even if you know you are not good at it…just try." I know as an adult that even when I am out of my comfort zone, I will always give every task the effort it deserves. This in turn has taught me to be grateful we all have differences and to remember to place yourself in others shoes before you start trying to walk on water…
3. She is the only one who has held you from her insides. She loved you before she met you. She felt your heart beat before her arms were wrapped around your tiny body. And you will forever be inside her. Maybe not physically but you will live in her soul regardless of age.
4. She taught you to be strong. Moms do not get enough credit. They juggle more tasks than any circus clown. They are the ones who ran us to soccer practice, made sure we did our homework, cooked us dinner, and tucked us into bed every night. There should be an Olympic sport for this type of multitasking. And they did it all for you.
5. She taught you about finding the right one. She warned you of certain types of girls and boys and to always follow your gut when it tells you something is right or wrong.
6. She has never stopped trying to make you the best you can be. She continuously gives you little pieces of advice along the way because she has already lived it. She will offer up her mistakes made in the past so you don't make the same ones. Even if she has to throw herself under the bus, she will do it so you will feel no pain.
7. She always makes the holidays feel special. You will forever remember decorating the tree with her while she plays Christmas carols in the background. Or receiving that special Easter basket she did not have to put so much detail into. She wants these particular days to mean something and more than anything, put a smile on your face.
8. She knows when sometimes all you need is a good home cooked meal. She will always remember your favorite recipes and make sure you know how to make them down the road.
9. She is always your number one fan. She will wear her pride for you on her sleeve. She will encourage you when you are down and remind you to be humble when you are up. This woman will scream the loudest at your baseball tournament, but ensure you know the importance of shaking the losing team's hand at the end of the game. Win or lose, she will teach you the importance of experiencing both in life.
10. A mother is the truest friend we all have. When others leave, she will remind you why you are better off without them. When heavy trials weigh our hearts, she will be the one to cause peace to return to it. She will give you strength that one day you will wish you could bottle up. She will not be there forever but her faithfulness will reside in you, the one she has always loved most.