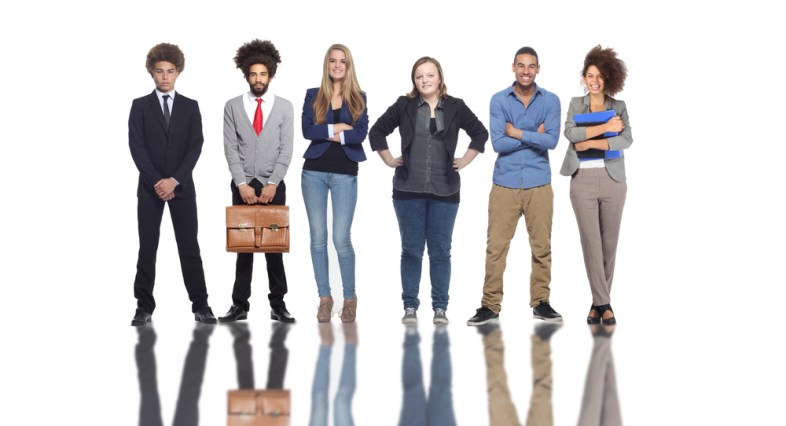 1.
It's time to stop complying with the system and draw your own map. Stop settling for what's good enough and start creating art that matters.
—Seth Godin
***
2.
You can't plan every piece, but you can plan to make peace with that.
—Grant Olney
***
3.
I am only one, but I am one. I cannot do everything, but I can do something. And I will not let what I cannot do interfere with what I can do.
—Edward Everett Hale
***
4.
Never lose sight of the fact that just being is fun.
—Katherine Hepburn
***
5.
When nothing is sure, everything is possible.
—Margaret Drabble
***
6.
If you don't see a clear path for what you want,
Sometimes you have to make it yourself.
—Mindy Kaling
***
7.
And now that you don't have to be perfect, you can be good.
—John Steinbeck
***
8.
Don't be afraid to fail. Be afraid not to try.
—Unknown
***
9.
What you think, you become. What you feel, you attract. What you imagine, you create.
—Buddha
***
10.
Nothing can bring you peace but yourself.
—Ralph Waldo Emerson