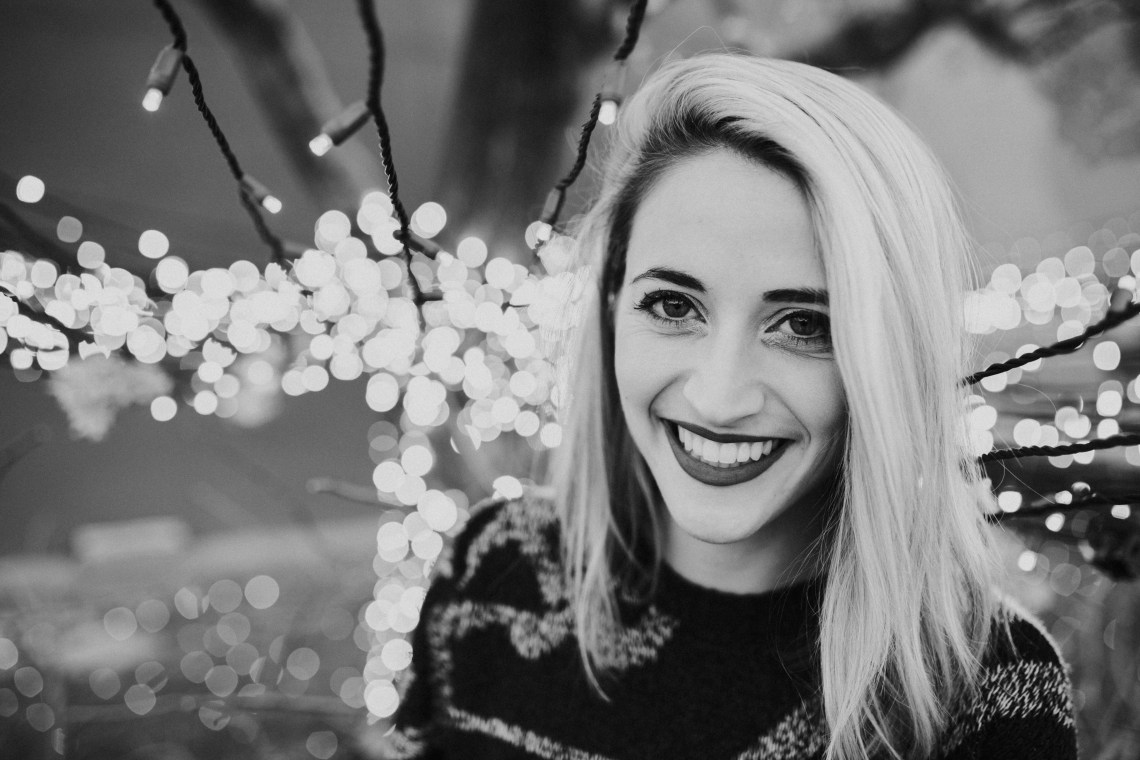 1. Limit your time in settings that make you feel uncomfortable about your singleness.
I recognize that this advice can be somewhat controversial, but here goes: If you know that visiting your family for an extended period of time will make you feel uncomfortable due to reference about when you will be bringing someone or why you are not with someone, I suggest you make those visits as short and sweet as possible. I am very close to my family and I enjoyed visiting them for the holidays, but I also remember getting back to be with my single friends for New Years was a life-saver or maybe a mood-saver for me.
2. Keep your holiday calendar fully-booked.
This may not be for you if you get most pleasure from spending quite evenings alone, but since that isn't me, I will share what worked. If I had a lot of social activities planned with my single friends, I just didn't have as much time to lament about being alone (and yes I still did at times) but it was interspersed with many happy moments and activities.
3. Consider spending New Year's Eve with girlfriends, a platonic male friend, or at church.
I have done all of the above in different years and have had great times.
One such was going to a party with my single girl friends. I was living just outside of Washington DC and the party was in the city. We had researched it and decided it was the right choice. We had a great night! We danced, met new men (none of whom we decided to keep in touch with, but it did not matter) and returned home in the wee hours of the morning. I even had to go to work on New Year's Day, but as tired as I was, I had no regrets.
Another New Year's Eve I decided to ask out a platonic male friend. While he was an attractive man, I had no expectations, but knew based on our friendship that it would be an enjoyable evening. Yes, I admit, it was a little awkward at the countdown, but otherwise we both had a fun evening and have both moved on to happy marriages with other people.
On the third occasion a male friend asked me out. While he may have had an attraction to me, he had not allowed my lack of reciprocation to get in the way of a friendship. He had wisely decided to pick me up after midnight and we both welcomed the New Year in our respective churches. After that, we attended the party and had a lovely time devoid of expectations. While we have not remained in close touch, I am always happy to see him when we run into each other and he has often felt comfortable discussing his dating experiences with me.
4. Try visiting a new foreign county.
I must admit that I never did this during the holiday season, since I felt the strong urge to return home to my family, but I have done it at other times of the year while single and again with platonic friends. I remember with great fondness a trip to Costa Rica, another to the Dominican Republic, another to Trinidad and Tobago and one to Barbados. My only regret was that I didn't go on more such trips.
So for this holiday season I sincerely hope that some of these suggestions will change a lonely time, into a fabulous time!