Monica Stout

Articles by
Monica Stout
I've learned that kisses aren't contracts and holding hands doesn't mean forever.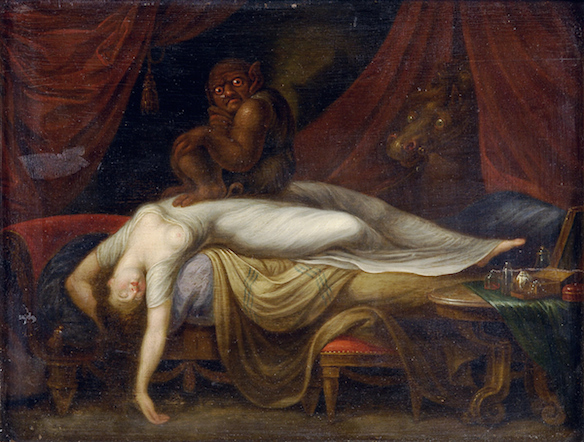 "You're trying to save me, stop holding your breath." – Rihanna (The Monster) Some people need rescuing. Some people need a savior. You are crushed by the swarming violence inside.
I overthink everything. I look into every conversation to try and find deeper meaning, even though it's all just superficial. I believe in subconscious thought. As though every word uttered could render 10 different meanings.