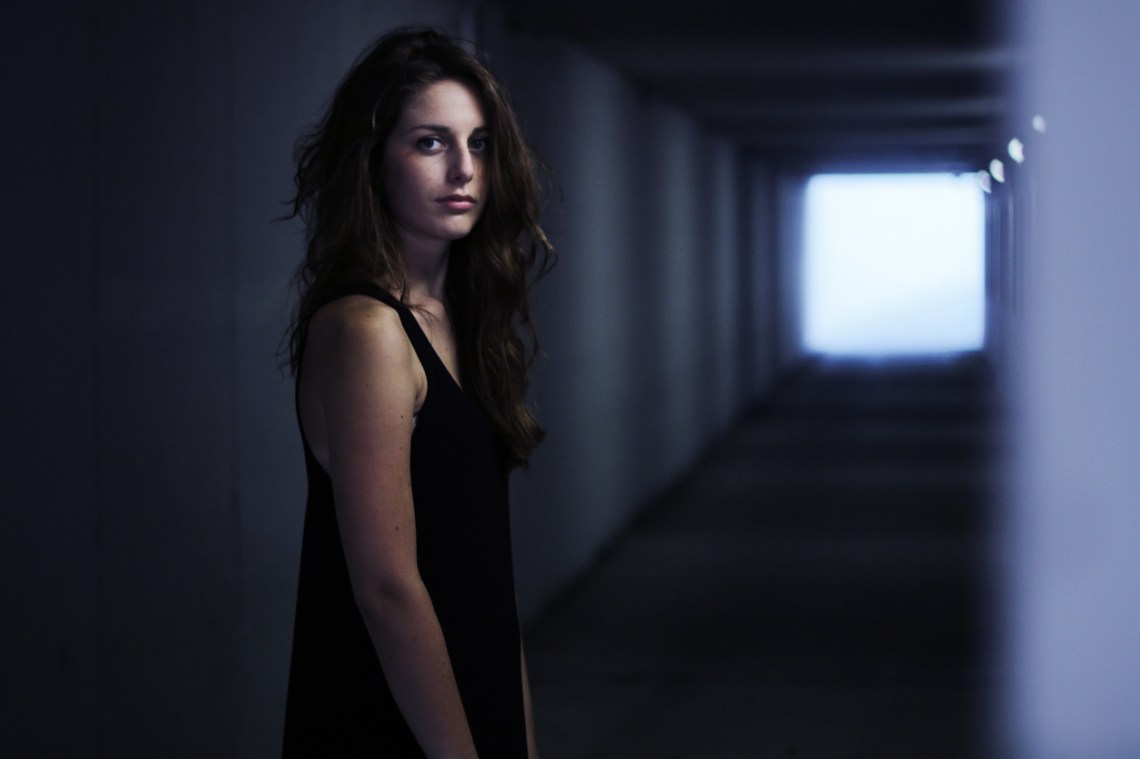 If I'm going to be honest, when we first started talking I thought you would be one of those really amazing conversations you have with a complete stranger but then never cross paths again- my
intentions were nothing more than some good clean fun.
Before I knew it, I was spending days texting, nights on the phone and countless hours thinking of you. It wasn't long before I was fearlessly opening my heart to someone and saying things like "the fear of not having you is worse than the fear of trying and failing."
I spent hours in awe of your personality and how it fit so well with mine. I was in awe of how raw my magnetism was towards you; how for some reason I knew you were someone I couldn't shake off.
Before I knew it, I wanted more from you and I wanted to keep up with the curiosity of where it would
lead. I wanted to be yours, and I wanted you to be mine. As time passed, I was made aware of your story, and your fears as a result of it. I was also made aware of your reservations and quite literally, the world that would soon come between us two.
Before I knew it, I was falling for you and I was filled with fear- the good kind of fear that you fight through to find out what's on the other side.
At the same time, I was filled with an emotional turmoil that was spirit-crushing and that could bring me to tears in a way akin to how a child quickly becomes upset about something. I was worn down by the idea that I couldn't have you, that I wanted you so much more than you wanted me, that you wouldn't even allow yourself the permission to think about how you felt towards me because it was easier to not open that can of worms.
It was easier for you to not think of how you feel about me, than it was for you to open your heart to me.
It was easier to dull the emotions than to allow yourself than to be playfully in love. I had wanted you so much that I ached in places I didn't know I could. Wanting you had made me as happy as it made me sad. It had hurt me as much as it had lightened me up from the inside.
Why do I keep on then?
Because like you said, I see the best in you when you can't see the best in yourself. I'd fallen for who you were as a person, even if you could not be what I needed. I'd cross the world for you (literally), and yet, you still cannot fathom the idea of being with me.