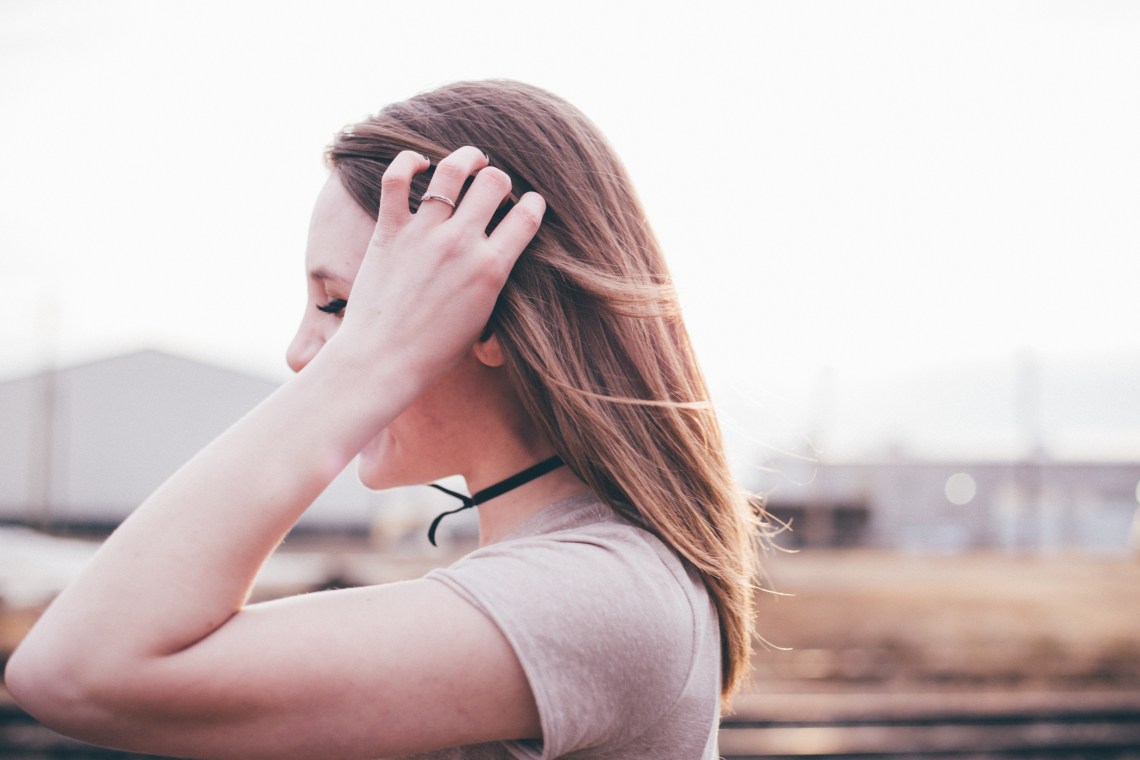 I need to let down my guard and give you my scars. I need you to wrap your love around me and heal the wounds that have left my heart battled and bruised. I need you, I am yours.
I'm broken and you are digging a hole to bury those pieces, and like a memorial we revisit them when needed, one by one and watch them shed their shells of terror turning into something whole and good and pure and raw. You give me hope.
You show me what I deserve, what our fate owes both of us. I am yours and I need you.
Breathe into my soul, make it bleed a wicked truth massacring the ugliness and live in the moments we create out of this true love story.
A mind blowing tale of two humans bound by their undeniable need for security and passion and love of what life is truly meant to be with another person who gains a full heart of hope while giving to another.
You see – that is the ultimate condition of what forever is made of – because I need you, I am yours. ​​