Latest Posts
5. No one owes you anything.
By
Molly Osmon
,
1. No judgment —that's right; you can call it an HBO weekend and stay in both Friday and Saturday night. You can also bring home that less than perfect guy with no stares from a roommate. Score.
By
Molly Osmon
,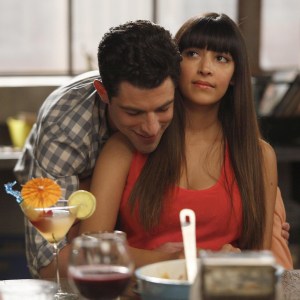 Ladies – make him buy you dinner, make him tell you you're pretty.
By
Molly Osmon
,