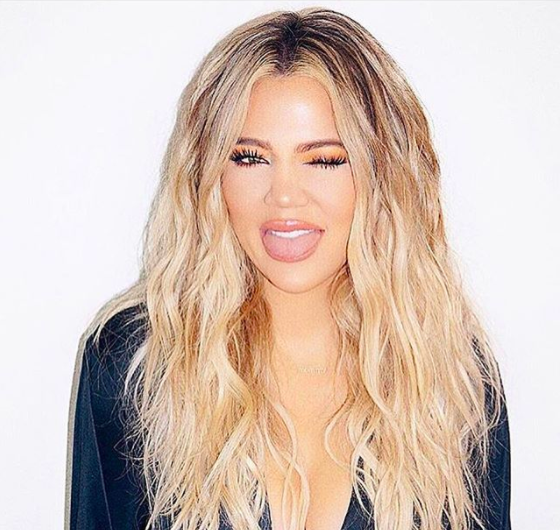 Amid videos surfacing of Tristan Thompson cheating on my girl Khloe Kardashian, I don't want to focus on him (fuck you though, Tristan). I want us all to gather around Khloe and remember that she's a grown woman who handles her shit and is gonna be just fine.
Here are 10 times Khloe proved she's a badass who ALSO DESERVES BETTER THAN TRISTAN THOMPSON!!!!!
1. The time she reminded us to not start fights with her because she will push the hell back.
2. THAT HIGHLIGHT THO.
3. She puts up with no shit.
4. She tells it like it is.
5. She'll always let you know when she needs her space.
6. She's as wise as they come.
7. She always says what everyone else is thinking.
8. She has her family's back.
9. She's realistic.
10. She still looks classy as hell while saying "Fuck."
Your loss, Thompson.