When we run into our exes and former fuckboys, it's understandable that we will want to look and feel our best (and make them sorry they ever hurt us, let's be real). And while makeup can be super pricey, it doesn't have to be! Brands like CoverGirl make it possible for you to rock all the latest trends, with high-quality products that won't leave you broke.
CoverGirl is constantly releasing new, affordable makeup. And while everything they make is pretty great, there are definitely some standout products that you need to know about.
So, without further ado, here are the best CoverGirl products that will break hearts (and not the bank):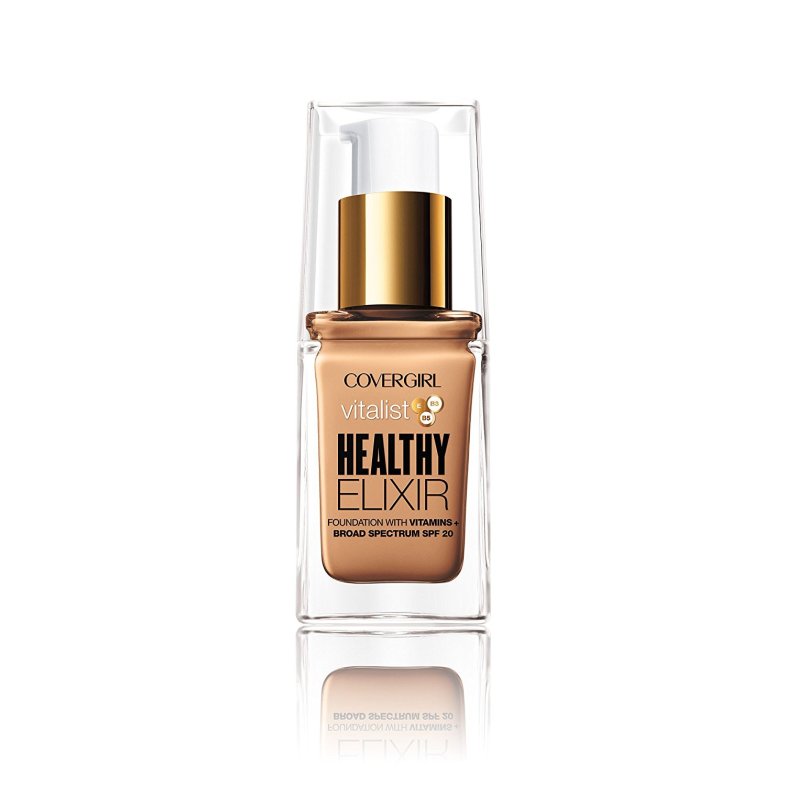 I first learned about this foundation from the amazing Casey Holmes on YouTube. It looked gorgeous when she applied it on camera, so I knew I had to try it out. I was walking out of Walgreens one day, saw it, and bought it on the spot. And I'm so happy I did! It seriously is bomb.
I have oily skin, so any foundation that tends to has even the slightest glean I try and steer clear from. However, this foundation makes you look glowy in a healthy "I just slept a full 13 hours and drink water regularly" sort of way. It was also named as one of Allure's Best Of Beauty for 2017, so you know it's dope.
This is a drugstore classic, my friends. It's been around since I was in high school (maybe even before tbh) and it fucking DELIVERS. It separates and pumps up your lashes perfectly. I've even found the non-waterproof version doesn't smudge, so for those who don't like waterproof mascara formulas can enjoy it too.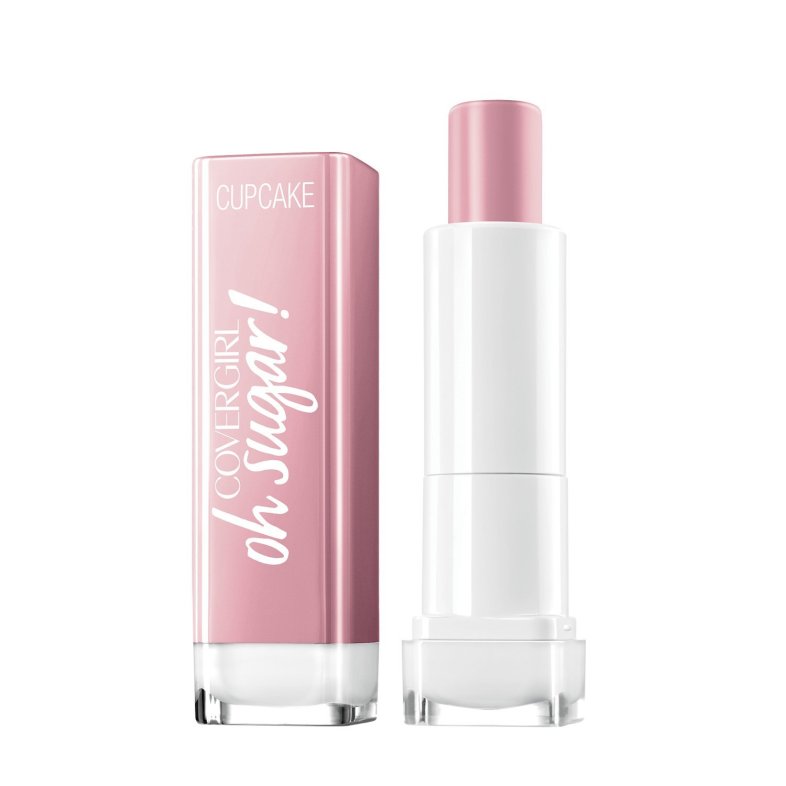 It gives your lips a colorful, hydrating sheen, perfect for the cold winter months. You literally can't go wrong.
This powder comes in a variety of shades and won't clog your pores. It doesn't look or feel heavy either, which can often happen with products that intend to mattify. You won't look like cakey, you'll just look shine free and #flawless.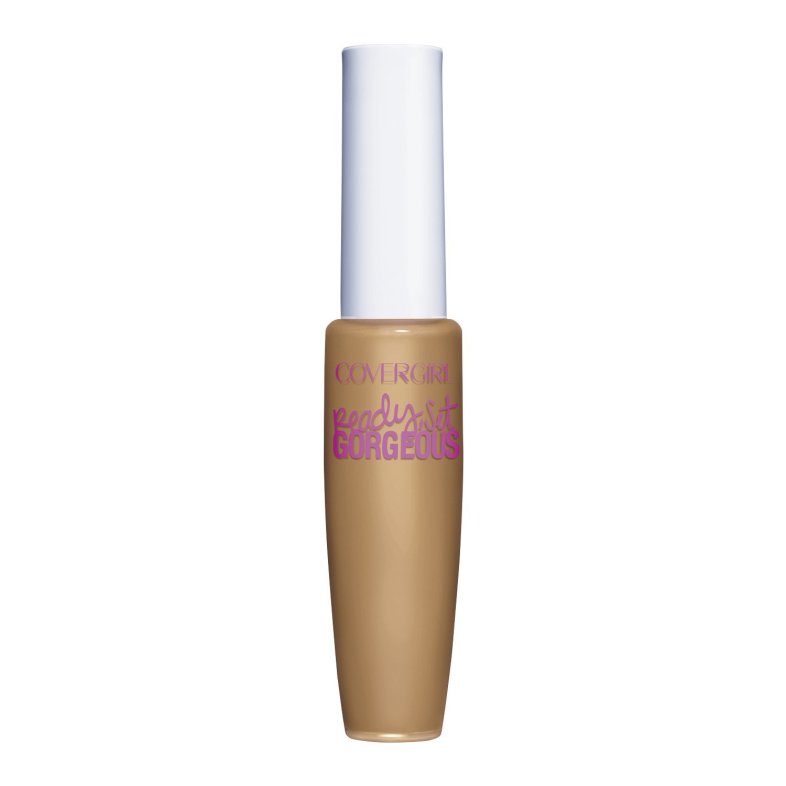 I L-O-V-E this concealer! It's lightweight and blends seamlessly, so it's perfect for covering up blemishes and dark circles quickly and completely. It's also oil-free so it won't irritate sensitive skin. It's easy, breezy.