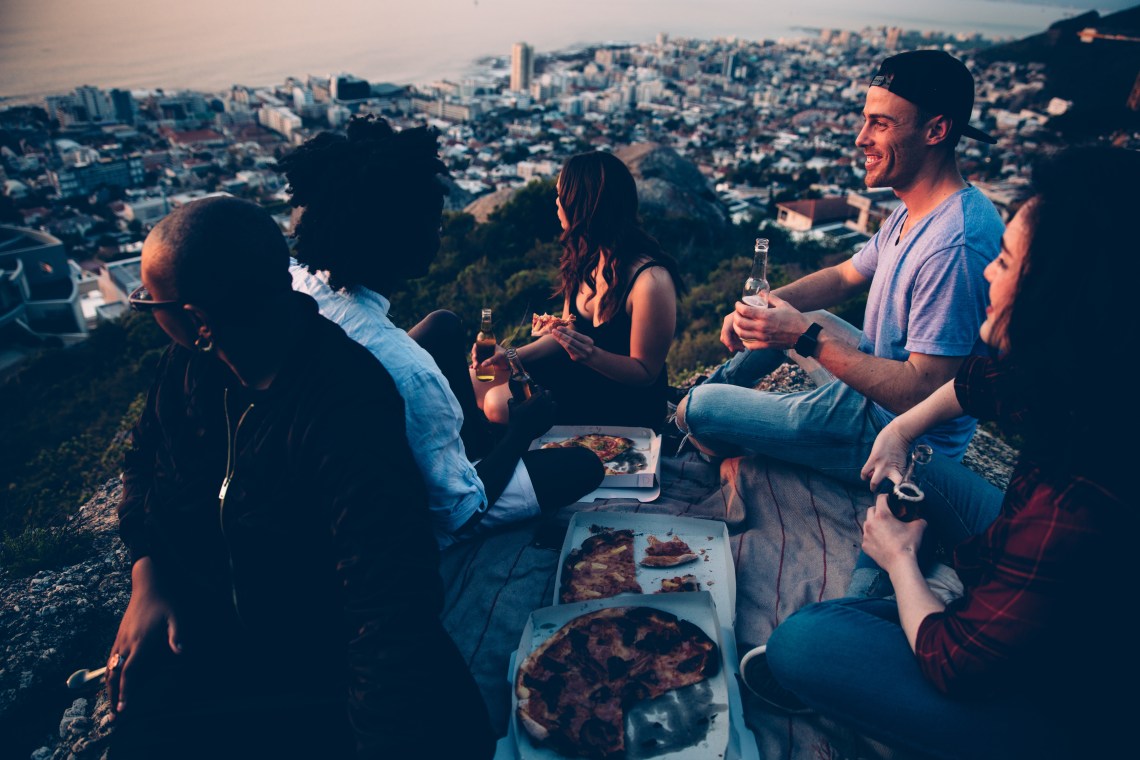 Dear best friends:
I wanted to write this letter to let you know how much I appreciate you all and how much you mean to me. Life can be so hard sometimes, but it's always just a little bit better with a few best friends. When I first met y'all, I never would have thought that we would be so close. I've known some of you for more than 10 years and a few of you not quite as long but all of you are important to me.
They say people come into our lives for a reason.
So, to my best friends:
We have witnessed each other fall and triumph. We have shared our disappointments and heartbreaks. We have lifted each other up. We have congratulated each other on our accomplishments. We have scolded each other when we were fucking up. We have spent late nights talking about life. We have comforted each other when we were in pain. We have had happy moments and enjoyed each other's laughter.
Lately, I have been so distant, I am dealing with many things right now. But even when I have my distant depressive episodes and I shut the entire world out, you still have been there for me. I couldn't thank you enough for that.
I have realized that quality friends are what matter, not the quantity. I don't need a large group of friends when I have a handful of friends that constantly remind me all the time that they are there for me in every way possible.
Thank you for understanding that sometimes I just want to be alone and it has nothing to do with our friendship.
Thank you for making me smile when I was downhearted and felt like my days were dragging by.
Thank you for bringing light into my world that was slowly becoming black.
Thank you for letting me vent when I'm upset.
Thank you for letting me pour my heart out to you in a text message that resembles a short novel, and letting me rant to you in the car.
Thank you for not taking advantage of my kindness and loyalty.
Thank you for all the fun times we have shared.
Thank you for entering my life.
Thank you for loving me.
Thank you for being you.
As I grew older, I realized that even though you may not see your best friends all the time, they will always be there.
Best friends, I hope you stay around for a long time, because I want you all in my life. I know that if I ever need anything or anyone to talk to, I can always count on all of you. I hope you know how much I appreciate you, and how much I appreciate everything that you do. You have made my life better since you entered it and the memories that we have made together are priceless. And I hope that you know I would do anything for you, without even hesitating because y'all are my best friends and would do the same for me. Just know that I am always here.
You all have made me realize that life isn't only about finding purpose, or looking for your soul mate, or being successful, but life is also about searching friendships that will last for a lifetime.