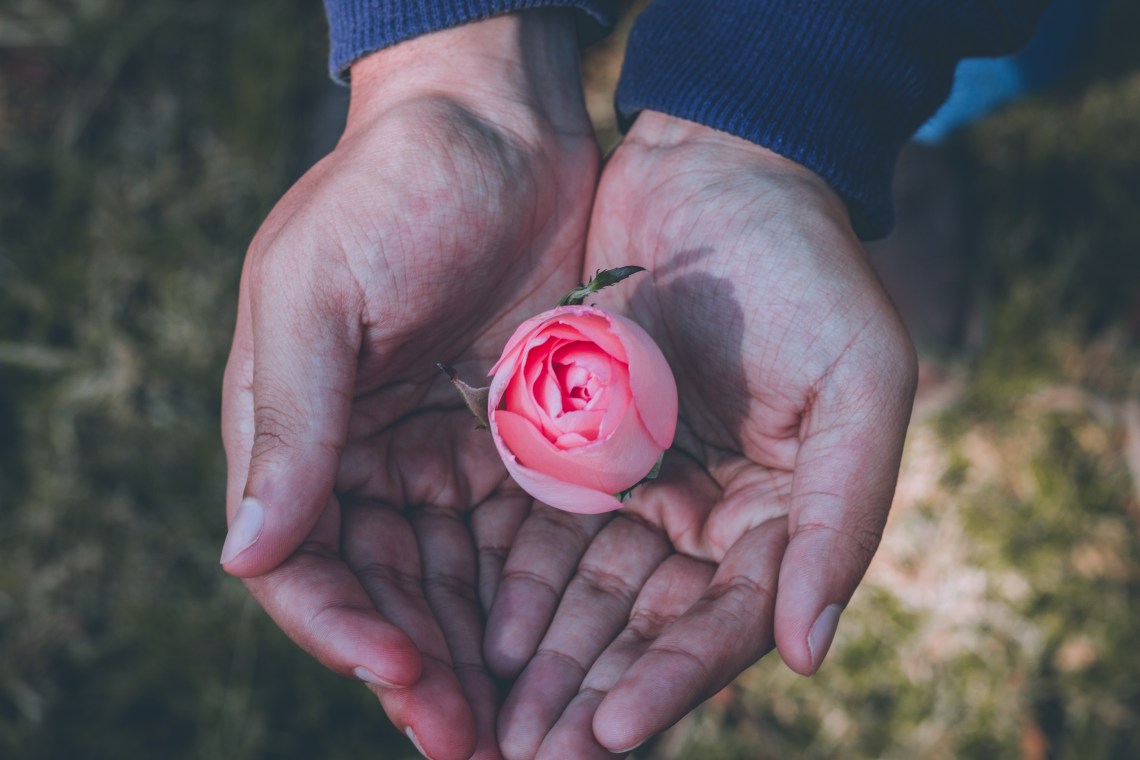 "Have you ever been in love?"
When you asked me if I've had boyfriends, I wished you'd ask me instead, if I've ever written about you.
I wished you'd let me tell you of the story of the first boy I had a crush on when I was twelve over a cup of coffee after a hard day's work. Sitting from across the table, intertwining my fingers with yours, I'd tell you how I went to a school the next town over for a boy who ended up staying back in our hometown and blamed it on his cruel fate for tearing us apart. As I sip on my coffee one hour too late, let me confess to you about how I blamed fate too – for bridging this distance between two best friends who now no longer acknowledge each other's existence offline. It's been 11 years since, and I still think of the stranger I've known since I was eight.
As I rest my head on your shoulder in the comforts of your arms, I wished you'd let me tell you of the time I cried on my bathroom floor for 2 hours on a Friday night when I was fourteen, because the boy I've quietly adored from across the classroom didn't want to be seen with me anymore. In your embrace, I'd compare your warmth to heaven, and the next two years of my life following that night equivalent to hell. Allow me to admit that I was wrong for thinking he was my first love, but how can he be? He said he behaved out of sympathy, and silly me – for me mistaking pity for great affection.
I wished you'd ask if I've ever written about them, and without hesitation, I'd tell you, "No." No, because when a sad song would come up on the radio, my first instinct would be to sing, not cry. No, because when I saw them outside for the first time in forever, there wasn't a lump stuck in my throat making me nervous to say hi. No, because as much as I was hurt, I knew it wasn't love… for love was supposed to hurt so much more and it never bled me dry.
So, ask me, "Have you ever written about me?" and I'd tell you honestly that I have.
I write about you every night before I sleep, beckoning almost like a silent prayer. I write for you in my captions, hoping you'd see me through my strong-girl facade and ask me if I'm okay. I write to you in letters, with incomplete addresses, not knowing if my words will ever reach your hands.
Most of all, I write because I love you and I never want to stop. Not till my last dying breath.