This Is What Drake's 'Hotline Bling' Dance Moves Really Mean
I decided to recreate Drake's dance moves from his 'Hotline Bling' video. This was the result.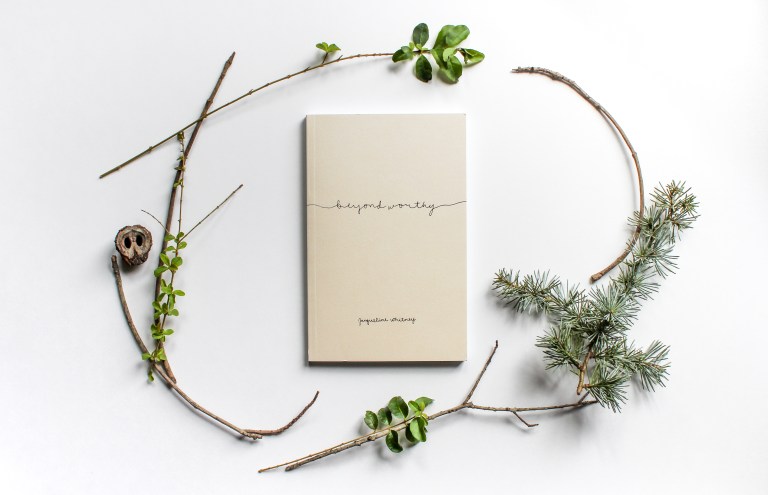 These words are for the one looking for hope; for the one questioning whether they'll ever truly be okay. These words are for us all.
Beyond Worthy, by Jacqueline Whitney
More From Thought Catalog